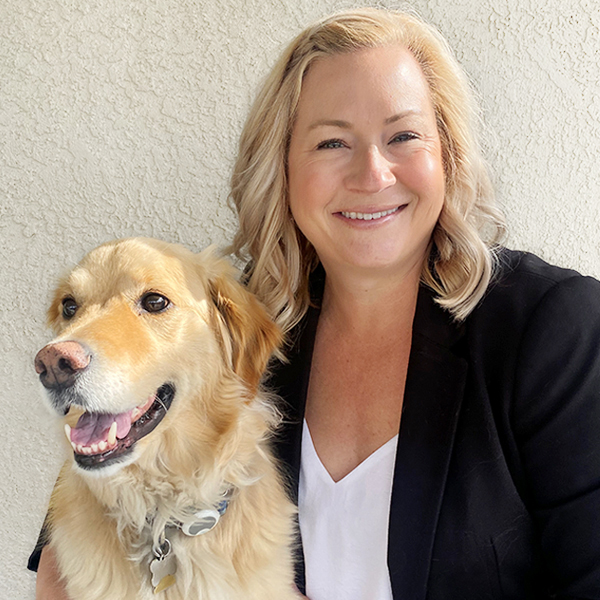 Dr. Blythe Jurewicz
DVM,
Professional Services Veterinarian
Northern California Region (CA)
Dr. Blythe Jurewicz is a UC Davis School of Veterinary Medicine alumnus. Dr. Jurewicz began her career as a general practitioner and emergency clinician in private practice until she transitioned to academia in a Community Practice clinical teaching position and then Assistant Clinical Professor at UC Davis School of Veterinary Medicine.
While at UC Davis, she was engaged in both clinical and didactic teaching on primary and preventative care. Dr. Jurewicz strives to provide education to the veterinary field to improve the lives of our beloved pets and the people who love them.

---
---
"Caring for and bonding with my patients and the people who care for them is one of the most rewarding parts of being a veterinarian."
---
---
She is a current member of the American Veterinary Medical Association and the California Veterinary Medical Association. When not in the field, Dr. Jurewicz spends quality time with her family, including her canine and feline family members. She also volunteers in medical and communications courses at the University of California Davis School of Veterinary Medicine.
Education
Bachelor of Science, Biological Sciences, with special emphasis in Neurobiology, Physiology and Behavior,

University of California Davis

Doctor of Veterinary Medicine,

University of California Davis, School of Veterinary Medicine
Areas of Interest
Dermatology
Feline Medicine
Low-Stress Handling
Preventative Care