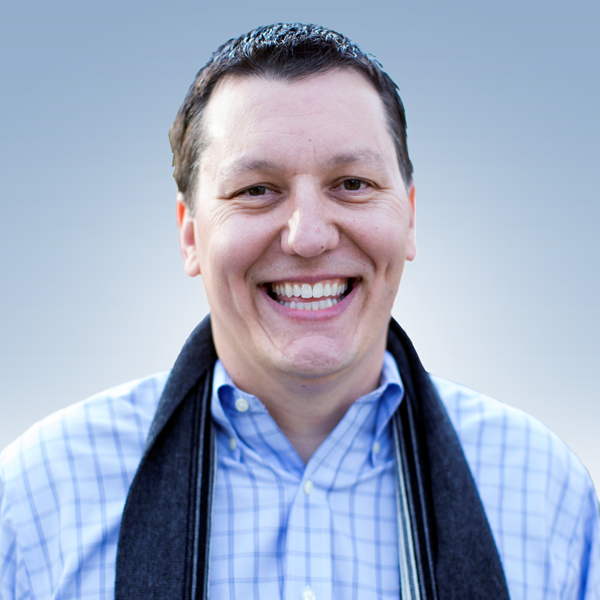 Dr. Daniel Baker
DVM,
Sr. Professional Services Veterinarian
New England Region
(CT, MA, ME, NH, NY,RI, VT)
Dr. Daniel Baker serves as a Sr. Professional Services Veterinarian at Merck Animal Health. Before joining Merck Animal Health, Dr. Baker worked as a Professional Services Veterinarian for a leading veterinary diagnostic corporation for 8 years. Prior to that, he worked as both a Regional Sales Manager and Professional Services Veterinarian within the veterinary nutrition space. Dr. Baker enjoys learning about innovative product and service offerings and then speaking about these innovative solutions with veterinary professionals, in order to enhance their state of art medical offerings to veterinary practices around New England and New York.

Over the last 40+ years, Dr. Baker has witnessed the progression of how veterinary medicine has evolved. What were once dogs and cats that slept predominantly outside, moved to pets who were allowed to live indoors and sleep in our beds. Today, we call our furry loved one's family members. With these positive changes comes the expectation from each successive generation that these family members deserve the absolute best healthcare when offering preventive care and managing disease.

"As a member of the Professional Services Veterinary team, I have the unique opportunity to partner with practices and positively affect thousands of pet's lives!"
When not in the field, Dr. Baker enjoys traveling with his family and spending time at the barn with his daughter who is an aspiring Olympic showjumper. Their family includes a Hanoverian named Baxxter, a Dutch Warm Blood named Peter, a Golden retriever named Scarlett and a hedgehog named Oreo.
Education
Doctor of Veterinary Medicine,

Ross University School of Veterinary Medicine

Bachelor of Science,

University of Mass., Amherst
Areas of Interest
Infectious Disease
Diagnostic Medicine
Immunology
Preventive Medicine