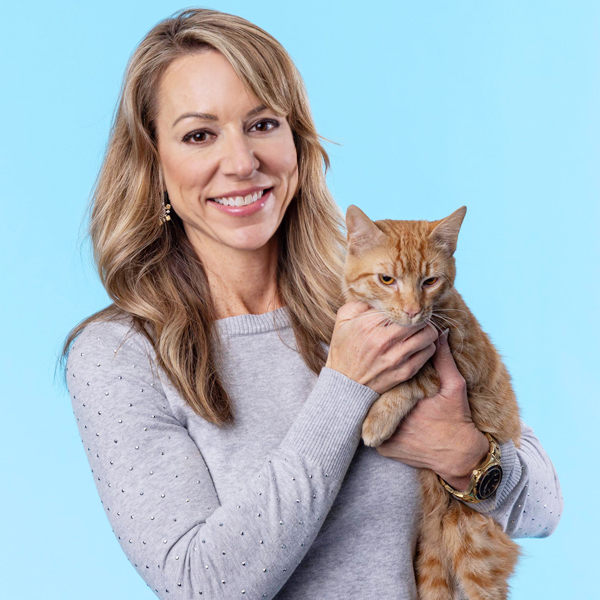 Dr. Erin Hatcher
DVM,
Sr. Professional Services Veterinarian
Low Country Region (FL, GA, SC)
Dr. Hatcher grew up in the Appalachian Mountains of eastern Kentucky. As a child, she was surrounded by animals of all types, which sparked her love of nature and all things that live in it. Combining her love of animals and her passion for science naturally led her into becoming a veterinarian.
In 2006, Dr. Hatcher began her career as an Associate Veterinarian, where she examined, diagnosed, and treated small animals, as well as performed and interpreted diagnostic tests and conducted surgeries. She then moved on to emergency care, general medicine, and surgical services to animals in a busy 24/7 referral hospital with more than 20 other veterinarians.

---
---
"Merck Animal Health's commitment to animals and science continues to pave the way for new and innovative products."
---
---
Dr. Hatcher joined Merck Animal Health because she felt the company had the same passion for animals, research, and science that she always had. As a Sr. Professional Services Veterinarian, Dr. Hatcher is passionate about supporting the needs of veterinarians as well as promoting veterinary medicine as a profession. She sees the future of the profession as more exciting than ever, especially the ongoing shift that continues to put the veterinarian and their mental well-being at the forefront.
Dr. Hatcher enjoys being a mom to her 4-year-old son. In between working and being a mom, she can be found at the gym, as she has a passion and interest in physical fitness and living a healthy lifestyle.
Education
Bachelor of Science,

Clemson University

Doctor of Veterinary Medicine,

University of Florida
Areas of Interest
Emergency and critical care
Nutrition
Infectious disease
Publications
Hatcher, ME. Effects of fluid therapy on total protein and its influence on calculated unmeasured ions in the anesthetized dog. J Vet Emerg Crit Care. 2008;18:480–487.