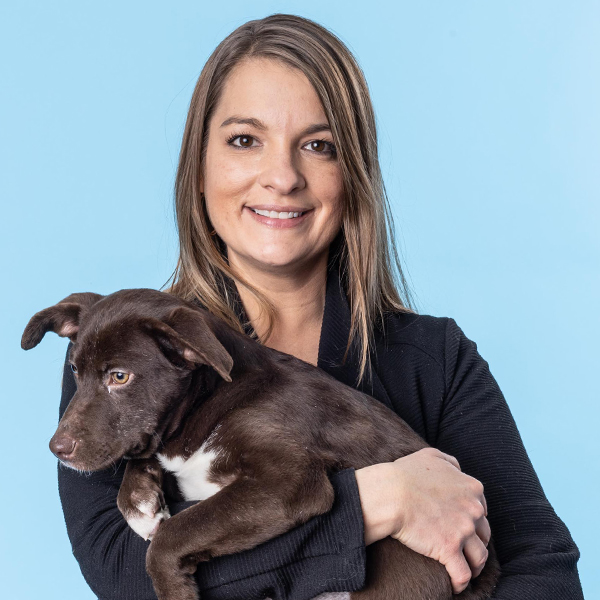 Dr. Keri Shaver
DVM,
Sr. Professional Services Veterinarian
Carolinas Region (NC)
Dr. Keri Shaver is a graduate of North Carolina State University where she earned a Bachelor of Science degree in Animal Science and a Doctorate of Veterinary Medicine. Dr. Shaver spent over 10 years as an Associate Veterinarian at a clinic in North Carolina, before joining Merck Animal Health in 2020.
Dr. Shaver's desire to be a veterinarian began with her love of animals and wanting to serve her community by helping people's pets. One of her favorite parts about being a veterinarian is educating pet parents on how they can help prevent diseases in their pets.

---
---
"I love being able to partner with our colleagues to help them achieve their visions within their practices."
---
---
Dr. Shaver is a Level II USDA-accredited veterinarian. She has experience in practice management and profitability as well as staff management, training and team building. Dr. Shaver has presented at speaking engagements at local non-profit meetings, in an effort to increase awareness about preventative medicine and public health. She is a member of the American Veterinary Medical Association, North Carolina Veterinary Medical Association, and American Association of Industry Veterinarians. She also serves on the advisory board of an equestrian center.
Dr. Shaver and her husband have a son and daughter. The Shaver family shares their home with two Australian shepherds and two beagles. They also have four American quarter horses. Dr. Shaver enjoys horseback riding, being outdoors, various sporting activities like CrossFit and hiking, and spending time with her family.
Education
Bachelor of Science, Animal Science,

North Carolina State University

Doctor of Veterinary Medicine,

University of California Davis, School of Veterinary Medicine
Areas of Interest
Dermatology
Practice Management
Preventive Medicine
Public Health