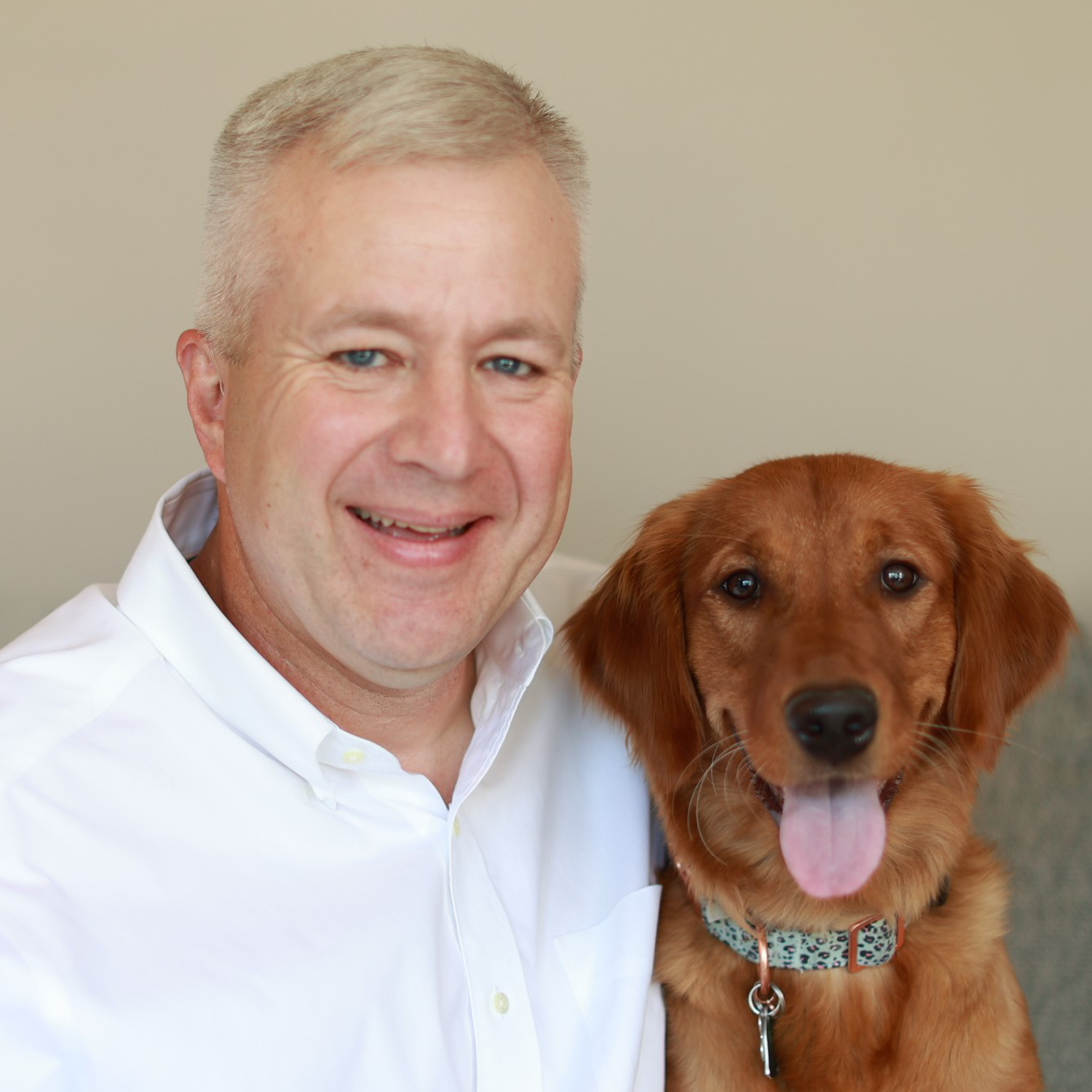 Todd Knappenberger, DVM
Professional Services Veterinarian South Central Region
Dr. Todd Knappenberger is a third-generation veterinarian who grew up in a family veterinary clinic. After completing his education, he returned to his hometown and joined his father's practice. He worked in the clinic for a total of 23 years, with 18 of those years as an owner. In 2022, he made the decision to sell the practice to a non-corporate buyer and continued working for the new owners for 6 months before embarking on a new phase in his life.

During his time in practice, Dr. Knappenberger developed a strong relationship with Merck, particularly with his territorial managers. He highly valued and appreciated Merck's commitment and loyalty not only to veterinarians but also to their practices. He was impressed by the leadership and business culture at Merck, but what stood out the most to him was their unwavering commitment to science and animal health.

As a recipient of Merck's loyalty and support, Dr. Knappenberger now has the opportunity to leverage his extensive experience growing up and practicing in a veterinary clinic to pay it forward and provide the same loyalty and dedication to other veterinarians. He aims to help them succeed, just as Merck's team had helped his own practice thrive.
"It's humbling to get to work for a company and with a network of individuals who are so dedicated to science, animal health, and the veterinary profession."
Outside of his professional life, Dr. Knappenberger enjoys spending quality time with his family. He is grateful to his wife of 27 years and blessed by his two grown children. Additionally, he has a passion for woodworking, traveling (especially to national parks), and is an avid supporter of the Kansas State Wildcats, showcasing his love for sports and his alma mater.
Education
BS Animal Science and Industry (Communications), Kansas State University
Doctor of Veterinary Medicine, Kansas State University
Areas of Interest
Preventive Medicine
General Medicine
Veterinary Business Management
Client Education