6-in-1 Protection Given Two Times a Year.*
SAFE-GUARD®: Live Free
The dogs we love are more than our companions, they're our partner in an outdoor lifestyle. SAFE-GUARD (fenbendazole) helps ensure there's no need to worry about dangerous intestinal parasites getting in the way of enjoying outdoor adventures together.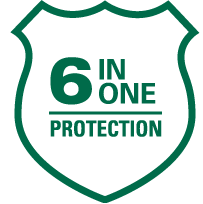 Treats More Worms
SAFE-GUARD treats 6 different intestinal worm types common to outdoor dogs with only one compound, fenbendazole. So you can treat more with less, minimizing your dog's chemical exposure.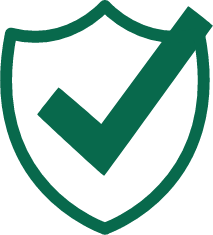 Proven Safety
SAFE-GUARD Canine Dewormer is safe even for puppies and pregnant dogs and has no known drug interactions.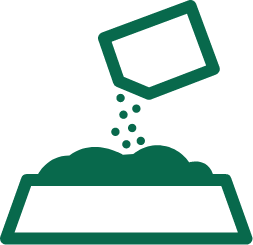 Ease of Application
Dogs readily accept SAFE-GUARD Canine Granules. When mixed in food, dogs usually eat it without fuss.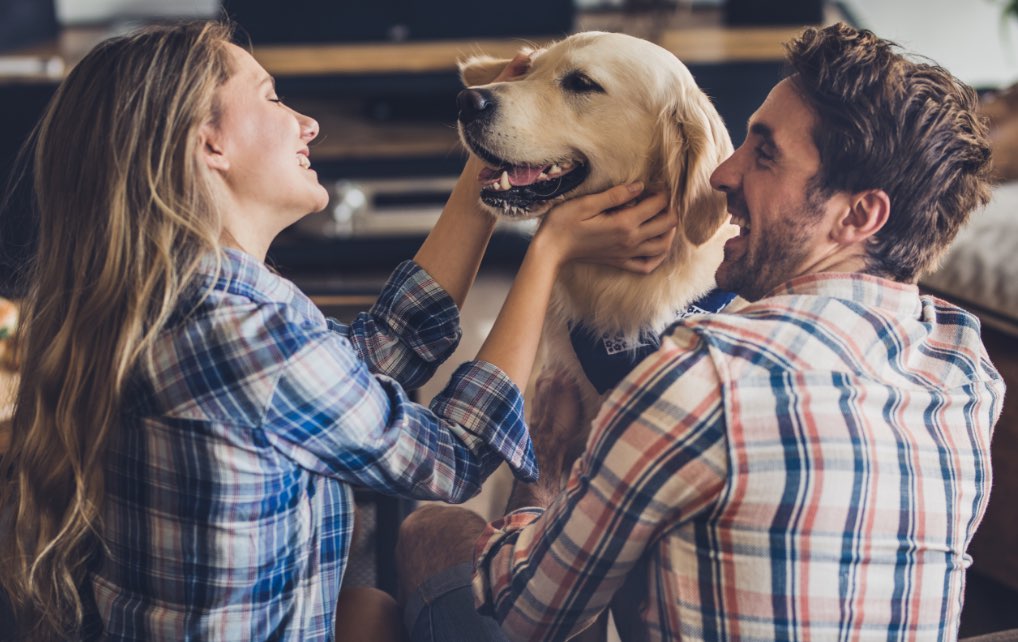 Understand the Threats:
Keep your dog and your family safe
The more time your dog spends outside, the greater the risk of infection. Learning about canine parasites can help you protect your dog, yourself, your family and your environment.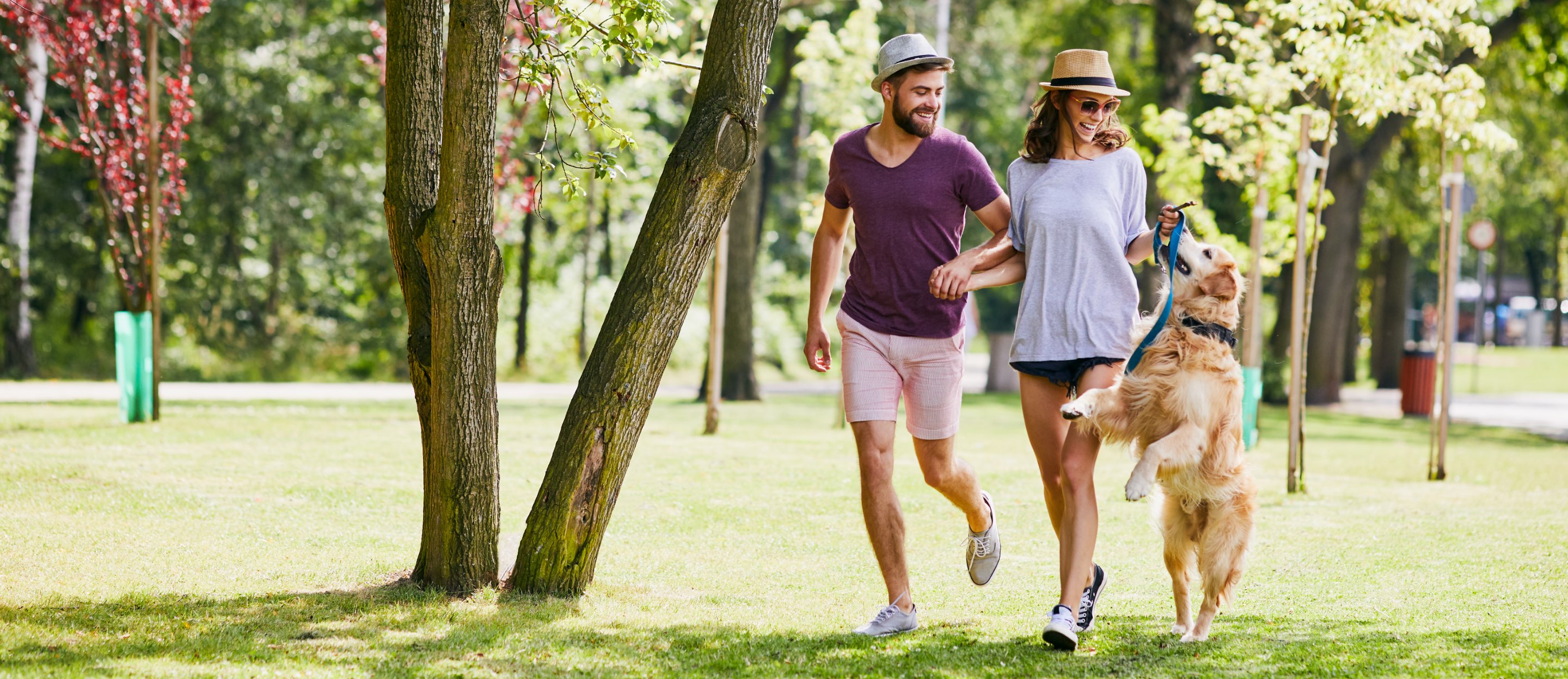 Why SAFE-GUARD?
6-in-1 Protection.
With parasite protection in SAFE-GUARD Canine, given two times a year, you and your dog can enjoy nature and feel safe while you do it.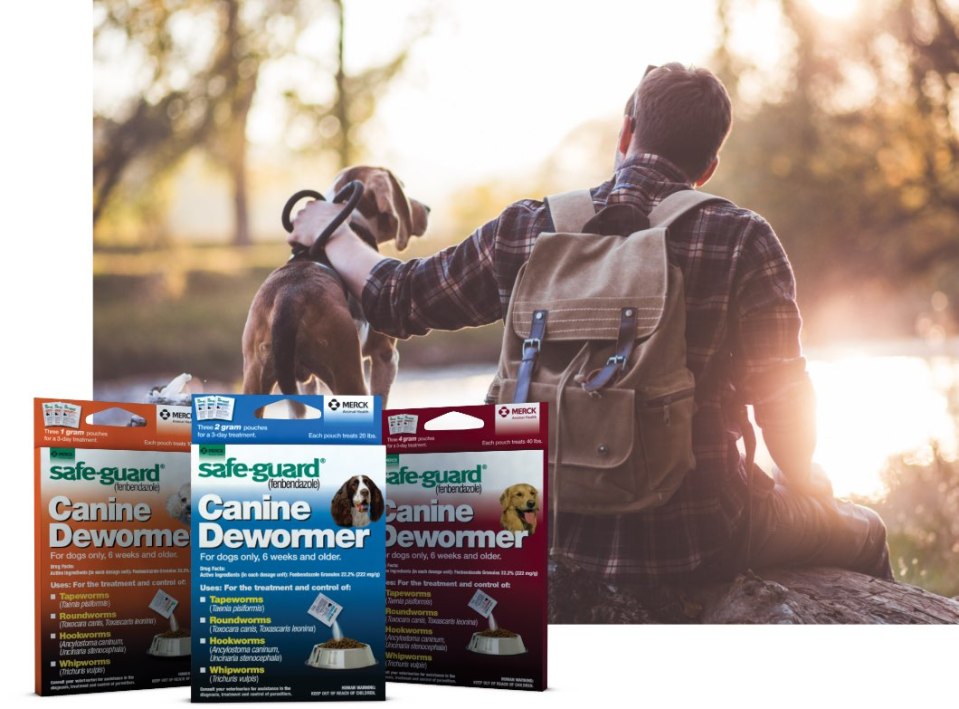 Safe For All Dogs
The premeasured packets make it easy to give the perfect dose based on your dog's weight, and it's safe for all breeds.
SAFE-GUARD dog worming granules are available in three sizes of convenient single-dose packets (1 gram, 2 grams and 4 grams) for precise dosing. It's also the only broad-spectrum canine dewormer with no warnings or contraindications.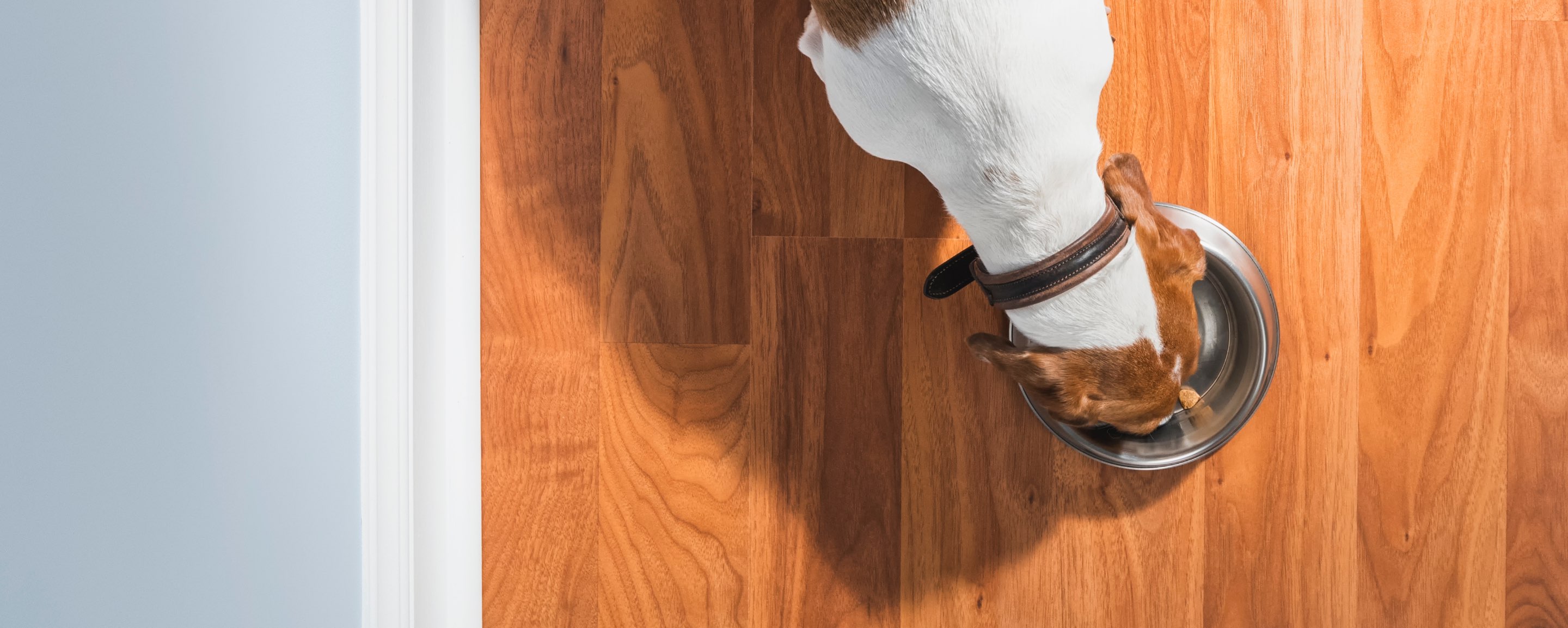 Ease of Application
Dogs readily accept SAFE-GUARD Canine Granules. When mixed in food, dogs usually eat it without fuss, which helps to ensure they receive a complete and proper dosing.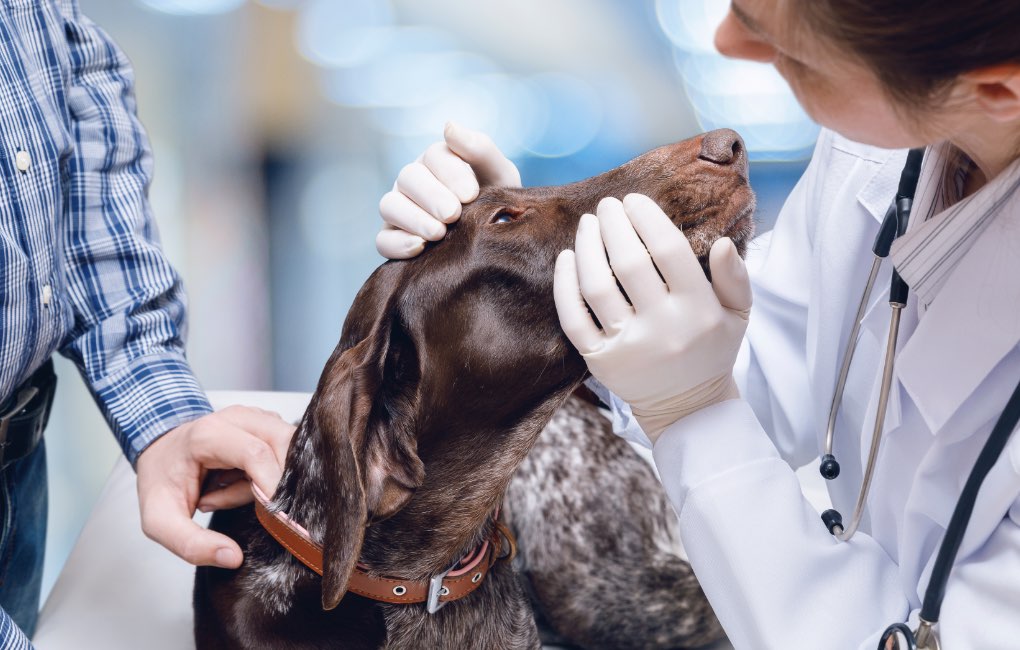 Consult With Your
Veterinarian
Your veterinarian is your dog's other best friend. It is a good idea to schedule regular visits to discuss your pet's overall health and immunization program. Consult your veterinarian for assistance in the diagnosis, treatment and control of parasitism.
Approximately 1% of dogs had vomiting associated with the use of this product. SAFE-GUARD Canine Dewormer has no known drug interactions and is an ideal complement to monthly heartworm prevention products, which may not protect against all four major types of intestinal worms.
References:
Important Safety Information
1. Data on file.
*Dogs over six months of age should be dewormed at least twice a year with SAFE-GUARD Canine Dewormer. For puppies younger than six months, see product label.