Dog Flu Facts
JUNE 27, 2022, 8:30 PM ET
About This Webinar
Canine influenza virus (CIV) has been diagnosed in almost every state in the continental United States, yet vaccination rates among dogs remain surprisingly low. This course takes a closer look at the two current strains of CIV (H3N2 and H3N8), which populations of dogs are at risk for developing CIV, and the performance of the Nobivac® line of CIV vaccines in protecting dogs from disease.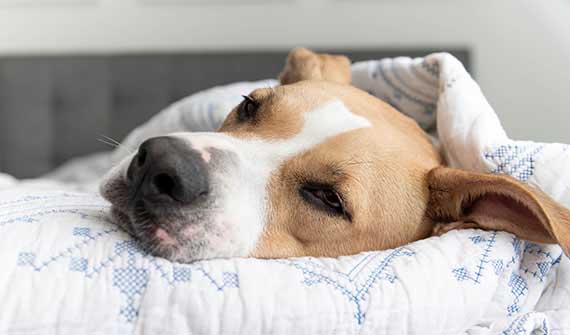 Please Note: In order to receive CE credit, each participant will need to log in individually and complete a CE Certificate form. Session Time
JUNE 27, 2022, 8:30 PM ET
This webinar is intended for veterinary professionals only.