PLEDGE TO BECOME A CERTIFIED
HERO FOR
HEALTHY PETS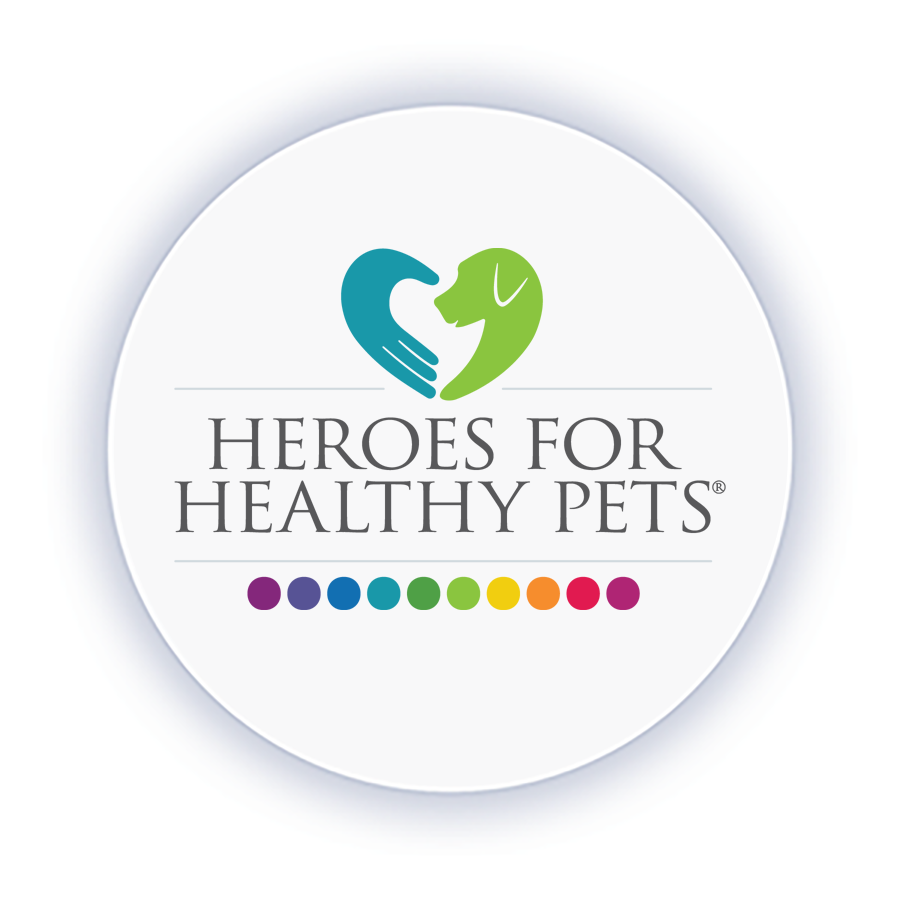 YOUR REPUTATION MATTERS
Every year, infectious disease affects hundreds of pet businesses and thousands of pets nationwide. The Heroes for Healthy Pets infectious disease management certification program is designed to help both veterinary and pet businesses stay free of infectious diseases. Become a certified Hero for Healthy Pets!
Why participate in the program?
Increases awareness of disease prevention protocols
Helps you share valuable information with pet owners while giving them peace of mind by creating a disease-free, safe environment
Provides up to 3 hours of RACE-approved Continuing Education credit
How to get Heroes for Healthy Pets Certified
Register online at heroes4healthypets.com
Attend these complimentary educational modules taught by veterinary experts in infectious disease:

Infectious Disease of Dogs
Effective Infectious Disease Control

Take the certification quiz
Submit for your certificate
Print and display your Heroes for Healthy Pets Certificate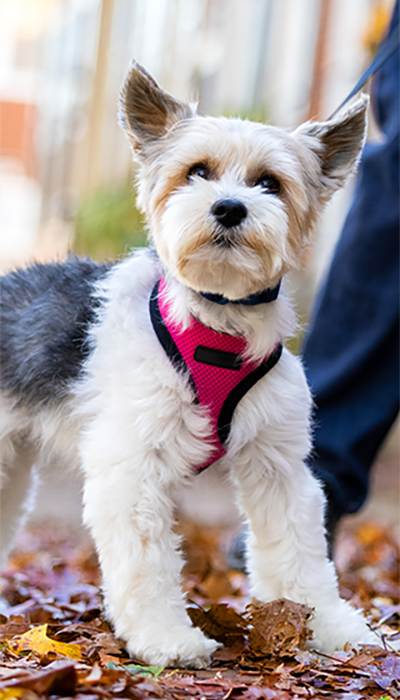 ---
---
"Social dogs, including those that are boarded, groomed, group-trained, or group-walked, are more at risk of infectious diseases."1
– Dr. Ronald Schultz, DACVM1
---
---
COURSE MODULES
The Heroes for Healthy Pets veterinary CE is RACE-approved for veterinarians and veterinary technicians.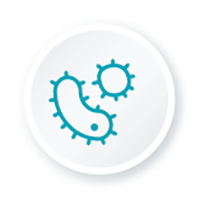 MODULE 1: Understanding Infectious Diseases (1 hour CE)
Review common transmissible diseases in dogs, including pathogens of CIRDC (canine infectious respiratory disease complex), leptospirosis, and distemper
Recognizing the clinical signs of illness
Managing outbreaks in group environments, such as kennels and doggie daycares,
and options for prevention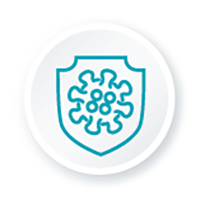 MODULE 2: Effective Infectious Disease Control (1 hour CE)
Best practices for sanitation and prevention of infectious disease spread in veterinary
facilities, kennels, doggie daycares, dog walkers, groomers, and training facilities
Recommendations based on consensus statement developed in 2016 by leading experts on infectious disease.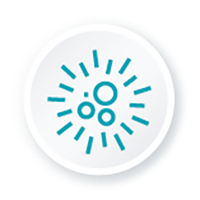 BONUS! MODULE 3: Impact of Respiratory Pathogens in Dogs and Humans
(bonus content; not required for certification; 1 hour CE)
The importance of herd immunity, vaccination, social distancing, and isolation in stopping
the spread of respiratory pathogens in pets and humans
Challenges associated with diagnosing respiratory pathogens and how they can alter the perceived prevalence of canine influenza in the dog population
How to deal with and prevent outbreaks of respiratory disease in your practice or facility
8 out of 10 pet owners (80%)
Said it was very or extremely important that boarding facilities require all visiting pets to be vaccinated against infectious disease2
BECOME A CERTIFIED HERO!
REGISTER NOW AT:
The Program is sponsored by Merck Animal Health in coordination with the National Association of Veterinary Technicians in America (NAVTA) and the International Boarding and Pet Services Association (IBPSA), Pet Sitters International (PSI), VETgirl, PETVET, the American Kennel Club Canine Health Foundation, and the Pet Industry Joint Advisory Council (PIJAC).
References: 1.Kennel and Boarding Safety Recommendations. Available at: https://www.dogflu.com/pdfs/ht_kennels_feb17_5b15d.pdf. Accessed September 30, 2021. 2. Heroes for Healthy Pets. Available at: https://vet-advantage.com/vet_advantage/heroes-for-healthy-pets/. Accessed September 30, 2021.
Copyright© 2021 Intervet, Inc., d/b/a Merck Animal Health, a subsidiary of Merck & Co., Inc.
All rights reserved. US-NOV-210900006 321650