Hooks, Rounds, and Whips: The Unholy Trinity
MAY 9, 2022, 8:30 PM ET
About This Webinar
Dogs can become infected with many different parasites, but the "unholy trinity" of roundworms, hookworms, and whipworms are among the most common and well-known infectious agents. For many reasons, including persistence of infectious stages in the environment and zoonotic potential, it is advantageous to prevent these parasites. In this lecture, we will cover the prevention and biology of these three important parasites.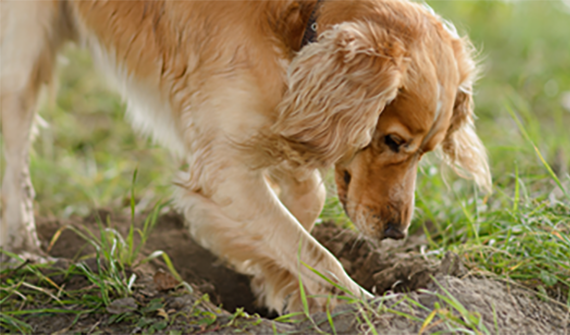 Speakers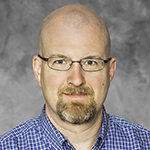 Andy Moorhead,
DVM, MS, Ph.D.,
DACVM (Parasitology)
Please Note: In order to receive CE credit, each participant will need to log in individually and complete a CE Certificate form. Session Time
MAY 9, 2022, 8:30 PM ET
This webinar is intended for veterinary professionals only.