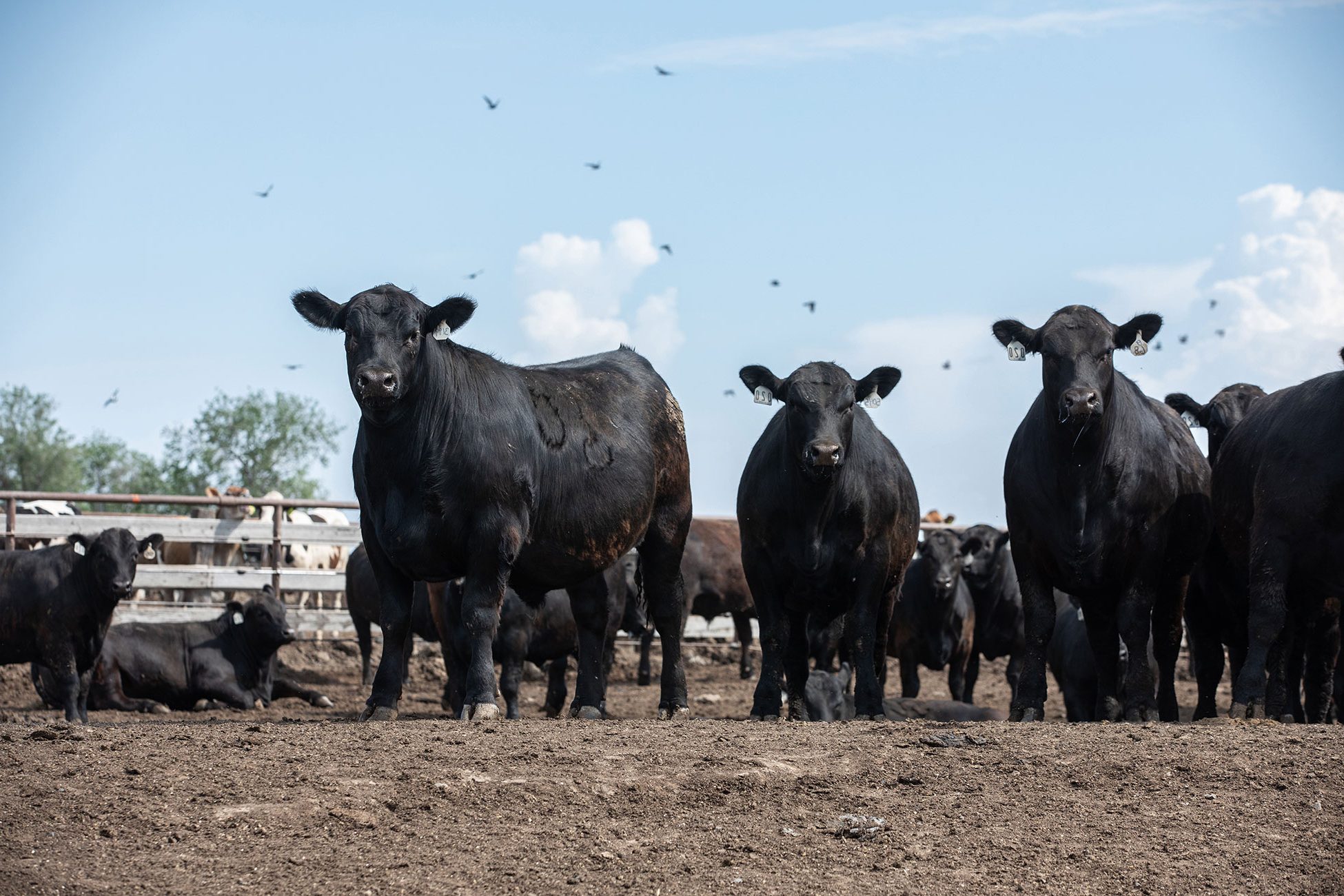 TREATMENT & DOSING
Treating bovine respiratory disease and controlling respiratory disease in cattle at high risk shouldn't be difficult.
Administering fast-acting, long-lasting ZUPREVO® (tildipirosin) is easy.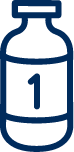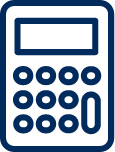 ONE LOW-VOLUME DOSE
Helps you get more doses per bottle.
1 ML/100 LBS
Easy to calculate. Easy to remember.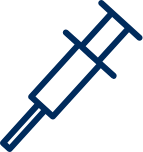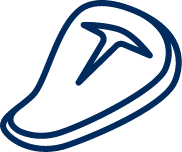 HIGHLY SYRINGEABLE
Easy to use in any weather conditions.
FLEXIBLE TIMING
21-day meat withdrawal.
See the difference one dose can make.
Get the most from every mL.
Compared to other popular BRD products, ZUPREVO helps you get more doses from every bottle.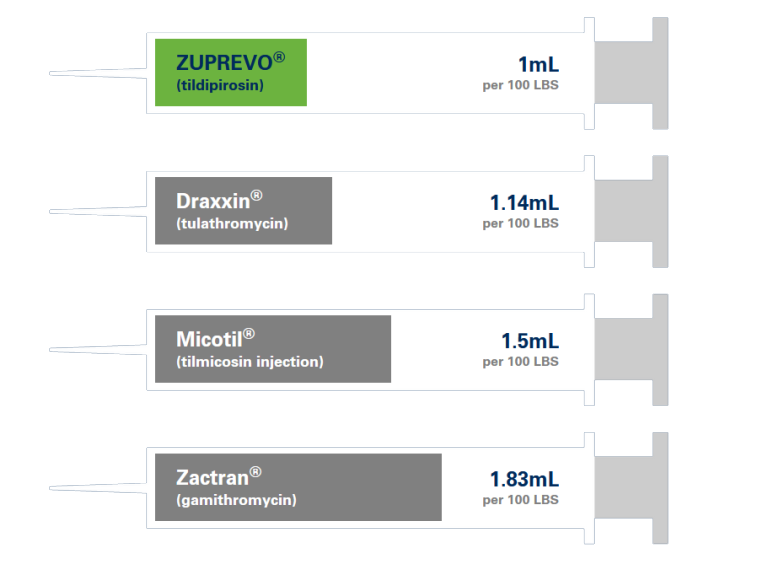 All product names and registered trademarks are property of their respective owners.
Get the BRD treatment that packs efficiency and convenience in every dose.
Safety
The macrolide with a high margin of safety.
As a new chemical entity, ZUPREVO antibiotic establishes a level of animal and consumer safety.
Human Safety
Caution should be taken to avoid accidental self injection. In the case of human injection, seek medical advice immediately and show the package insert or label to the physician. Do not use in automatically powered syringes (such as air or electrically powered syringes) that have no additional protection system.
Animal Safety
ZUPREVO is safe and well-tolerated by cattle when given according to the labeled dose. ZUPREVO is contraindicated in:
ZUPREVO is not for use in swine
Not for use in chickens and turkeys

Not permitted for use in lactating cattle producing milk for human consumption

Not for use in pregnant cows or heifers, which are intended to produce milk for human consumption, within 2 months of expected parturition

Not for use in case of hypersensitivity to macrolide antibiotics or to any of the excipients

Not for use simultaneously with other macrolides or lincosamides

Risk of potentially severe injection site and swelling and inflammation
PRECAUTIONS / WARNINGS
Avoid direct contact with skin and eyes. If accidental eye exposure occurs, rinse eyes with clean water. If accidental skin exposure occurs, wash the skin immediately with soap and water

Wash hands after use
Important Safety Information
FOR USE IN ANIMALS ONLY. NOT FOR HUMAN USE. KEEP OUT OF REACH OF CHILDREN. TO AVOID ACCIDENTAL INJECTION, DO NOT USE IN AUTOMATICALLY POWERED SYRINGES WHICH HAVE NO ADDITIONAL PROTECTION SYSTEM. IN CASE OF HUMAN INJECTION, SEEK MEDICAL ADVICE IMMEDIATELY AND SHOW THE PACKAGE INSERT OR LABEL TO THE PHYSICIAN.
RESIDUE WARNING: Cattle intended for human consumption must not be slaughtered within 21 days of the last treatment. Do not use in female dairy cattle 20 months of age or older. Use of this drug product in these cattle may cause milk residue. A withdrawal period has not been established in pre-ruminating calves. Do not use in calves to be processed for veal.
The effects of ZUPREVO® 18% on bovine reproductive performance, pregnancy and lactation have not been determined. Swelling and inflammation, which may be severe, may be seen at the injection site after administration. Subcutaneous injection may result in local tissue reactions which persist beyond slaughter withdrawal period. This may result in trim loss of edible tissue at slaughter.
DO NOT USE ZUPREVO® 18% IN SWINE. FATAL ADVERSE EVENTS HAVE BEEN REPORTED FOLLOWING THE USE OF TILDIPIROSIN IN SWINE. NOT FOR USE IN CHICKENS OR TURKEYS.

Sign up to receive cattle health management insights, industry news and more sent straight to your inbox.