The value of virtual fencing
Virtual fencing cost
It's no surprise that one of the most common questions we get is "How much does virtual fencing cost?" The answer varies depending on your operation.
Some ranchers are understandably concerned that the cost of a cutting-edge solution like Vence might be out of reach for their operation.
However, the reality is that the cost of a Vence system is comparable — and often less expensive — than installing and maintaining traditional fencing.
Don't let cost concerns prevent you from exploring your options. We're happy to have a conversation your ranch's unique needs and explore potential costs, with no tech jargon and no high-pressure sales.
Contact us today to learn more about the cost of virtual fencing.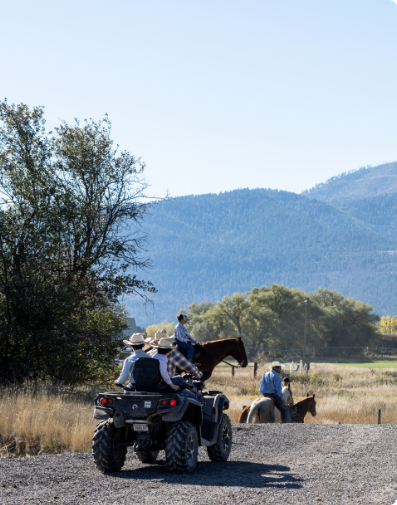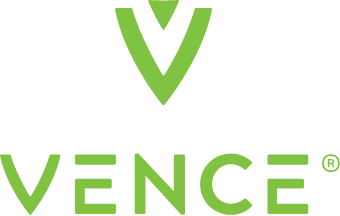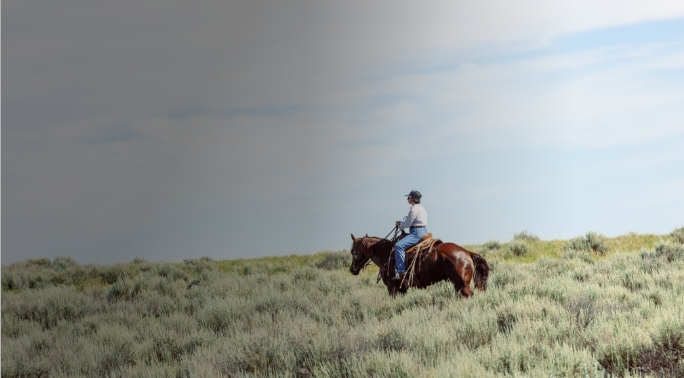 Still on the fence?
Read about a Montana rancher's real-life experience with virtual fencing