Products and support to help you succeed
Vence virtual fence products
and installation
With Vence's revolutionary system of animal guidance collars and base stations, you can easily identify, track, and monitor livestock and precisely manage grazing from your tablet or computer.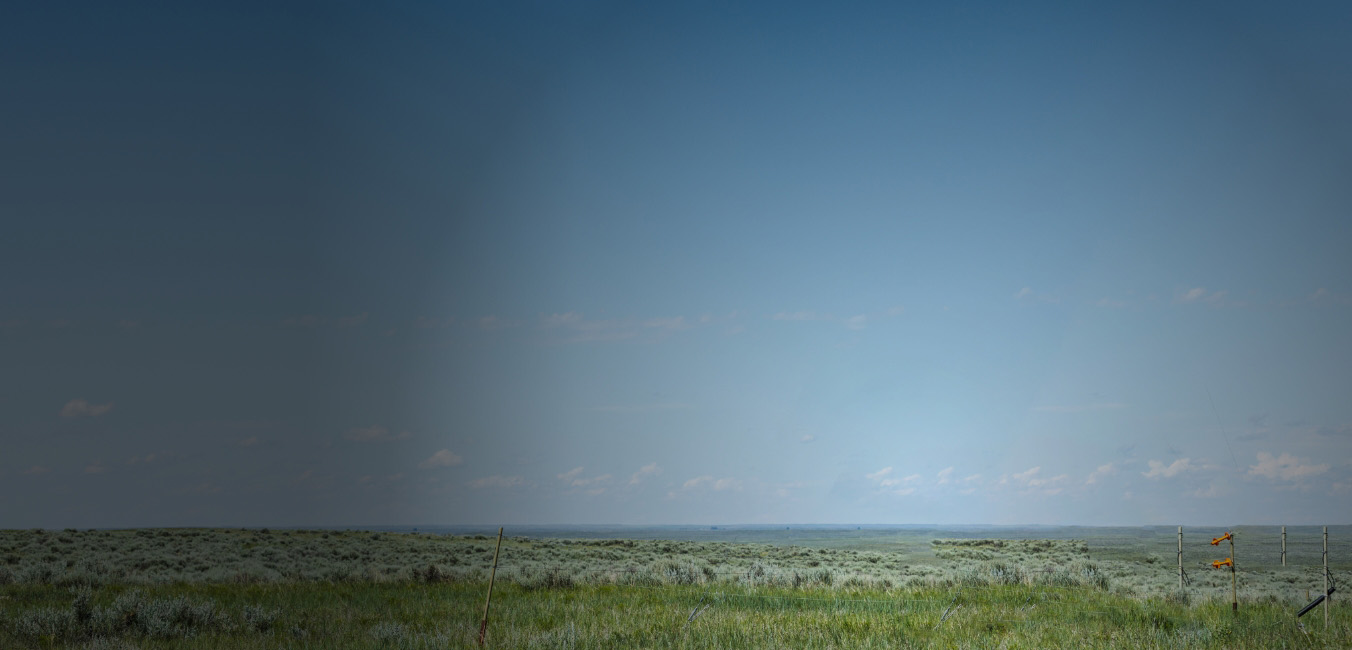 Base
station
The solar-powered towers enable operation over even the most remote and rugged terrain and are designed to last 10-plus years with little to no maintenance. Depending on the topography, each base station can cover 5,000-10,000 acres.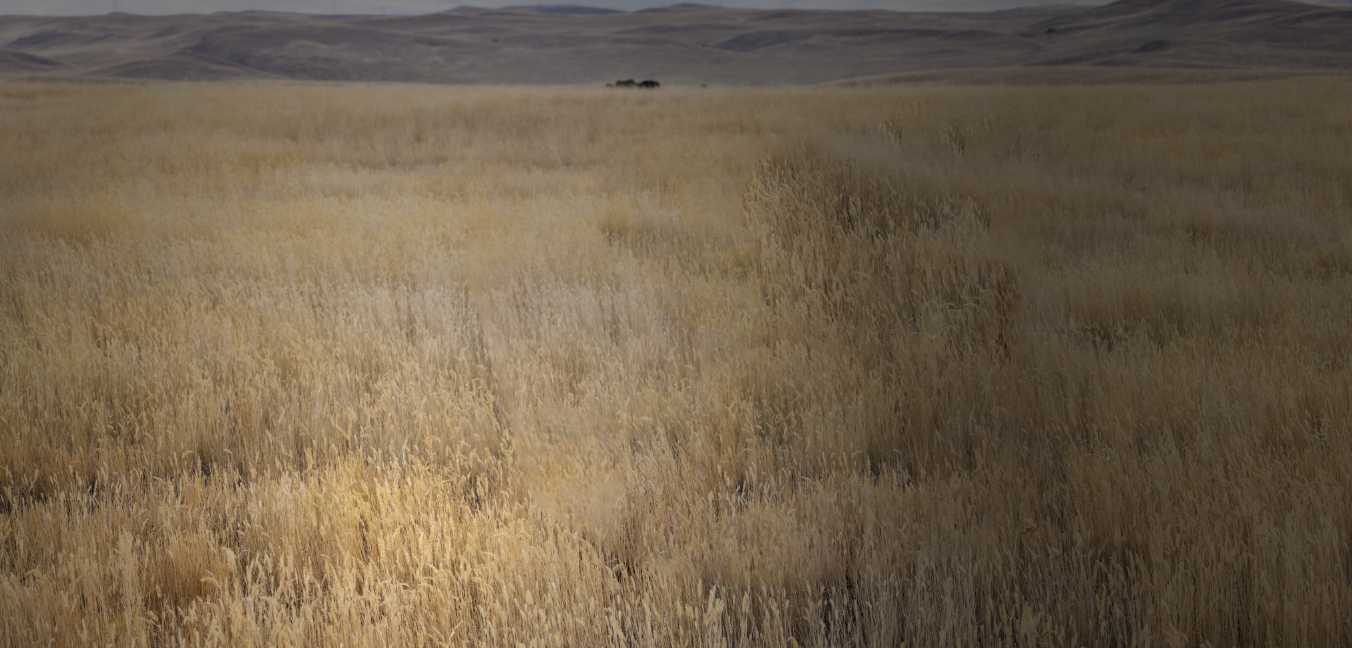 CattleRidEr collar
When an animal approaches a virtual fence boundary, the collar applies stimuli to correct movement.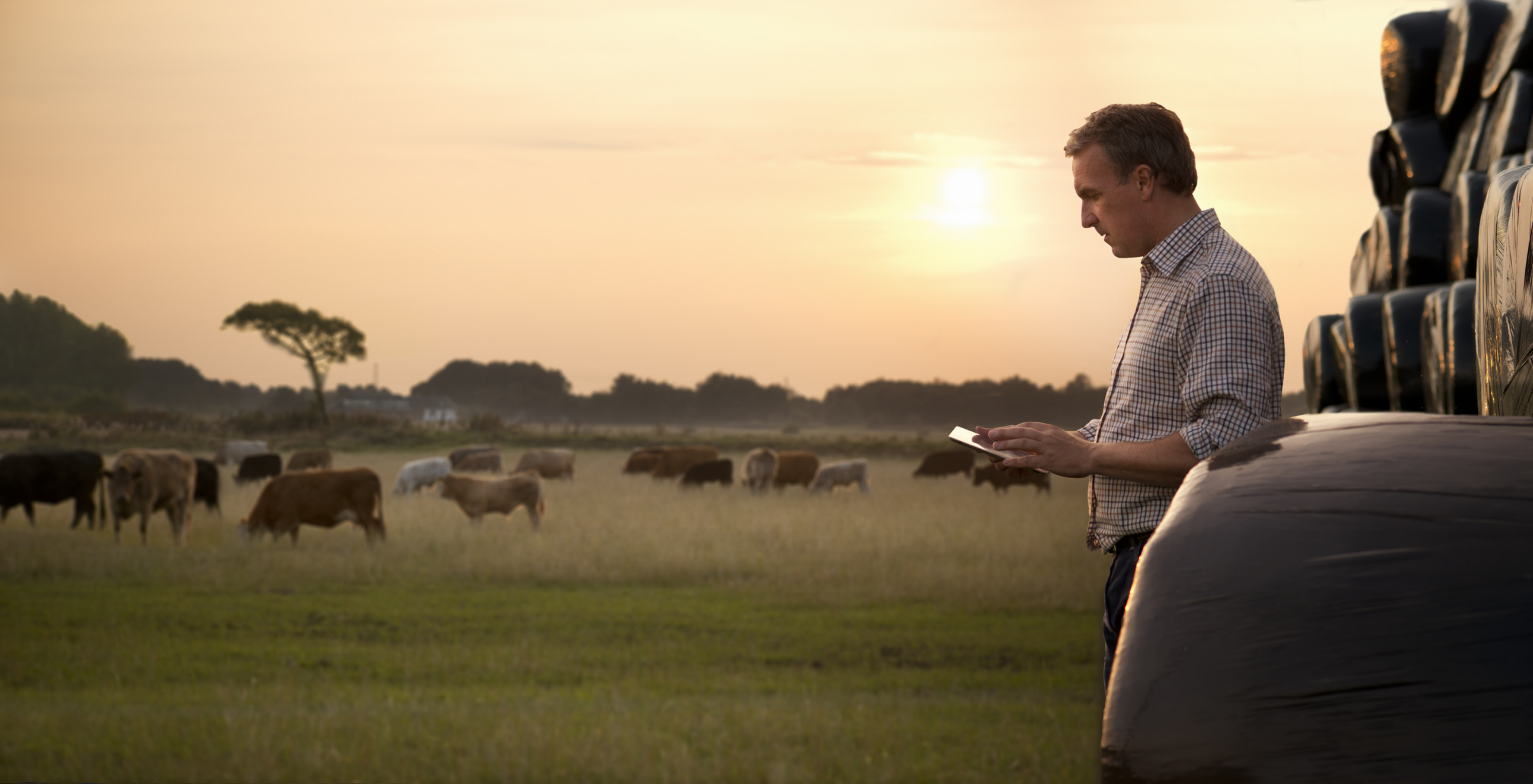 HerdManager
system
Create, modify and manage herds
Designate, schedule and modify virtual fence lines
Track individual animals and herds
Display pastures and physical landmarks
Monitor collar status and battery life
Build and schedule virtual fences weeks in advance
Associate ear tag IDs to collar IDs
Track individual animals and visualize Vence performance via heat maps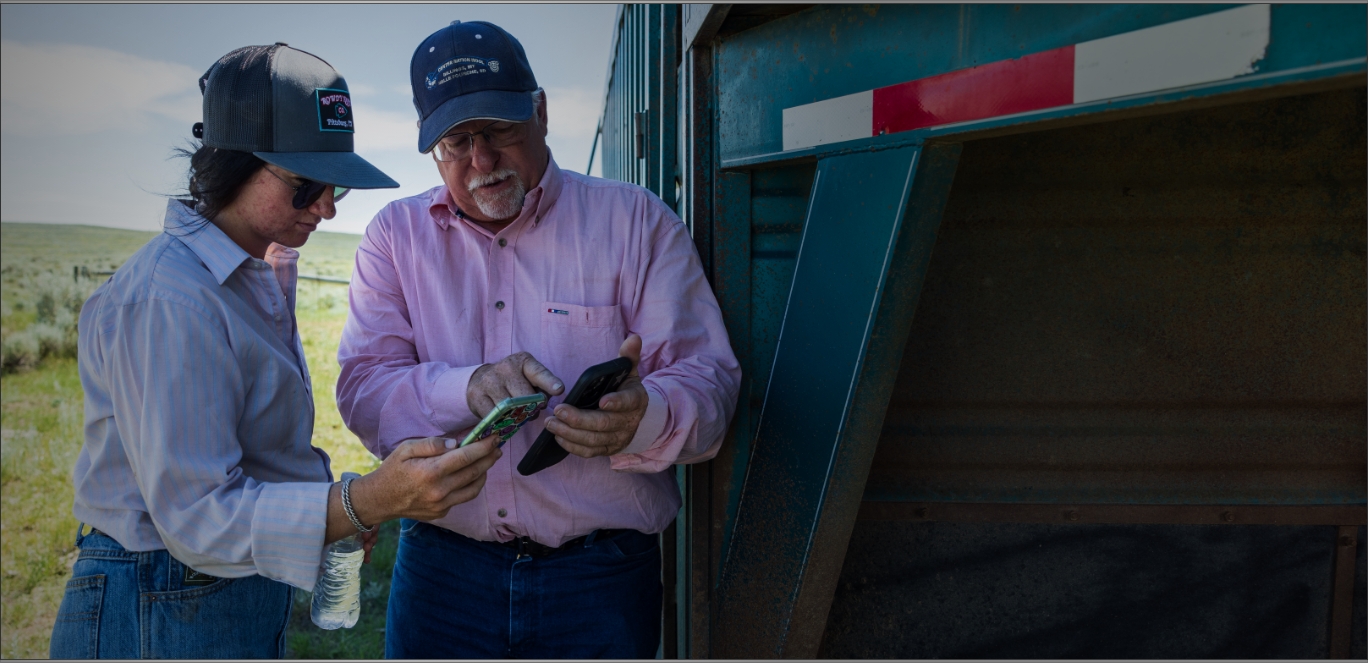 rancher
success team
All Vence customers have access to our Rancher Success Team, which is dedicated to product training and support. From setup and onboarding to answering questions to troubleshooting, this team ensures Vence is a success on your ranch.
One-on-one setup and training
On-call assistance during setup
Weekly online education session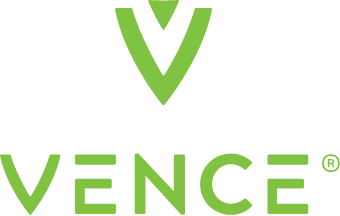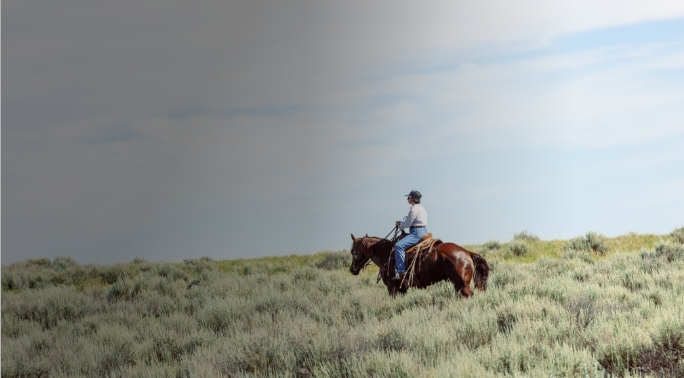 Still on the fence?
Read about a Montana rancher's real-life experience with virtual fencing