A better way to manage cattle and land
Sustainability and grants
for virtual fencing
Rotational grazing through Vence mimics the natural movement of cattle across the land to prevent overgrazing, allowing for better long-term management of grass and rangelands, protection over sensitive areas like burn zones and waterways, improved soil health, and more.
Sustainability
Vence is designed to help ranchers optimize profits and efficiencies, but the technology also has the potential to help reduce carbon emissions and protect against climate change through sustainable ranch management.



Improved drought tolerance


Quicker restoration of burned areas



Enhanced carbon
sequestration (+ tracking)
Programs and grants

Virtual fencing is a win for livestock, wildlife, soil and water. Cost-share and grant program opportunities are available to support conservation efforts with Vence.
Vence's sustainability advantages align with federal programs that support producers' efforts to implement conservation practices on working lands. Learn more about cost-share initiatives and grants that you can explore when implementing Vence.
Agricultural Conservation
Easement Program
ACEP helps landowners, land trusts and other entities protect, restore and enhance wetlands or protect working farms and ranches through conservation easements. The program protects grazing uses and related conservation values by restoring or conserving eligible grazing land and wetlands.
Conservation Innovation Grants
CIG supports the development of new tools, approaches, practices and technologies to further natural resource conservation on private lands. Grants are available through participating state National Resources Conservation Services (NRCS) offices.
Conservation Reserve Program
In exchange for a yearly rental payment, farmers enrolled in the CSP program agree to remove environmentally sensitive land from agricultural production and plant species that will improve environmental health and quality. Contracts for land enrolled in CRP are from 10 to 15 years in length. Grassland CRP incentives are available.
Conservation Reserve
Enhancement Program
CREP is a public/private partnership program, allowing states, tribal governments, non-profits and private entities to partner with Farm Service Agency to implement practices that address high-priority conservation and environmental objectives.
Conservation Stewardship Program
CSP offers technical and financial assistance via five-year contracts to help producers take their conservation efforts to the next level. The program offers annual payments for implementing new conservation practices and maintaining existing conservation efforts.
Environmental Quality
Incentives Program
EQIP provides technical and financial assistance to producers to address natural resource concerns and deliver environmental benefits such as improved water and air quality, conserved ground and surface water, increased soil health and reduced soil erosion and sedimentation, improved or created wildlife habitat, and mitigation against drought and increasing water volatility.
Regional Conservation
Partnership Program
RCPP is a partner-driven approach to conservation that funds solutions to natural resource challenges on agricultural land.

These are just a handful of the resources available to today's producers. You may find additional federal grant opportunities via EPA and USDA's National Institute of Food and Agriculture. Vence projects have also qualified for private, university and regional funding opportunities.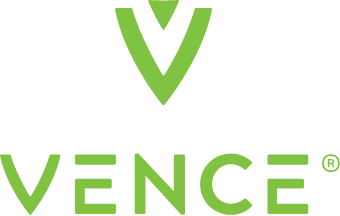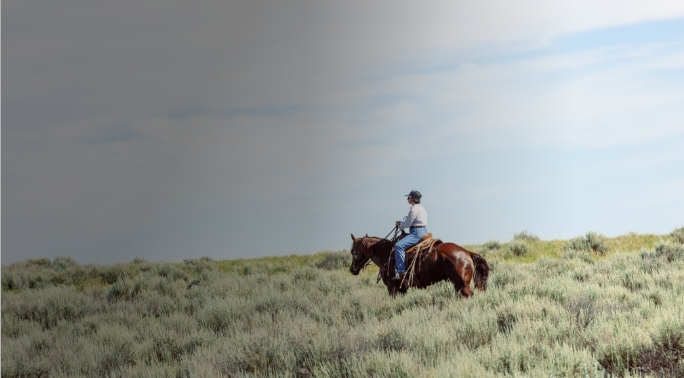 Still on the fence?
Read about a Montana rancher's real-life experience with virtual fencing