Building Your Brand, Standing Out in the Crowd
AUGUST 15, 2022, 8:30 PM ET
About This Webinar
Learn how to transition from being just another veterinary hospital to become a vibrant house of brand advocates. Discover how building your brand transcends good veterinary service to set your clinic apart.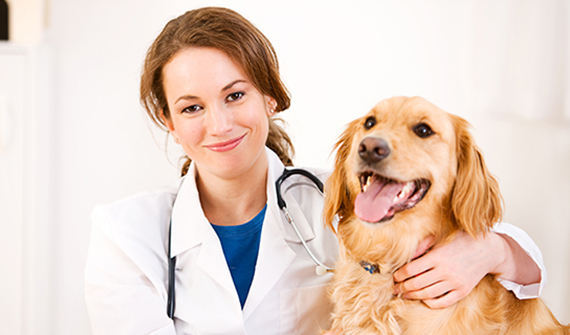 Speakers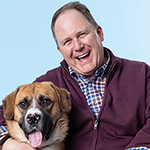 Joel Sailor,
DVM
Please Note: In order to receive CE credit, each participant will need to log in individually and complete a CE Certificate form. Session Time
AUGUST 15, 2022, 8:30 PM ET
This webinar is intended for veterinary professionals only.