CIRDC: A New Look at Prevalence, Diagnostics, and Prevention
January 30, 2023, 8:30 PM ET
About This Webinar
In this course, you'll discover new insights on the diagnostics and prevention of CIRDC. You'll learn the most common causes and infectious agents of CIRDC, and where they're most frequently found in dogs throughout North America. You'll leave the session knowing what testing is available, so you're better equipped to identify the cause of disease and confidently make the best treatment choices.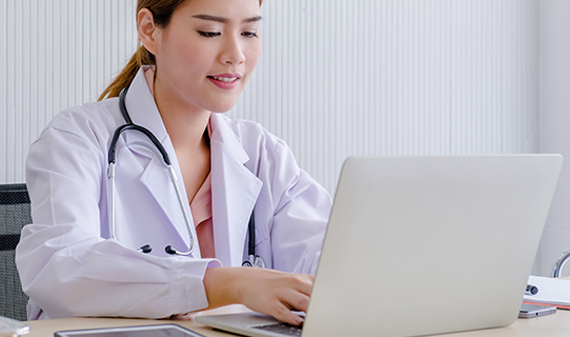 Speakers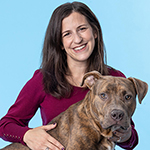 Laura Greene,
DVM, DACVIM
Sr. Professional Services Veterinarian
Internal Medicine, National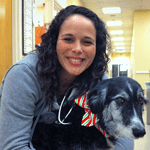 Revekah Mack-Gertig,
DVM, DACVIM
Please Note: In order to receive CE credit, each participant will need to log in individually and complete a CE Certificate form. Session Time
JANUARY 30, 2023, 8:30 PM ET
This webinar is intended for veterinary professionals only.