I Need a Hero! How Technology Rescues Us in the Fight to Regulate Difficult Diabetics
NOVEMBER 7, 2022, 8:30 PM ET
About This Webinar
This presentation examines the approach to managing difficult-to-regulate diabetes in your canine and feline patients. Specifically, we will discuss the most common culprits causing dysregulation of diabetes and the benefits of an individualized management approach. We will explore how newer technologies such as interstitial continuous glucose monitoring and insulin pens can be invaluable tools to manage diabetes. And as a bonus, we will talk about how products like our SureFeed® Microchip Pet Feeder Connect and Felaqua® Connect can monitor your pet's food and water intake to help support their wellbeing.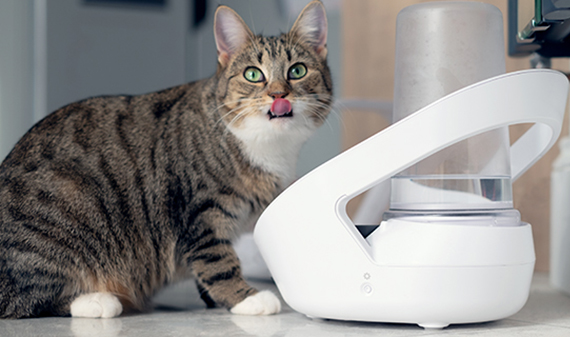 Speakers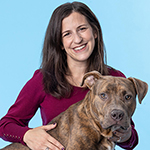 Laura Greene,
DVM, DACVIM
Sr. Professional Services Veterinarian
Internal Medicine, National
Please Note: In order to receive CE credit, each participant will need to log in individually and complete a CE Certificate form. Session Time
NOVEMBER 7, 2022, 8:30 PM ET
This webinar is intended for veterinary professionals only.