Stop the Cough! This Dog has a New Trick to Fight Infectious Respiratory Disease
About This Webinar
What's new and changing with coughing dogs? Don't miss this opportunity to learn about new and exciting strategies to fight Canine Infectious Respiratory Disease Complex (CIRDC). This session will also review the basics of epidemiology, clinical signs, clinical diagnostic challenges, proper diagnostic methods, treatment, and prevention.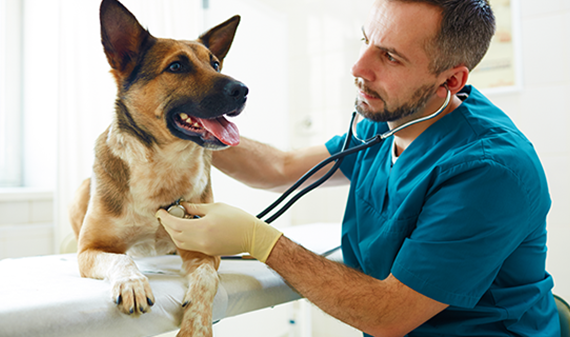 Speakers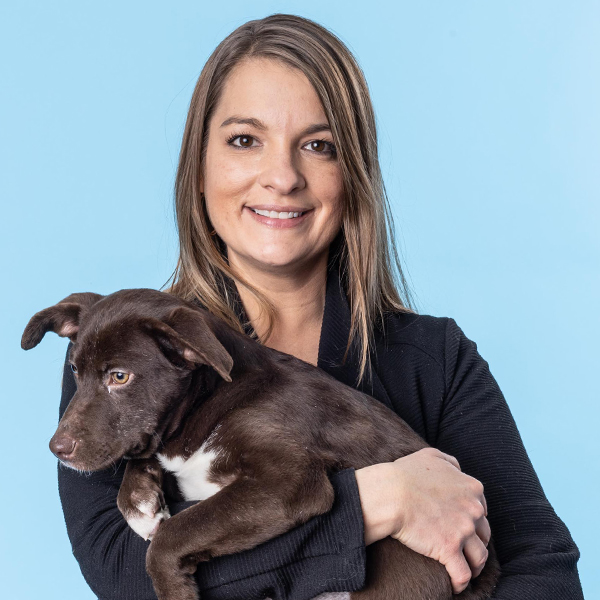 Keri Shaver,
DVM,
Professional Services Veterinarian
Carolinas Region (NC, SC)
Please Note:
In order to receive CE credit,
each participant will need to
log in individually and complete
a CE Certificate form. This webinar is intended for veterinary professionals only.