Are Consumers Biting at Alternative Burgers?
Study shows consumers prefer farm-raised beef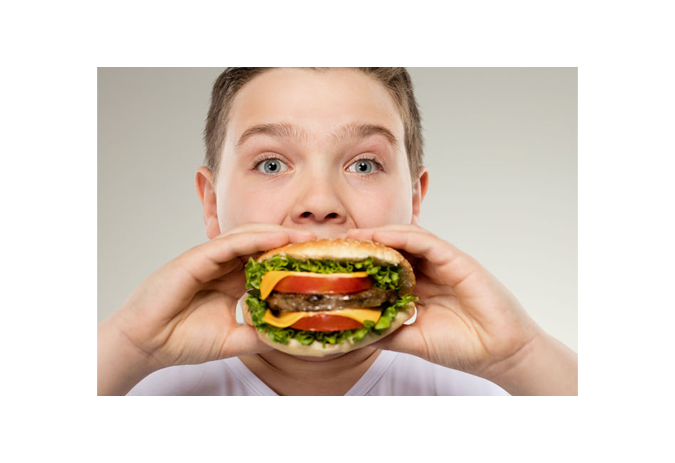 2019 may be known as the year plant-based burgers hit the fast food and casual-dining markets. Burger King tested its new Impossible Whopper and in August, launched a national rollout. In September, McDonald's announced that it is working with Beyond Meat to test plant-based burgers in Canada, and Nestlé ​launched plant-based burgers in the U.S. and Switzerland.
Are consumer preferences trending toward the alternative burgers?
A new research paper brings some data to shed light on this question.1 The research is authored by Purdue University's Jayson Lusk, Wageningen University's Ellen Van Loo and Michigan State University's Vincenzina Caputo. The authors report that "The new generation of meat-like plant-based burgers are gaining popularity as they are better mimicking beef burger patties compared to the previous alternatives," and so they wanted to discover what consumers would choose when given different purchasing options.
Results of the nationwide consumer survey are reported in the study that asked more than 1,800 respondents to make simulated shopping choices among conventional, farm-raised beef and three alternative meat products – including a plant-based burger made with pea protein (Beyond Meat), a plant-based burger made with animal-like protein (Impossible Foods), and lab-grown meat (Memphis Meats).
Participants were randomly assigned to one of four study blocks and answered nine choice questions each of which included four meat products or meat replacers offered at different prices and an option not to purchase (opt-out). Choices varied the use of brand names (present/absent) and additional information provided (none, environmental information, or technology information).
The research results showed:
72% chose conventional, farm-raised beef
Only 16% chose plant-based with pea protein
Even fewer, 7% chose plant-based with animal-like protein
5% chose lab-grown meat
Even if plant- and lab-based alternatives experienced significant (e.g., 50%) price reductions, farm-raised conventional beef maintained majority market share.
"We live in a world that is changing and consumer preferences and factors driving their purchasing decisions are changing too," said Jane Dukes, senior account manager, Veterinary and Consumer Affairs, Merck Animal Health. "Consumers want choices and this study shows when given the choice, consumers continued to choose farm-raised beef. At Merck Animal Health, we are committed to helping deliver a safe, affordable and sustainable food supply to meet the world's growing demand for animal protein."
Also noted in the study, adding brand names tended to increase the number of consumers who chose farm-raised beef when conventional beef was branded as "Certified Angus Beef". Conversely, environmental impact information and technology used to produce meat-like patties had minor effects on the number of consumers choosing conventional beef.
The study also found that vegetarians, males and younger, more highly educated individuals tend to have relatively stronger preferences for the plant- and lab-based alternatives.
With products newly arriving on the market, Dr. Lusk notes in his blog that it's possible preferences can and will change. However, plant-based burgers currently fit more of a "niche" category. What does the future hold? No one knows, but for now "beef – it's what's for dinner."

Reference:
1. Van Loo, E. J., Caputo, V. and Lusk, J. Consumer Preferences for Farm-Raised Meat, Lab-Grown Meat, and Plant-Based Meat 2 Alternatives: Does Information or Brand Matter? 2019. https://static1.squarespace.com/static/502c267524aca01df475f9ec/t/5d4c410c22a69200018385d5/1565278477436/Manuscript_labgrown_draft2.pdf. Accessed November 21, 2019.