INNOVAX-ND

-IBD
As technology evolves, so does poultry disease protection. INNOVAX-ND-IBD provides life-long protection against infectious bursal disease, Newcastle disease and Marek's disease in one easy-to-administer dose.
Advantages


Unique 3-in-1 protection


Early immune response


Life-long disease prevention


More efficient disease control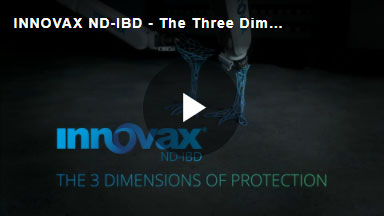 How It Works
INNOVAX-ND-IBD is administered in ovo or subcutaneously into day-old chicks at the hatchery to ensure the viability of this cell- associated vaccine. HVT-based vaccines cannot spread bird-to-bird in the field, so ensuring every chick or every hatching egg is properly vaccinated is the key to achieving a uniform protection. Watch our Mode of Action video to find out more.
Easy To Administer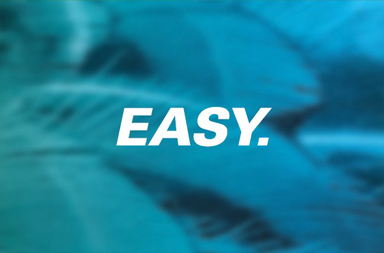 INNOVAX-ND-IBD is the first-ever vaccine to provide immunization against classic and variant infectious bursal disease (IBD), Newcastle disease (ND), and Marek's disease (MD) in one easy dose. Utilizing the herpesvirus of turkey (HVT) as a vector and genes of the IBD and ND viruses, the 3-in-1 formulation of INNOVAX-ND-IBD provides superior, life-long protection against all three diseases.
Early Immune Response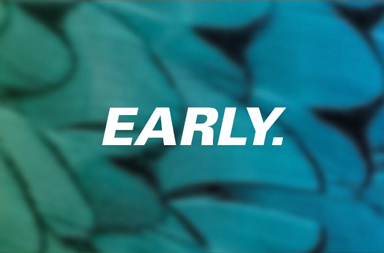 Birds vaccinated with INNOVAX-ND-IBD are protected as early as 14 days of age. 1 Administered either in ovo or subcutaneous at day of age, INNOVAX-ND-IBD triggers early innate and adaptive immune responses, resulting in the production of antibodies and cell-mediated immunity. Maternal antibodies do not affect the vaccine and will protect the chicks while immunity against IBD, ND and MD quickly develops.
Better Protection, Healthier Flocks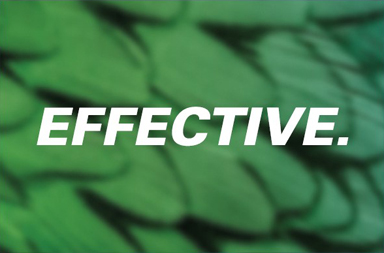 INNNOVAX-ND-IBD is proven to provide better protection. Chickens vaccinated with INNOVAX-ND-IBD showed a lower bursal score and higher body and bursa weights when compared to a similar competitor vaccine after being challenged with one of three different IBDV field strains.2 Experience effective flock protection and performance with INNOVAX-ND-IBD.
1 Data on file, Merck Animal Health
2 Data on file, Merck Animal Health