Support &
Programs
Make the most of your vaccination program by accessing expert
support to improve knowledge and optimize processes.
Merck Animal Health Support for Customers
Innovax provides support and training to help you and your team get the most out of your protection program. Advice on storage and preparation, as well as operating and maintaining vaccination equipment enhances program effectiveness. Setting up post-immunization records creates a thorough evaluation process.
Through support facilities, explore how a comprehensive approach to the vaccination process takes into account other profitability parameters, such as flock uniformity, feed utilization and carcass quality to establish the most effective program for your individual production environment.
Convenience Program
Combining disease protection and process control to improve yields and increase profitability for the poultry industry.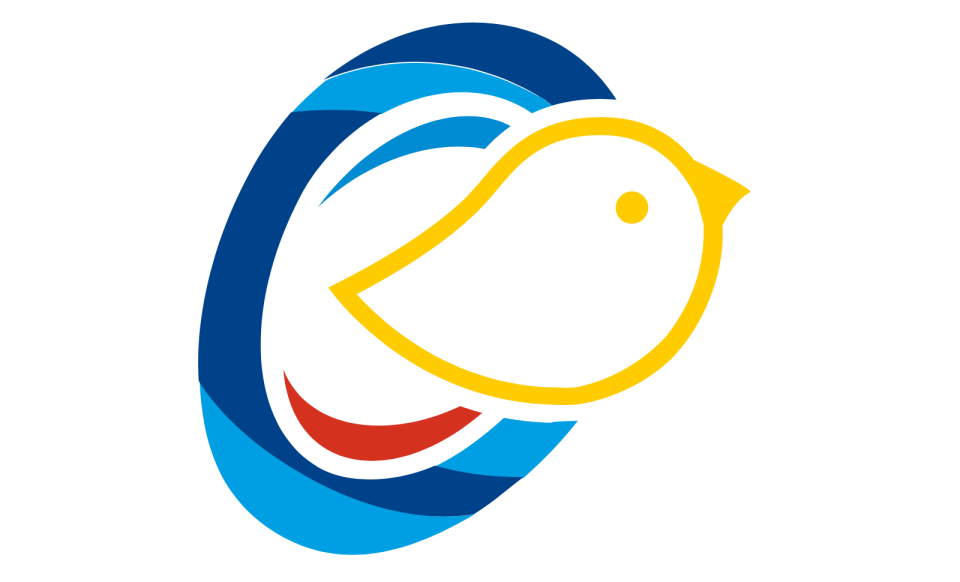 Personalized disease risk analysis and impact report

Expert support for continuous protection optimization

Individual vaccination program development

Positive effect on yields and profitability
Profitability Starts With Early Protection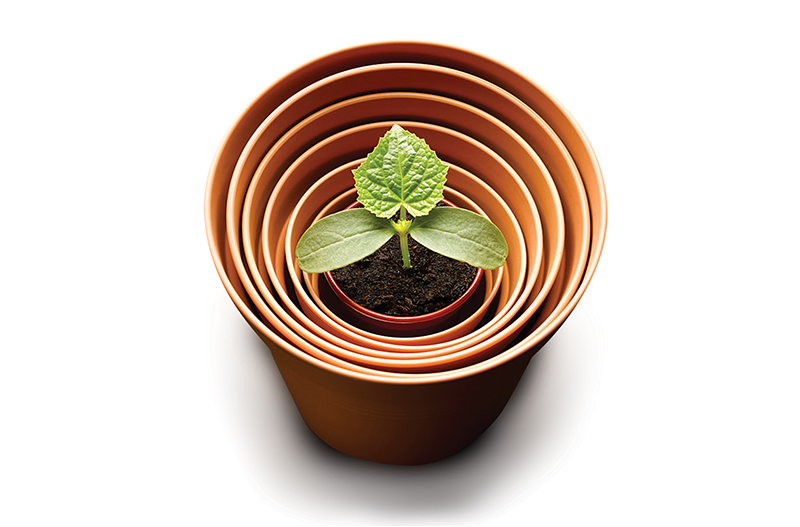 Benefit from a more effective vaccination plan using Innovax's unique Convenience Program which combines disease protection and process control to improve overall poultry profitability. Beginning with a disease risk analysis to review current procedures and unlock areas of improvement, a customized vaccination protocol is then developed for your specific production environment.
Process improvements, such as hatchery application to eliminate field vaccinations and improve uniformity, are identified and applied, while ongoing support is provided through training, post-vaccination monitoring and evaluation of wider profitability parameters including flock uniformity, feed utilization and processing plant efficiency.
The benefits for your business are apparent. Improved process control and in-hatchery vaccination remove field vaccination variability and reduce labor and input costs. Enhanced flock health and performance uniformity improves efficiency, contributing to better profitability.
The Innovax Convenience Program

DISEASE RISK ANALYSIS
This risk assessment features a 360° view of past, present and future disease threats, confirmed by laboratory and field analysis to ensure sustainable disease control with added benefits to animal welfare and flock performance uniformity year-round.

PROTECTION PLANNING
This prescriptive plan addresses flock husbandry, required vaccines and vaccination equipment to help achieve better process control in management and vaccination administration.

SUPPORT PROGRAM
Comprehensive training for relevant team personnel and access to a global network of sophisticated technology and laboratory services to monitor your plan, from hatchery to the processing plant.

BUSINESS BENEFITS
The positive effects of the program are healthier birds, better knowledge and processes for the team and increased overall financial performance through improved flock productivity.