INNOVAX-ND-ILT
Safe, effective protection in a single vaccine against three of the most
infectious and commercially disruptive flock diseases – infectious
laryngotracheitis, Newcastle disease and Marek's disease.
Advantages


Healthier, more productive birds

Superior disease prevention

More efficient disease control
How It works
Innovax-ND-ILT is administered in ovo1 or subcutaneously into day-old chicks at the hatchery to ensure the viability of this cell associated vaccine. HVT-based vaccines cannot spread bird-to-bird in the field so ensuring every chick or every hatching egg is properly vaccinated is the key to achieving a uniform protection. Watch our Mode Of Action video to find out more.
1 please check local registration for indicated method of administration
No Need to Choose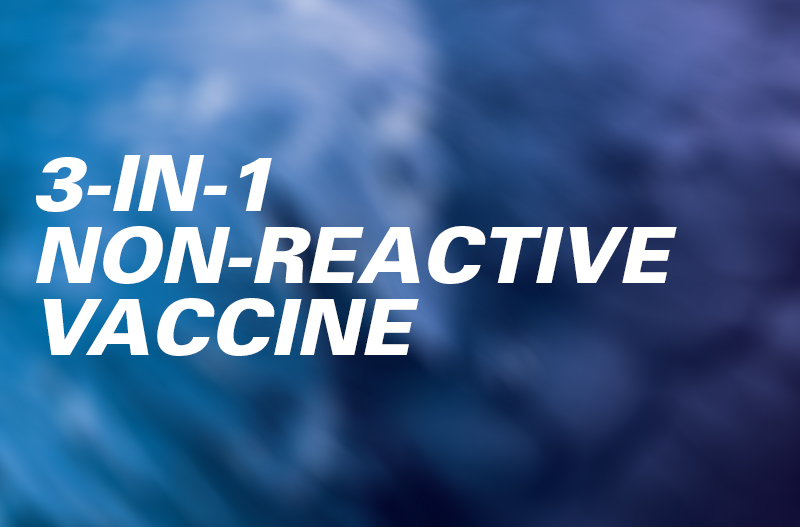 Innovax-ND-ILT is a unique dual-construct herpesvirus of turkey (HVT) based vaccine that provides comprehensive protection against infectious laryngotracheitis (ILT), Newcastle disease (ND) and Marek's disease (MD) in a single, 3-in-1 non-reactive vaccine. This means you no longer need to choose between diseases to protect against, one dose of Innovax-ND-ILT protects birds against both ILT and ND to significantly expand flock protection and improve efficiency.
Better Protection, Healthier Flocks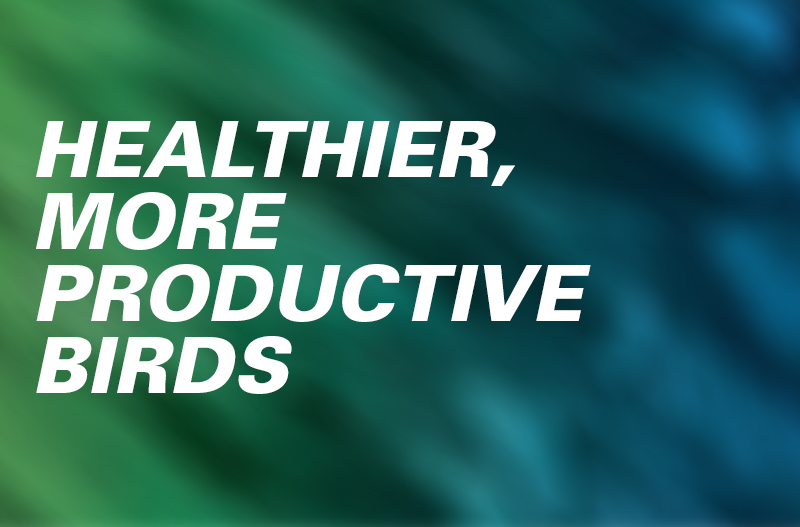 Innovax-ND-ILT reduces the threat from infectious diseases to improve overall flock health and productivity. Protection from a single dose minimizes operational disruption and provides a more dependable and complete flock performance whether measured by growth rate, feed efficiency or egg production. More efficient disease control brings improved yields due to better flock health, increased processing plant efficiency and fewer condemnations.