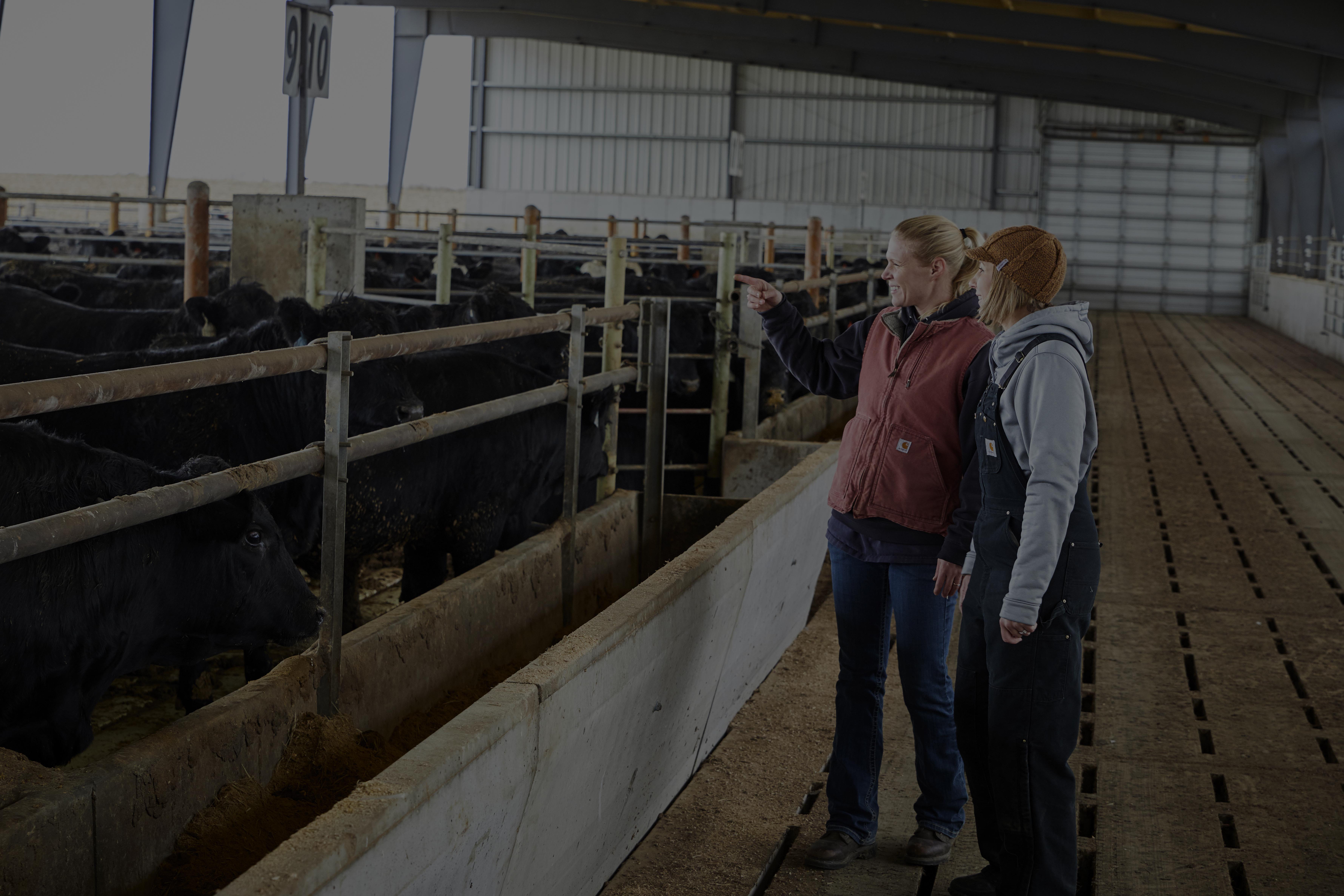 ADDITIONAL RESOURCES
Looking for Banamine Injectable Solution (flunixin meglumine)?
Published Studies and Product Detailer
View and download product information and tech bulletins to stay up-to-date and educated on the performance of Banamine Transdermal.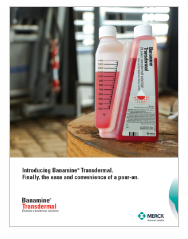 Product Detailer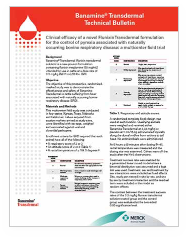 Tech Bulletin: BRD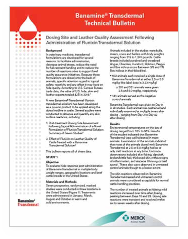 Tech Bulletin: Dosing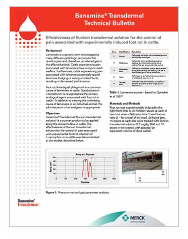 Tech Bulletin: Foot Rot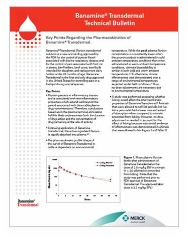 Tech Bulletin: Pharmacokinetics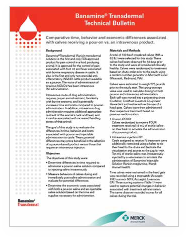 Tech Bulletin: Pour On vs IV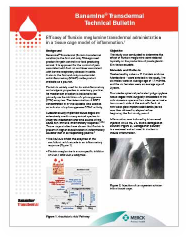 Tech Bulletin: Tissue Cage
IMPORTANT SAFETY INFORMATION: NOT FOR HUMAN USE.
KEEP OUT OF REACH OF CHILDREN. Only for topical use in beef and dairy cattle. Do not use Banamine Transdermal pour-on within 48 hours of expected parturition. Do not use in animals showing hypersensitivity to flunixin meglumine. Cattle must not be slaughtered for human consumption within 8 days of the last treatment. Not for use in female dairy cattle 20 months of age or older, including dry dairy cows; use in these cattle may cause drug residues in milk and/or in calves born to these cows or heifers. Not for use in suckling beef calves, dairy calves, and veal calves. A withdrawal period has not been established for this product in pre-ruminating calves. Not for use in dairy or beef bulls intended for breeding because reproductive safety has not been evaluated.