This vaccine offers protection for beef and dairy cattle against critical BRD-causing pathogens, all with no risk of injection site reactions.
Choose your level of protection:
Learn how Merck Animal Health works to keep you ahead of the curve with BOVILIS NASALGEN vaccines.
A Game-changing Vaccine
Innovation is critical in vaccine development. For decades it was believed that vaccinating young animals was not effective because of maternal antibody interference. The industry needed to find a way to protect young calves from BRD.

Learn from members of the team who brought to market BOVILIS NASALGEN 3-PMH – the first and only intranasal BRD vaccine offering protection against viral and bacterial pathogens.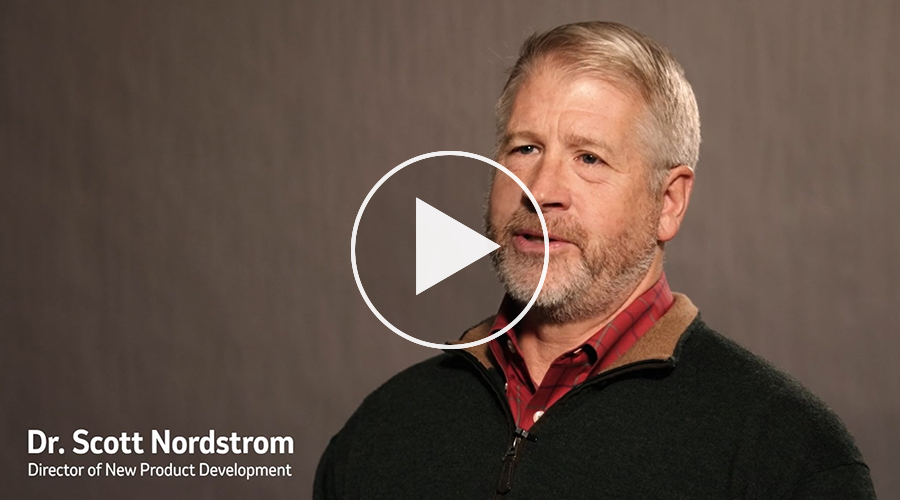 Real-world stories of BOVILIS® NASALGEN® 3 vaccine results.
Learn how vaccination strategies protect beef and dairy calves against BRD.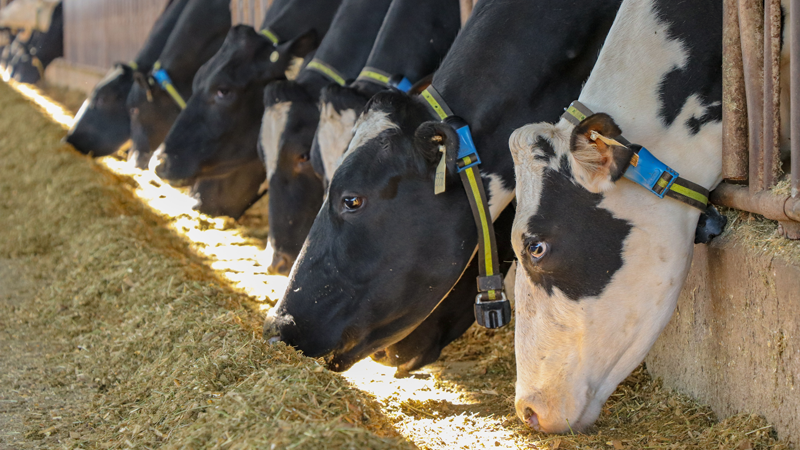 See more high-quality products and solutions that can help you run your dairy as efficiently as possible.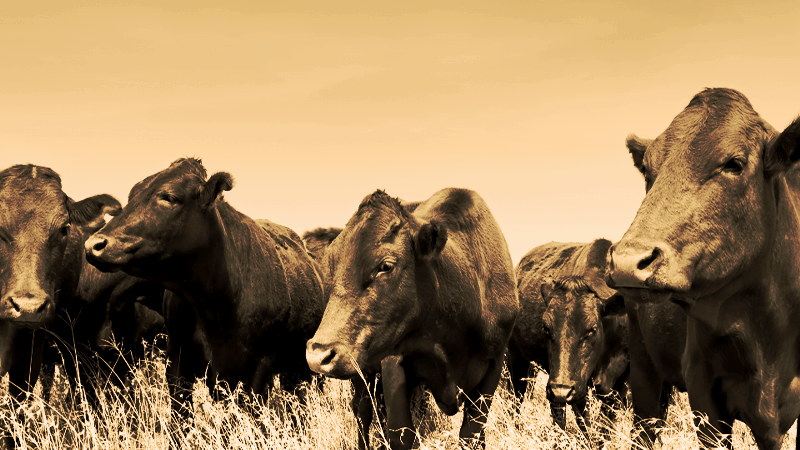 Stay in front of profit-robbing diseases with the comprehensive vaccine lineup from Merck Animal Health.

Get the latest updates! Sign up to receive cattle health management insights, industry news and more sent straight to your inbox.