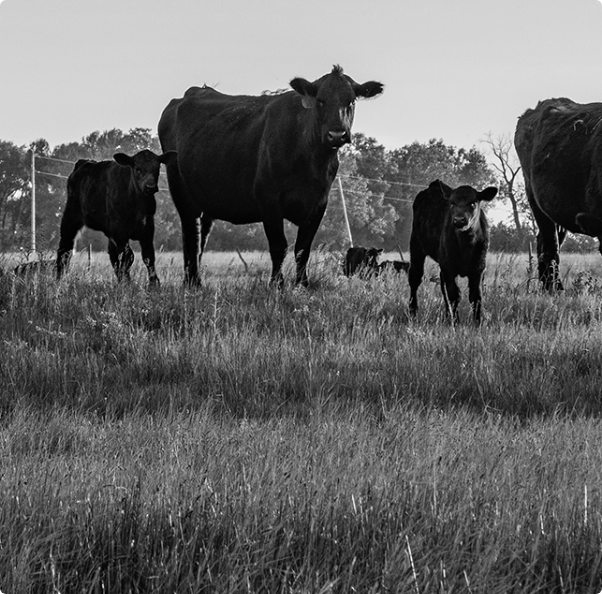 "We work for her, the hen."
Committed to family, community, and cattle welfare.
Stories of dedication to animal welfare by ranchers and veterinarians.
Animal care is paramount. A five-generation legacy at Bruning Farms Cattle Ranch.
Animal welfare comes from the heart. A veterinarian's commitment to animal welfare on a swine farm.