Let's make the world a better place.
Let's #BeUnconditional.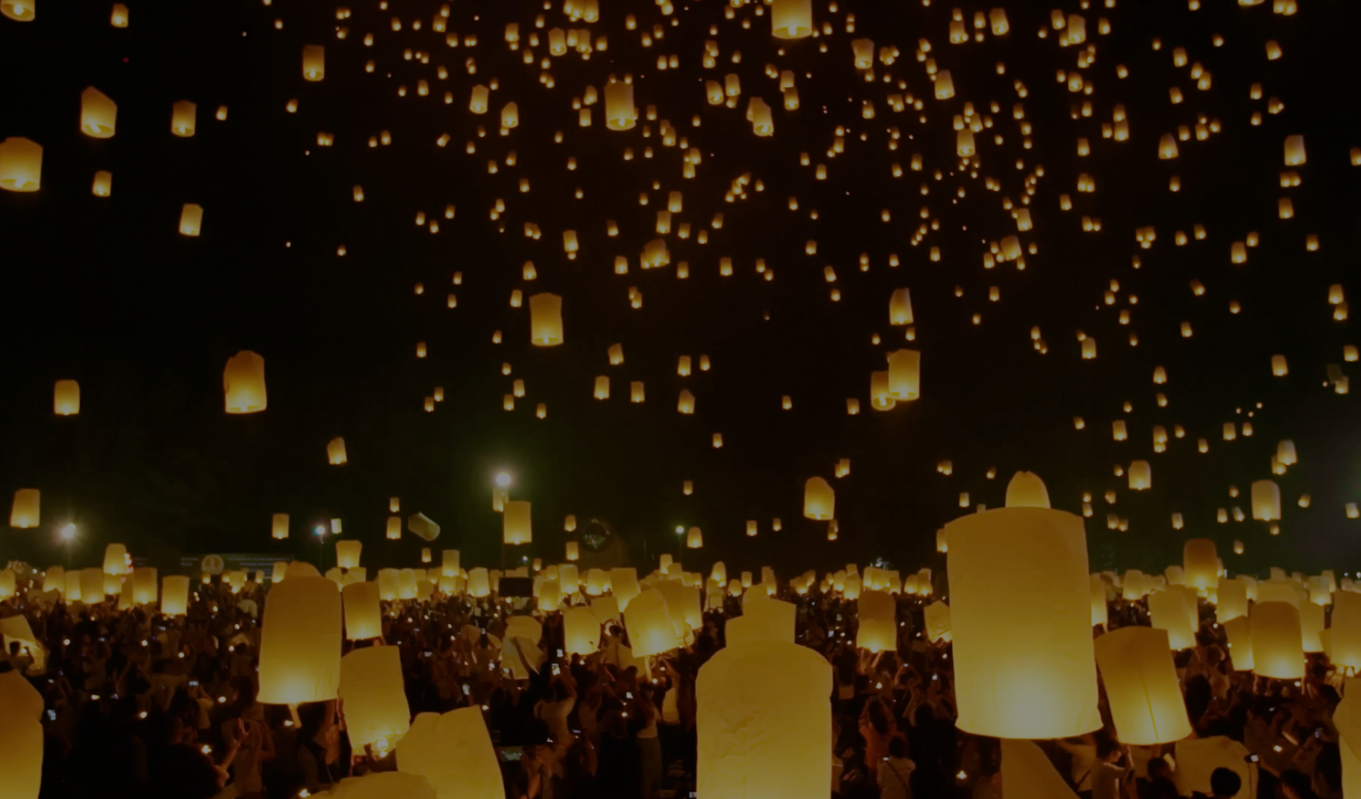 Our commitment to live like the animals we serve – with trust, patience & love.
At Merck Animal Health, we revere the welfare of the animals that maintain our food chain. Ensuring their health and happiness is not a job, it's a commitment that honors that animal with respect and unconditional care. Because their purpose, and ours, matters.
Our Unconditional Commitment
To the causes that matter the most to us, our customers, our communities and the world.