Let's make the world a better place.
Let's #BeUnconditional.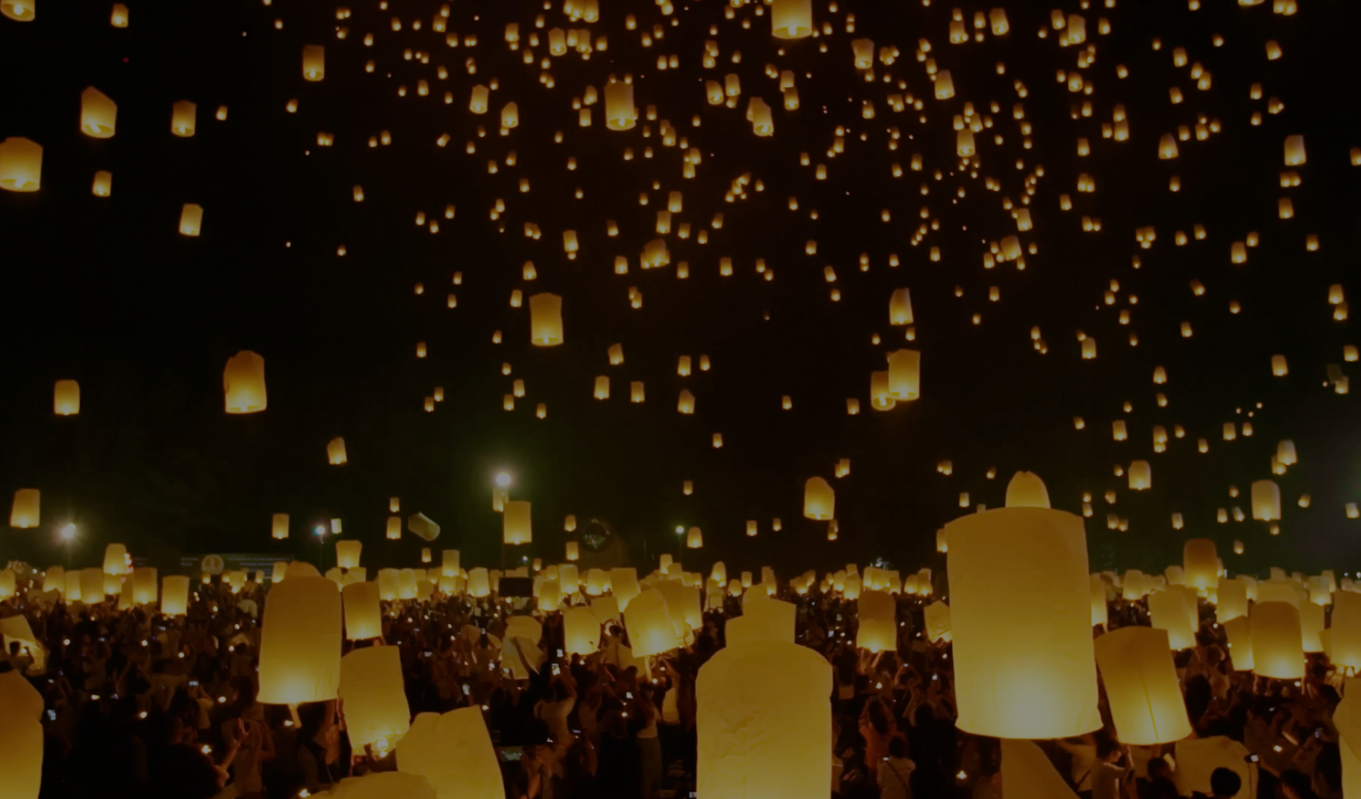 Our commitment to live like the animals we serve – with trust, patience & love.
Unconditional respect for vets during
unconventional times.

Veterinarians keep animals going. We need to keep them going. Veterinarians like Dr. Erika Nagorske who are working every day to keep healthy the animals we depend on are why Merck Animal Health will continue to show our appreciation.
Our Unconditional Commitment
To the causes that matter the most to us, our customers, our communities and the world.