Unconditional Respect
for the veterinary profession.
Veterinarians are our heroes. They research, treat and serve the needs of animals and those who care for them unconditionally. They help bring love and joy to those who call their pets family, and peace of mind to those who ensure our food supply. At Merck Animal Health, we stand behind veterinarians and the veterinary profession and support their important contributions to animal health.
Support When It's Needed Most
A message from Dr. Christine Royal, Executive Director Veterinary Professional Services Merck Animal Health.
Merck Animal Health respects the veterinary profession in several key ways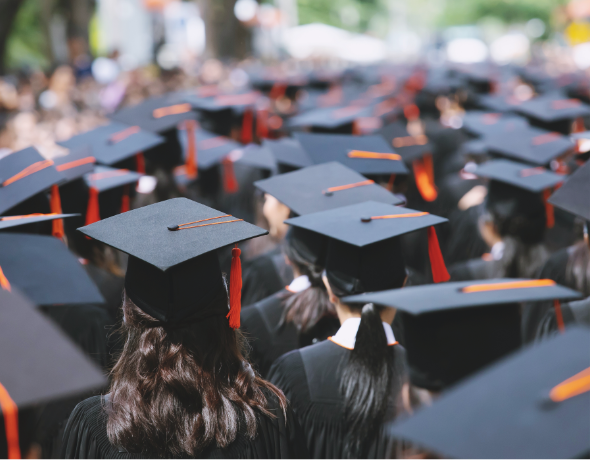 Supporting future leaders of the industry
Merck Animal Health is committed to support the development and long-term health of the veterinary profession with a wide range of resources. This includes scholarship funding, event sponsorships, financial support, and partnerships with key professional associations like the American Veterinary Medical Association (AVMA), American Animal Hospital Association (AAHA), Association of American Veterinary Medical Colleges (AAVMC) and others.
Our scholarships help secure the future of the veterinary profession globally. Merck Animal Health awarded 850 scholarships globally in the past six years.
Antimicrobial Stewardship Grant program in partnership with the Association of American Veterinary Medical Colleges (AAVMC) focuses on building networks and using communication technology to increase awareness, share ideas, and support innovative approaches to improving veterinary medical education at universities around the world.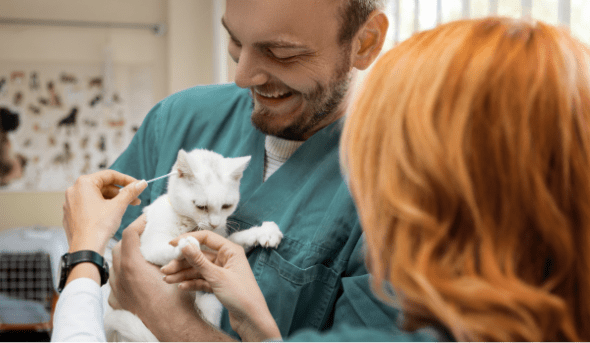 Supporting the health and wellbeing of the veterinary profession
As business partners, Merck Animal Health supports the business growth of veterinarians with a variety of strategic initiatives designed to provide education and resources, build a profitable and sustainable practice and to support future leaders in the profession.
In 2017, Merck Animal Health, in collaboration with the American Veterinary Medical Association (AVMA), conducted the landmark Merck Animal Health Veterinarian Wellbeing Study, which examined job satisfaction, compensation, burnout, substance use disorder, cyberbullying and suicide among veterinarians while evaluating potential solutions. Merck Animal Health repeated the study again in 2019 and continues to work with the AVMA to provide tools and resources that help address the findings in these studies.