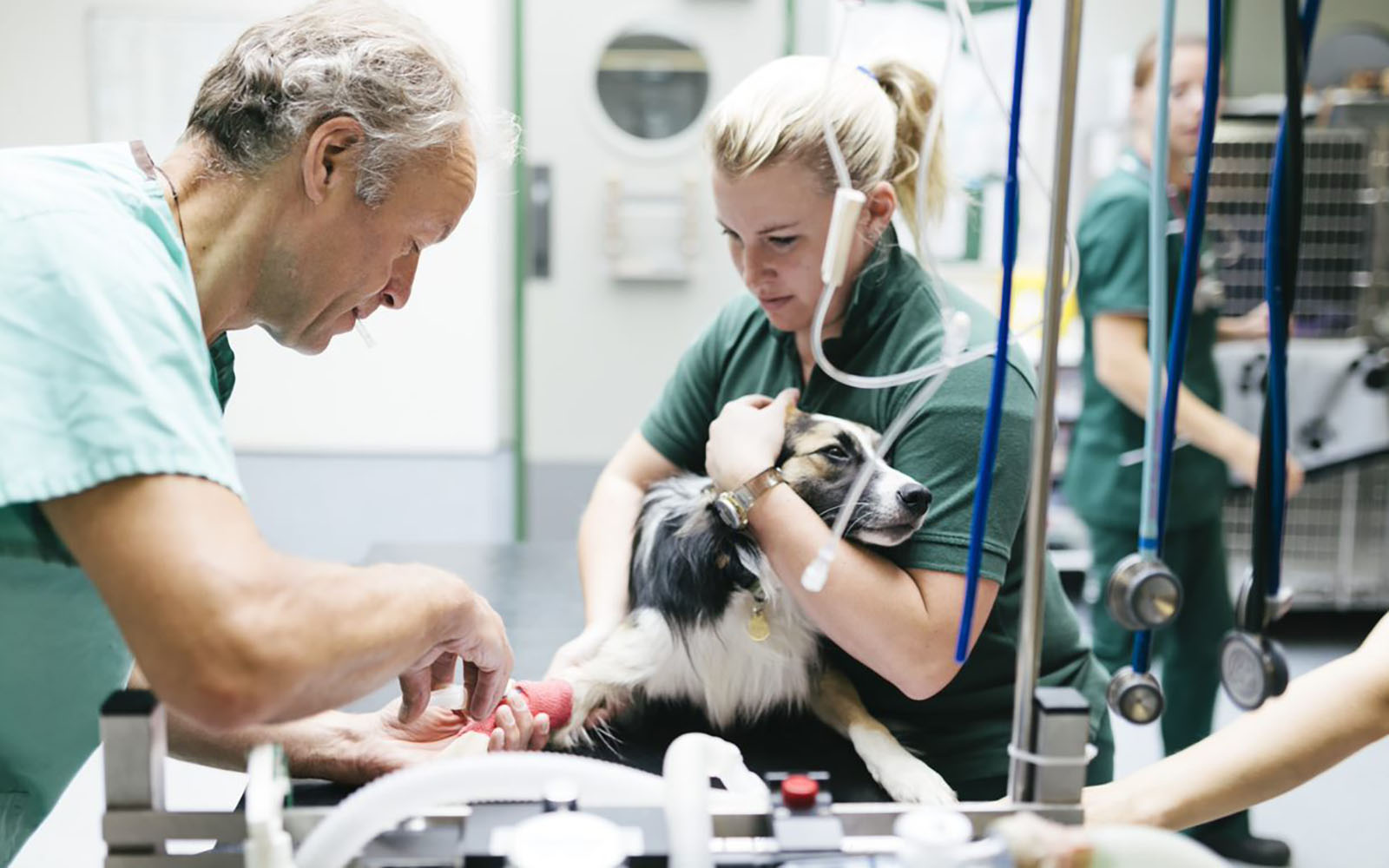 A Show of Support for Veterinarians
At Merck Animal Health, we understand the important and complex roles veterinarians play in keeping our pets healthy and happy and ensuring our food supply is safe. We also understand the important ecosystem that surrounds the veterinary community, from practicing veterinarians to organizations like the AVMA and AABP, to veterinary colleges and universities that groom our future veterinarians.

That's why we continue to sponsor veterinary student scholarships each year to ensure a bright future for the profession. It's also why we continue to fund important research like the Veterinary Well-Being Study, doing our part to help prioritize the mental health and wellness of veterinary heroes.

This pillar campaign shines a light on our appreciation and gratitude for veterinarians and the profession across the country. We are launching the pillar with a video that gives a heartfelt "thank you" to our veterinarians and the profession, helping to set the tone for this two-month campaign.
We might even be asking some of you to tell YOUR story about a veterinarian you feel deserves special recognition!