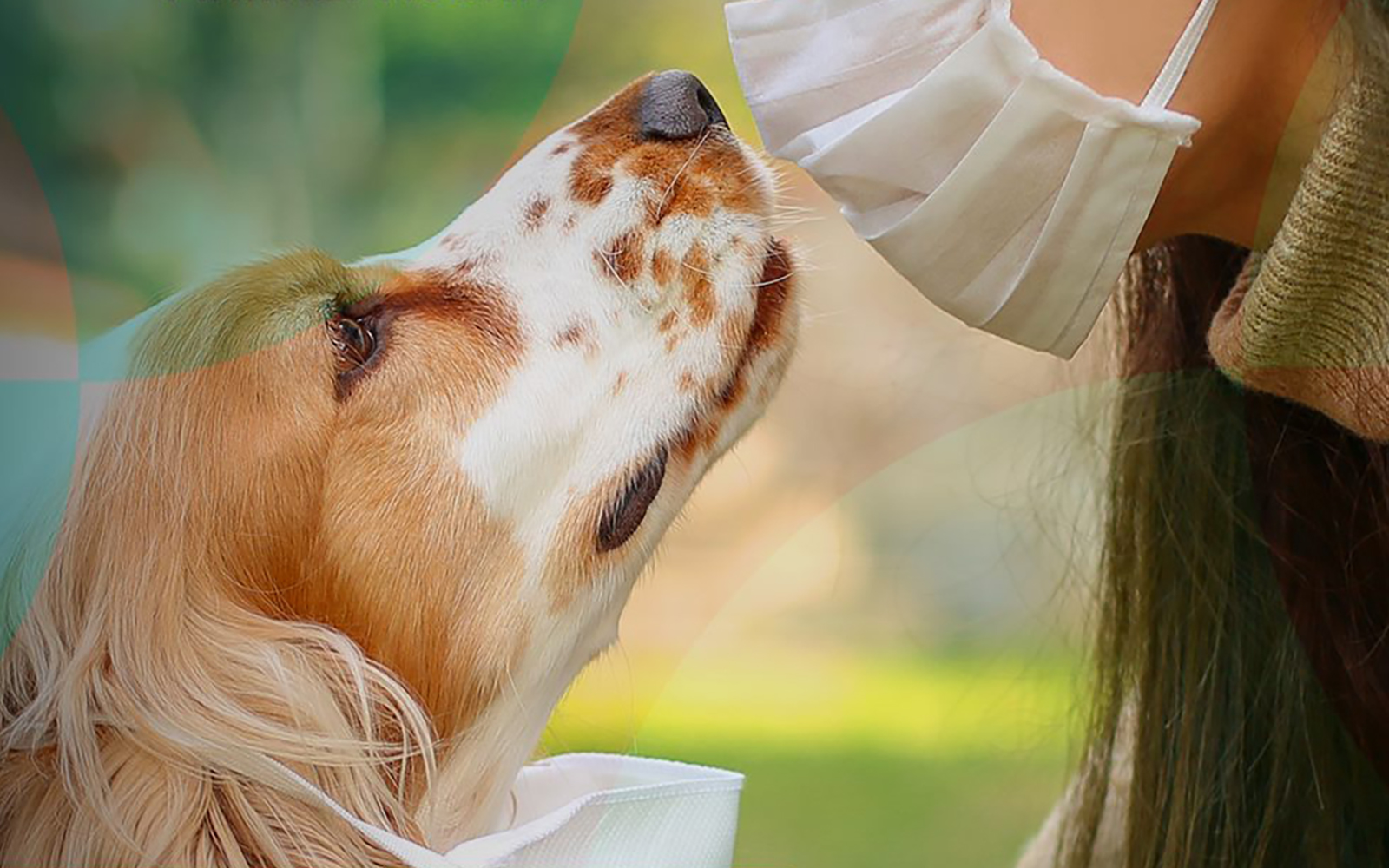 Our Unconditional Social Commitment
Hopefully, you're keeping up with the content we've been posting on social media around our Unconditional efforts to support the pillar "Caring to Make the World a Better Place." In case you missed it, you can see Scott Bormann's video on Equality, diversity and inclusion on our website. We've also featured interviews with Dr. Angela Baysinger and Dr. Christine Royal that discuss how we're supporting our customers through hardships caused by COVID-19. 

While our Unconditional platform is new, our commitment to helping others is not – it's part of our DNA. We believe the world should be more Unconditional in thought and action. We believe we can learn a lot about unconditional trust, patience, love and forgiveness from the animals we help every day. And we believe we can make the world a better place – and it starts with each of us.

We hope you will share our efforts with others when it is appropriate and like/share our posts in social media using the #BeUnconditional. We also want to hear from you about what you're doing to make a difference with your customers and in your communities. Click the "Learn More" Button below.