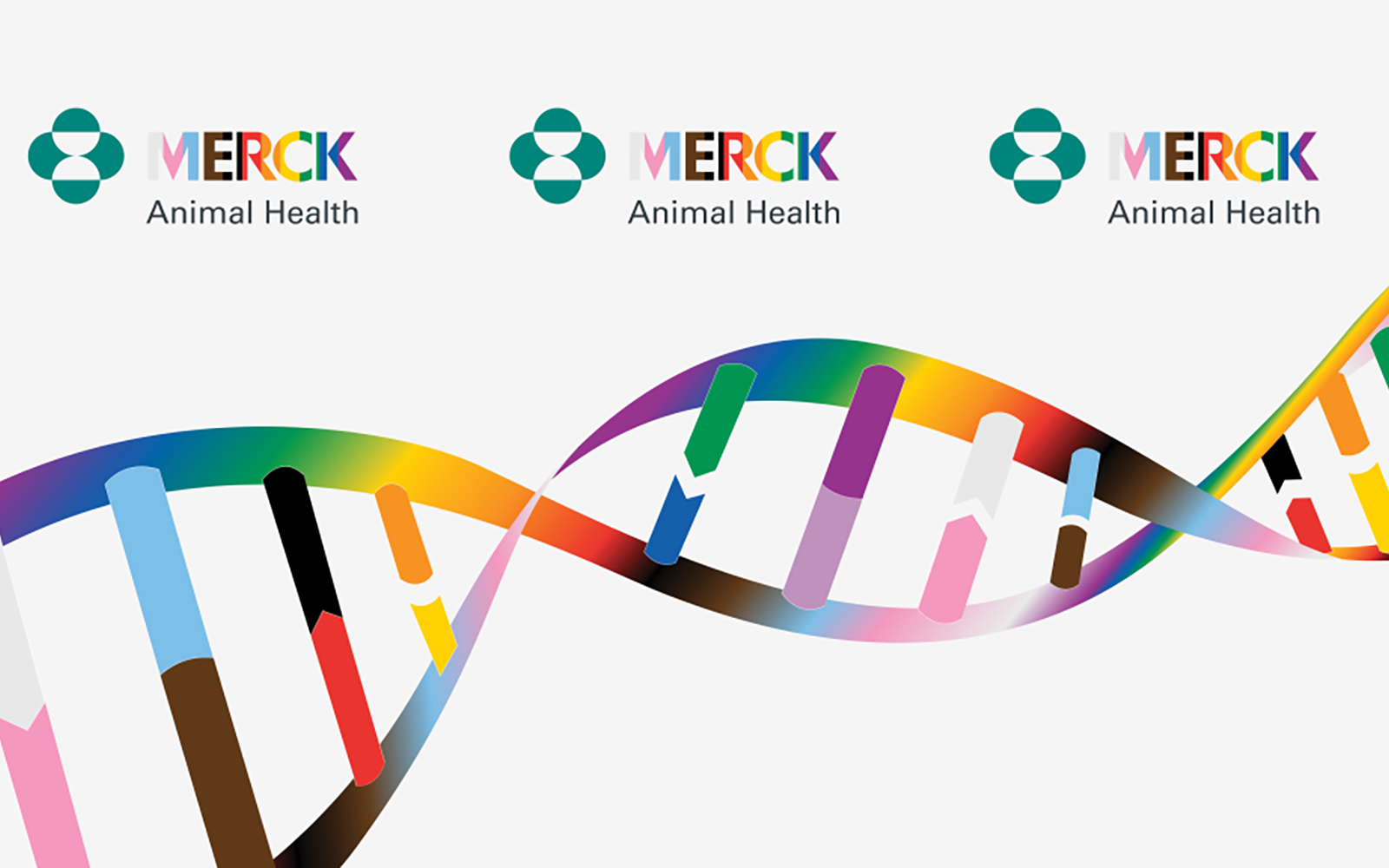 Merck Animal Health Strengthens PrideVMC Partnership
We are proud to continue our partnership with PrideVMC – funded by our Companion Animal and Equine Team – to help PrideVMC work toward its mission to create a better world for the LGBTQ+ veterinary community through their three strategic goals:

1. Education and advocacy for LGBTQ+ inclusion and diversity.

2. Student empowerment through leadership development and mentorship.

3. Member recruitment, engagement, and outreach.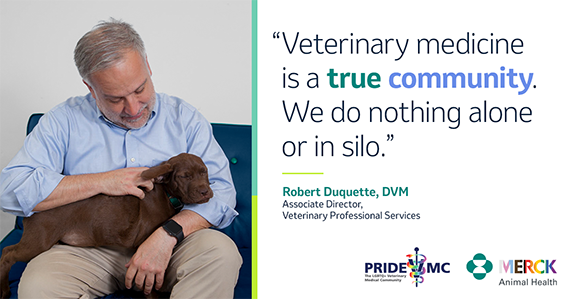 This year, we've strengthened our partnership by signing PrideVMC's Gender Identity Bill of Rights.

The Gender Identity Bill of Rights is a document that outlines the baseline rights needed for transgender, non-binary, and gender non-conforming people to exist in the veterinary profession as described through a panel of transgender, non-binary, gender non-conforming and ally writers, editors, and reviewers.