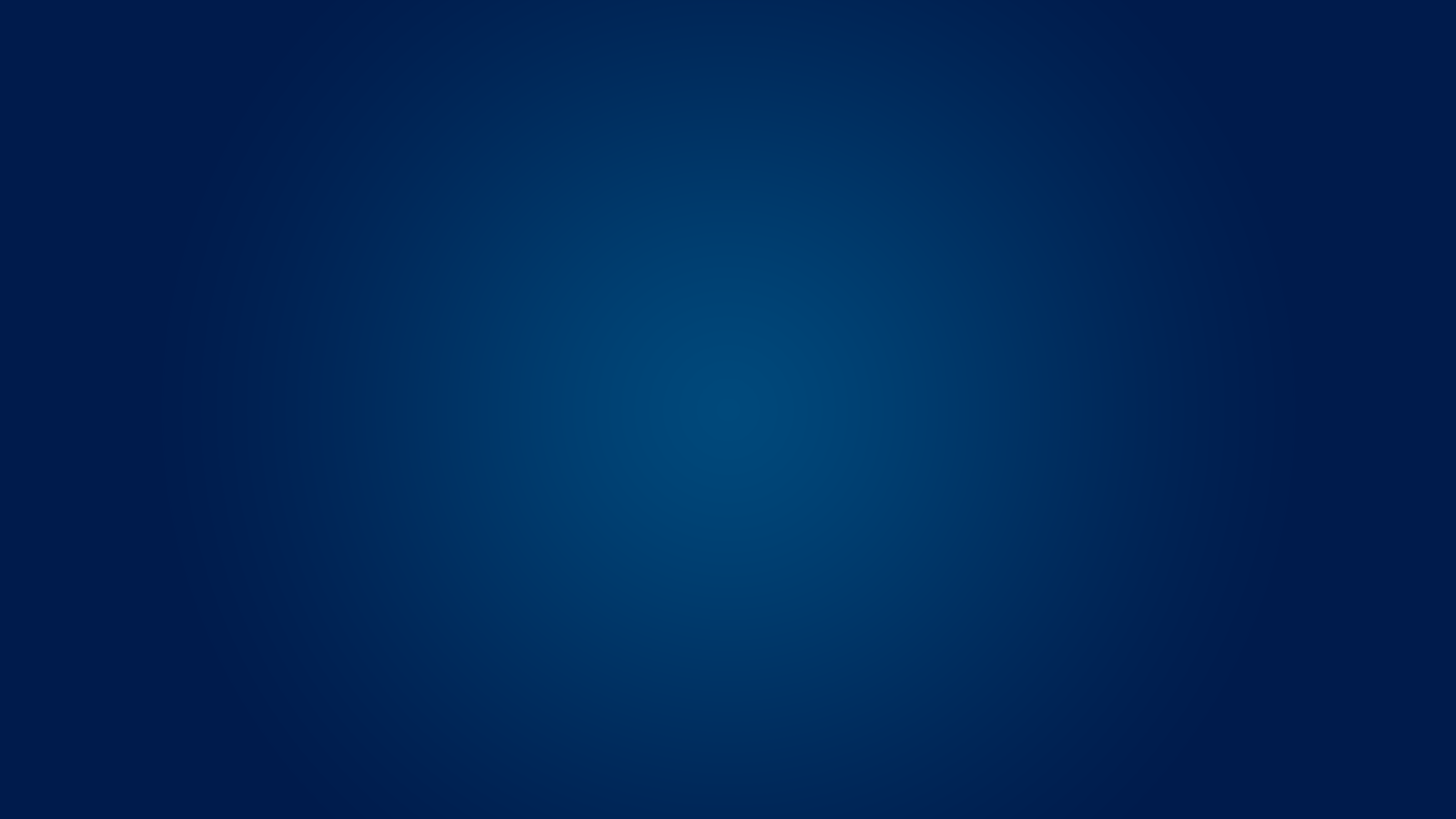 Empowering dairy producers to get the most from their dairy for over 40 years.
Our market-leading dairy cow monitoring technology is just the beginning. Because it's all backed by a team with decades of experience who see the future of dairy and are eager to help producers find new levels of success.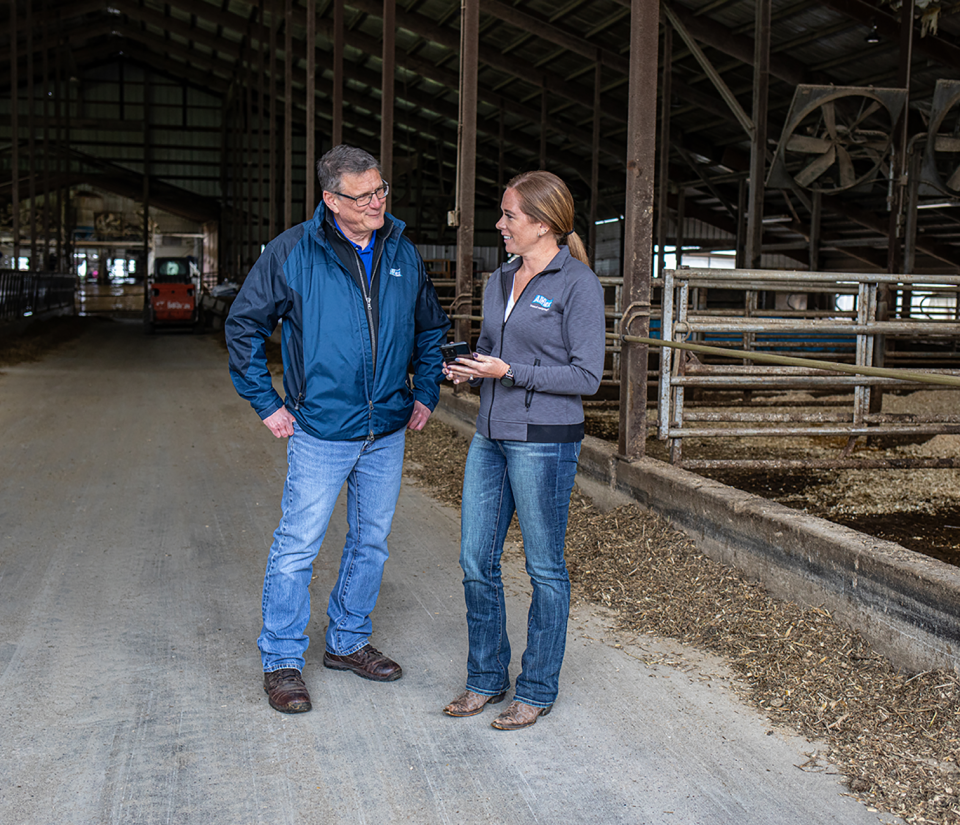 Supported every step of the way.
We ensure producers get the most from their SenseHub Dairy monitoring system by committing to lifetime training and support. This includes a detailed Installation plan that fits your dairy, scheduled check-ins once you are up and running and 24/7 available support. When you commit to SenseHub Dairy, we commit to your success.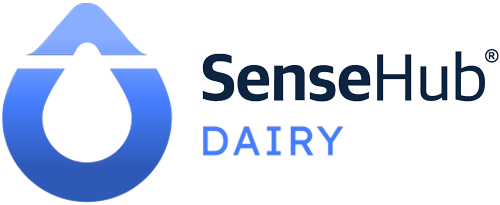 Our History
From SCR Dairy to Allflex to Merck Animal Health Intelligence and SenseHub Dairy, our monitoring solutions have journeyed from a novel idea to a vital component of successful dairies everywhere.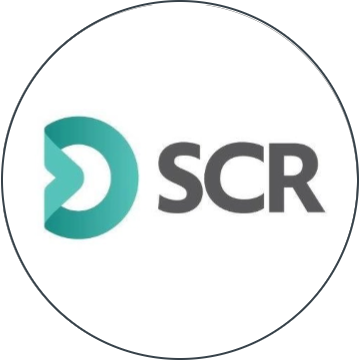 1976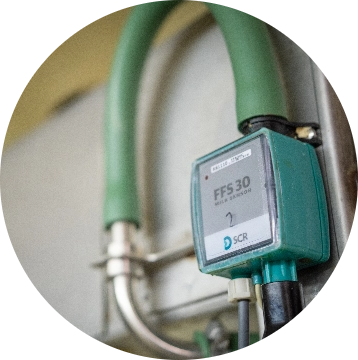 1988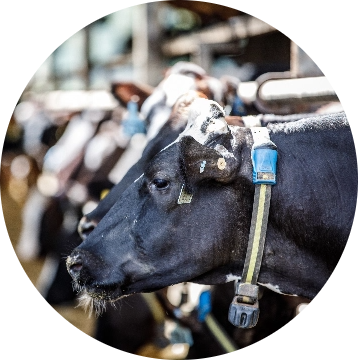 1998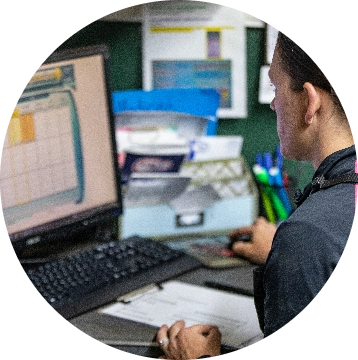 2007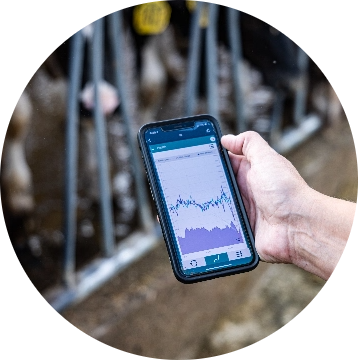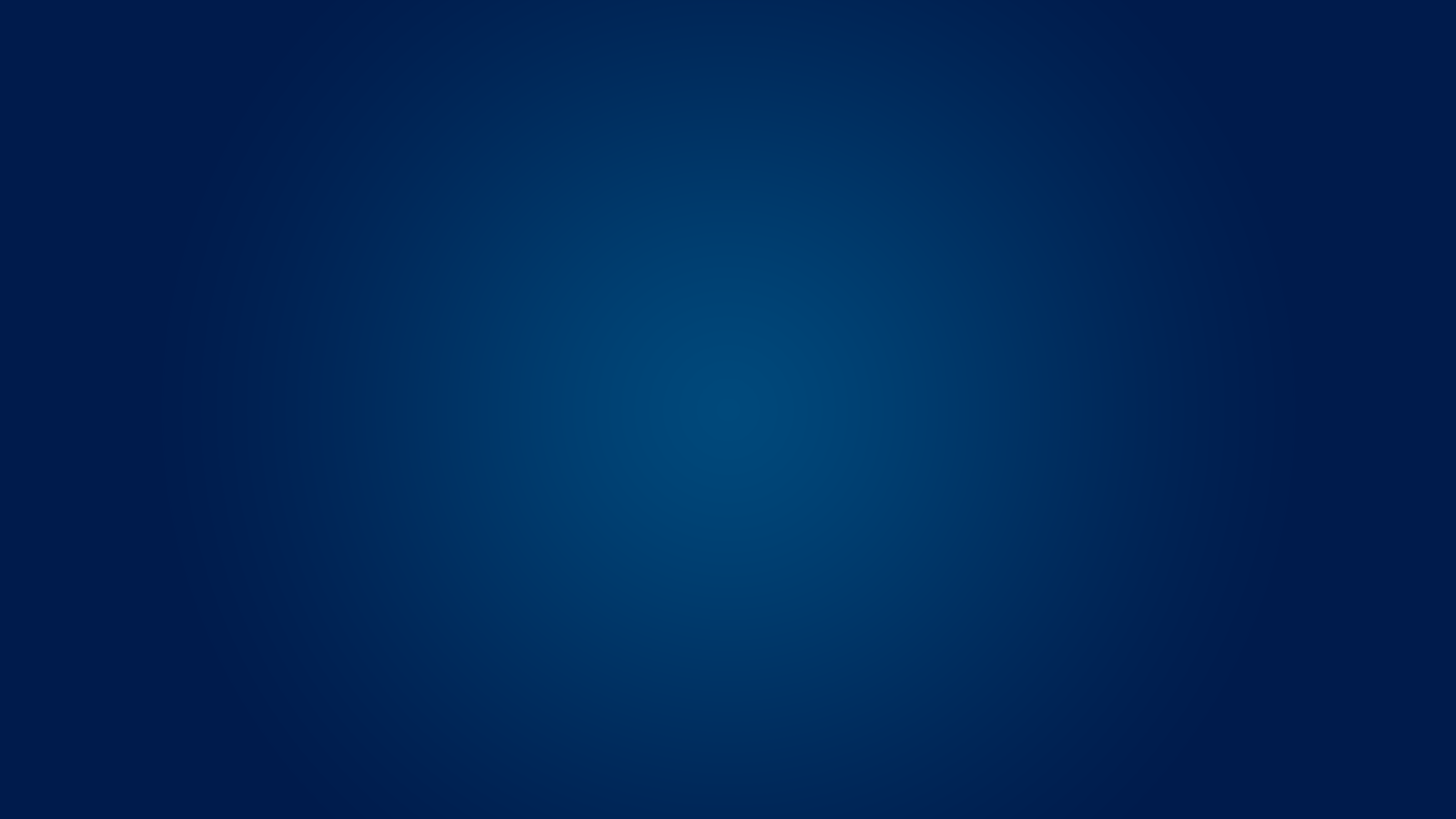 Want to see how advanced herd monitoring solutions fit with your dairy?
Sign up below to receive monitoring tips, insights and stories from fellow
producers that'll help your dairy reach the next level.