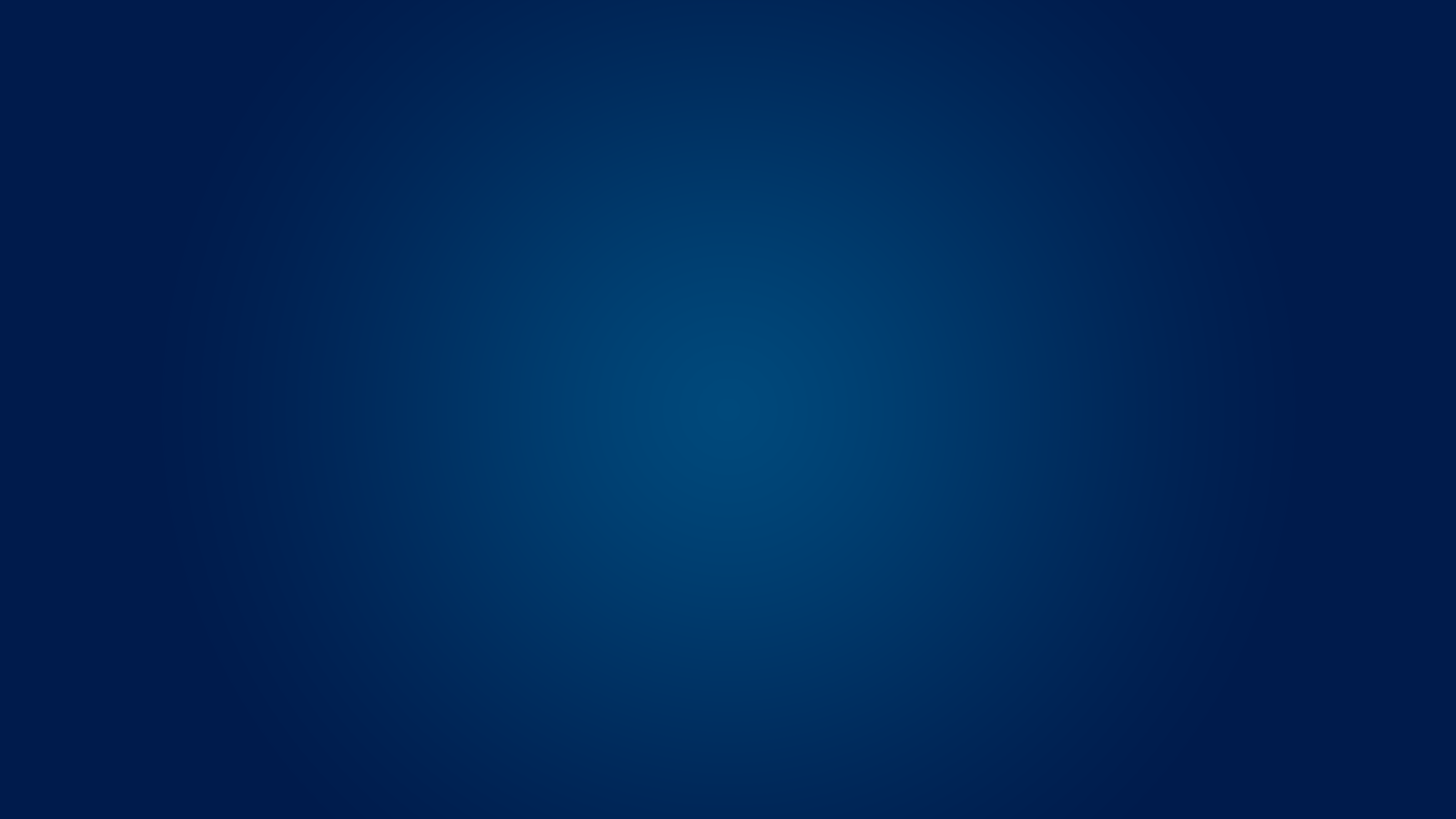 Producers all over have been empowered by SenseHub Dairy.
Simplifying tasks, increasing herd health, and improving dairy reproduction rates. It's all possible with Merck Animal Health. And those who have seen it first-hand are eager to share their experience. Check out the many stories below and see what's possible with SenseHub Dairy cow monitoring solutions.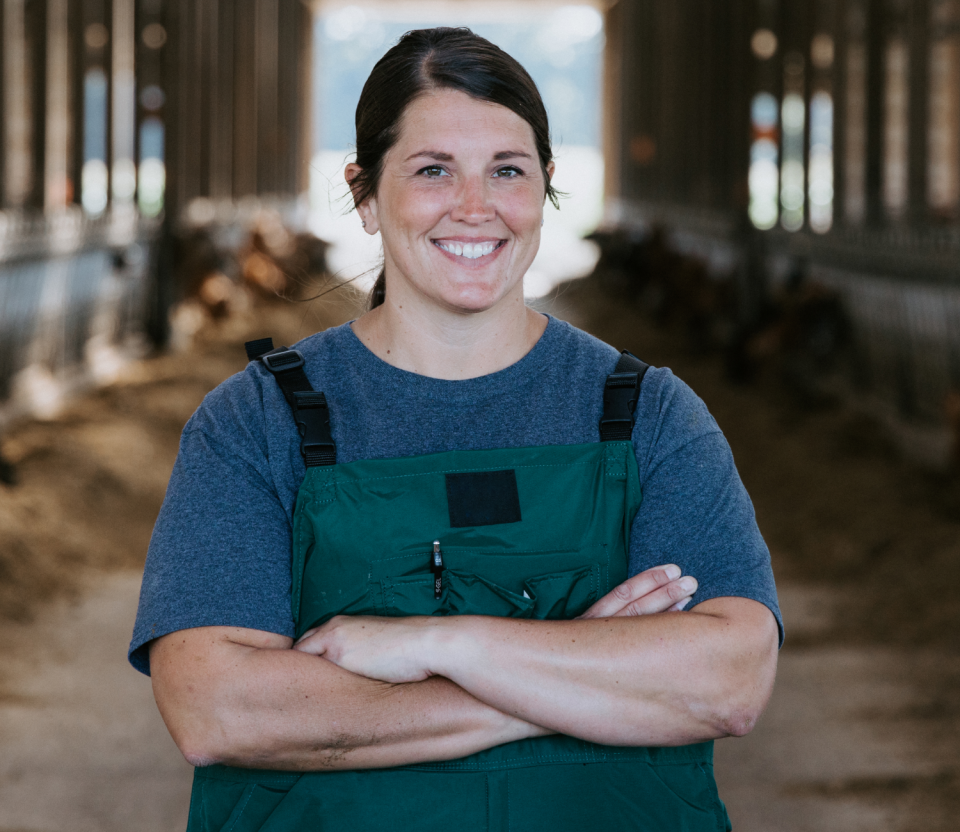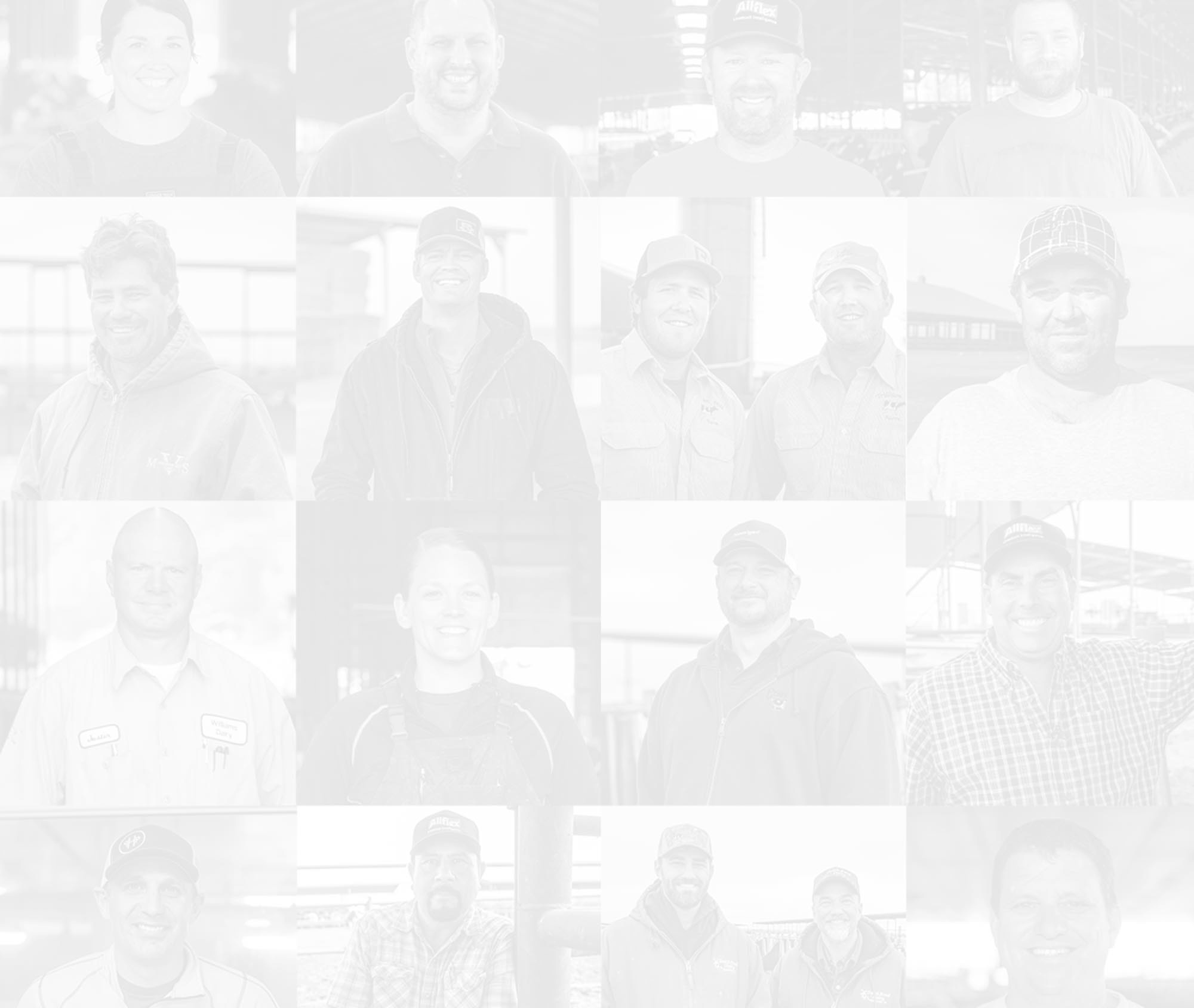 Hear how these producers have been empowered by SenseHub Dairy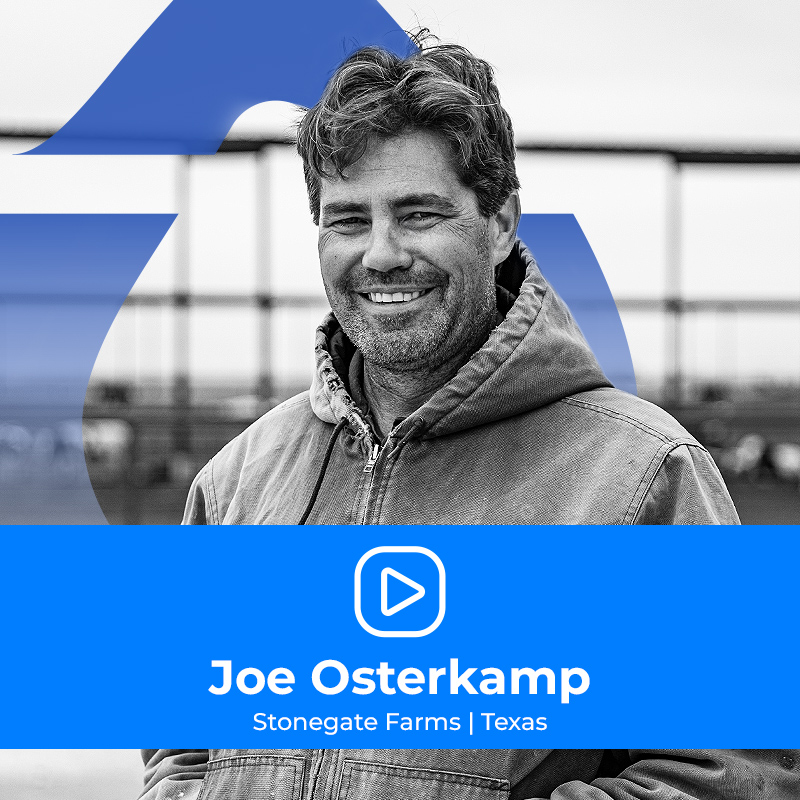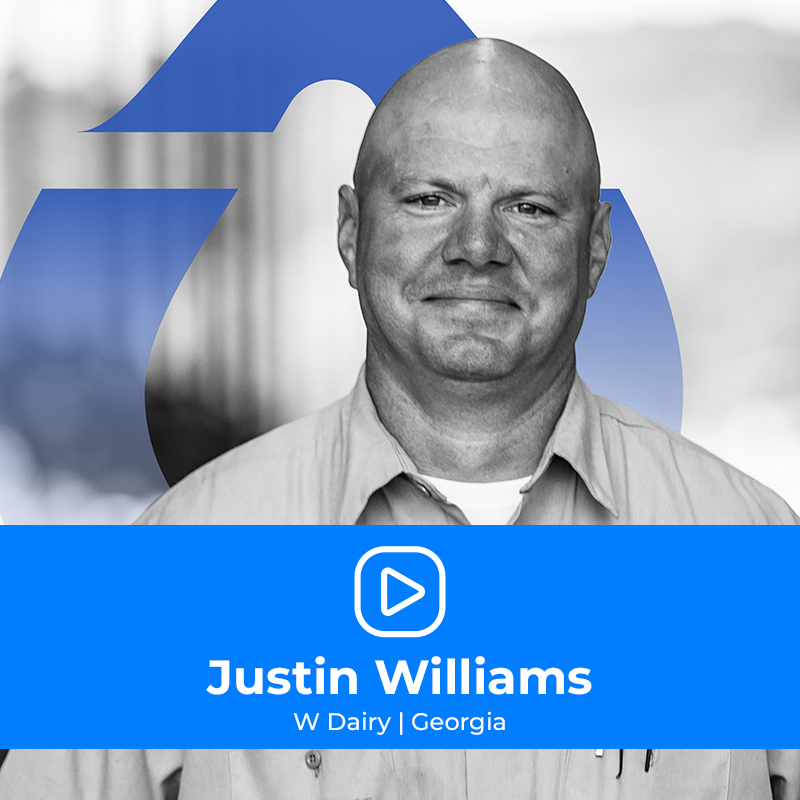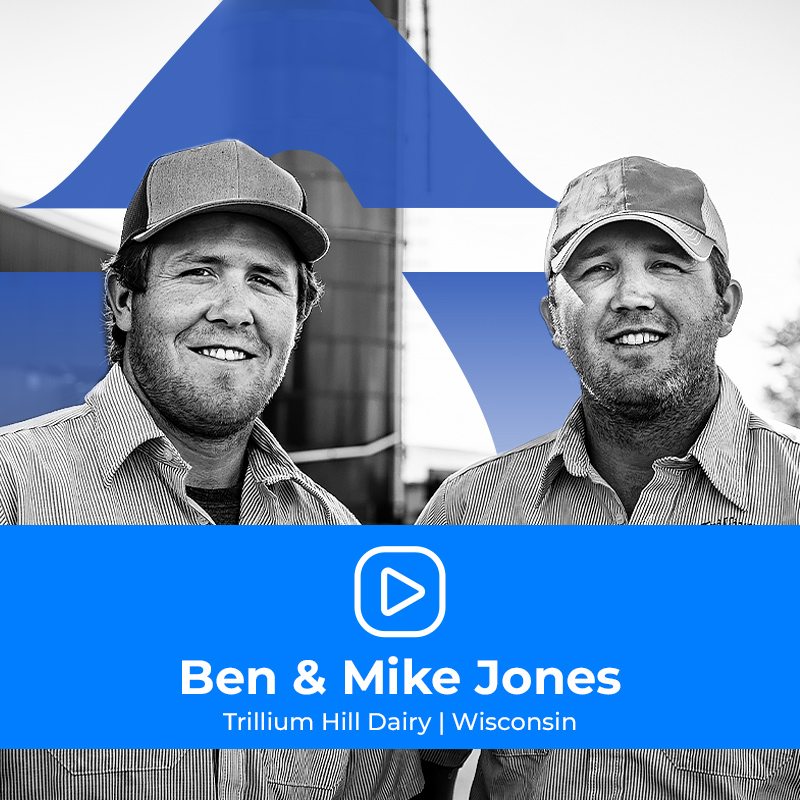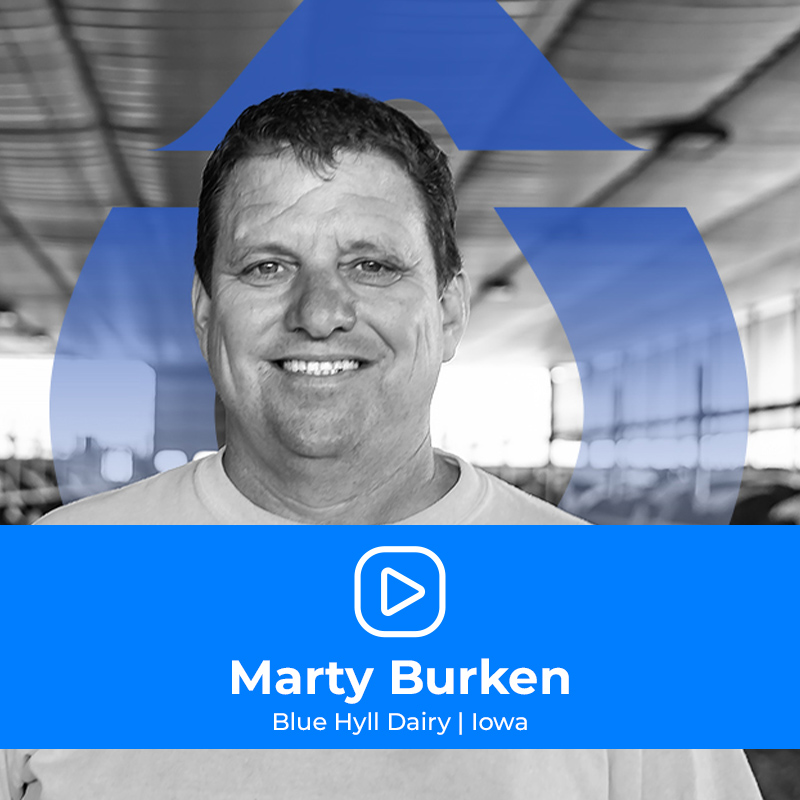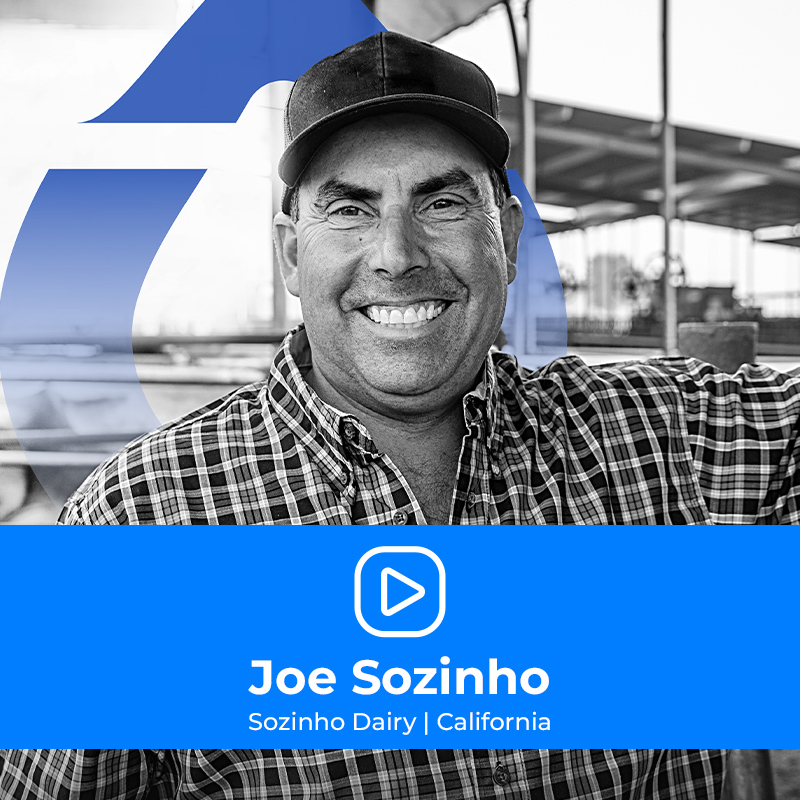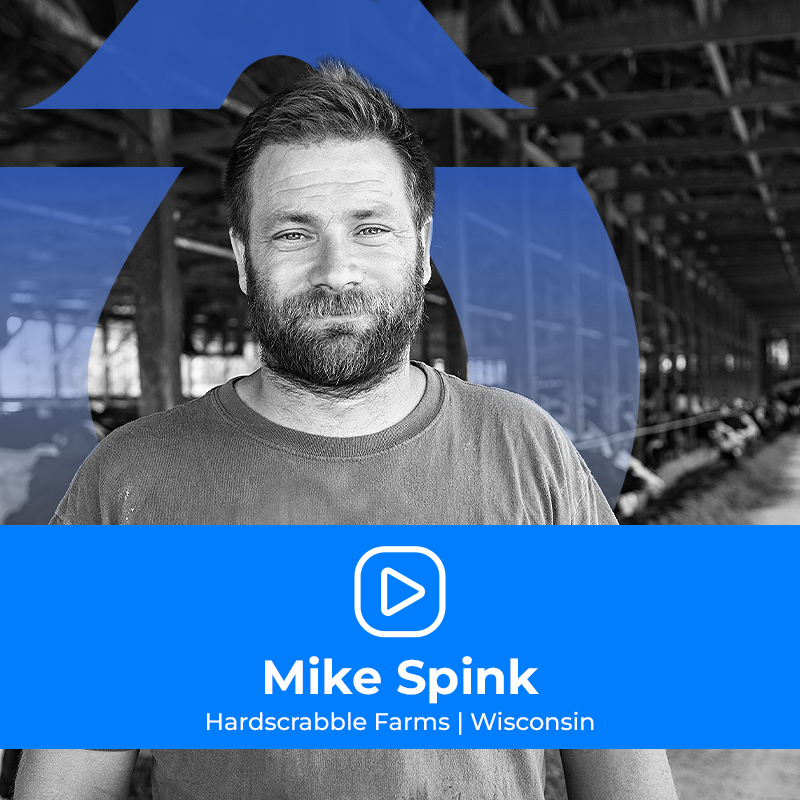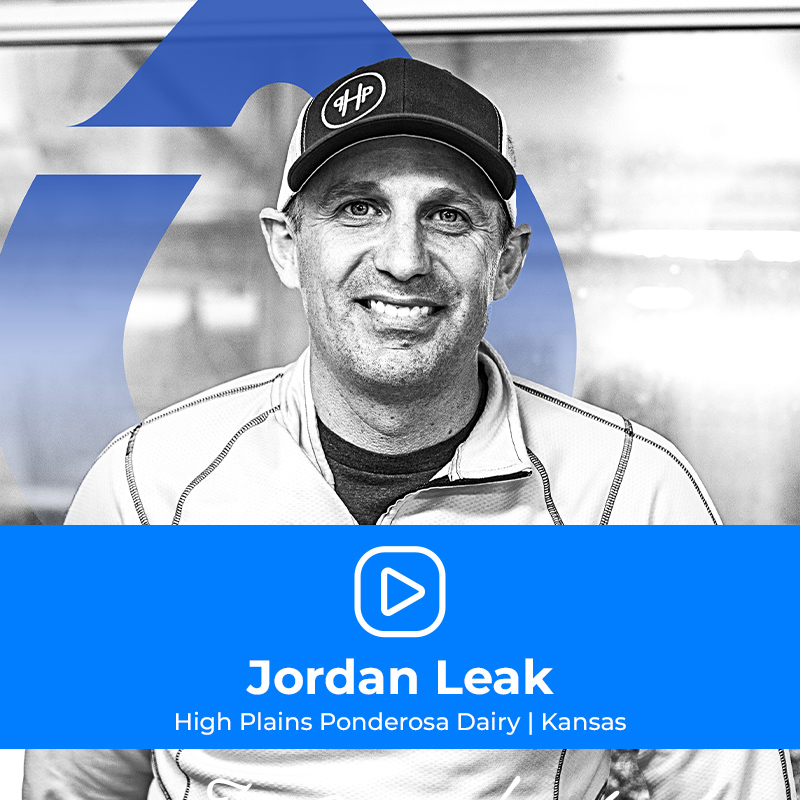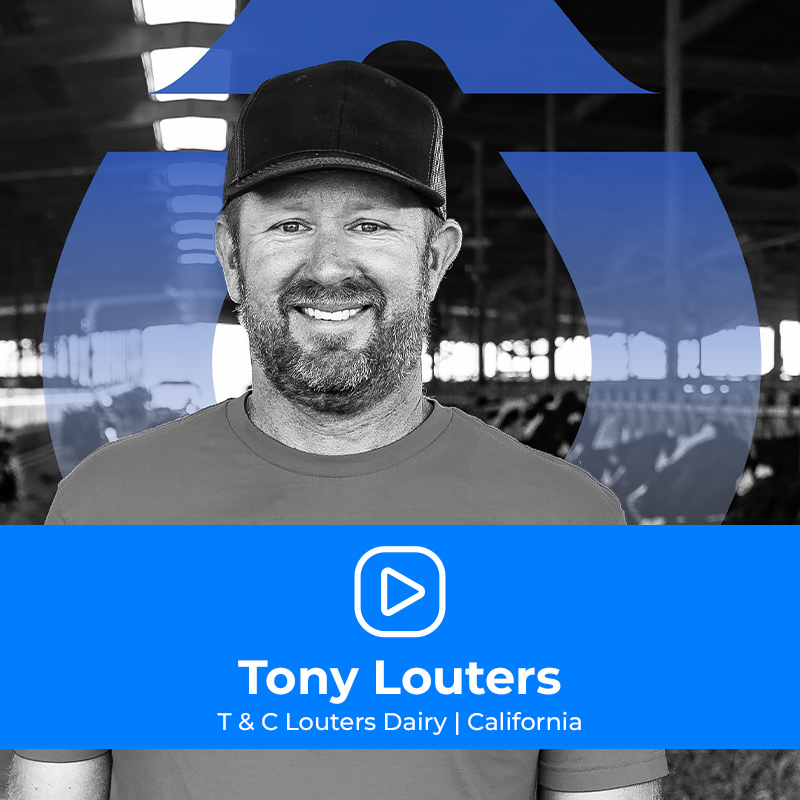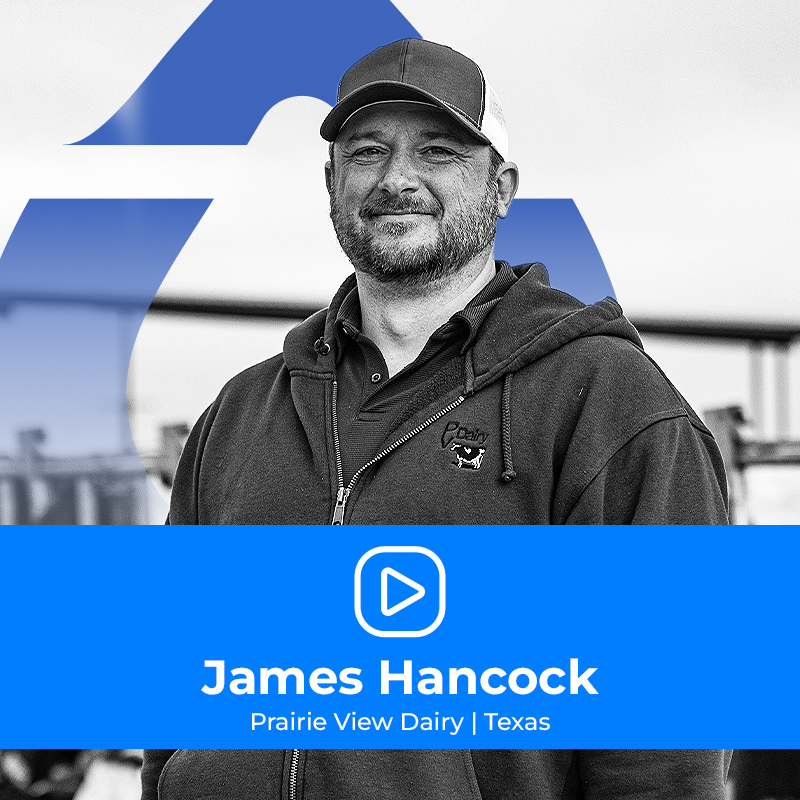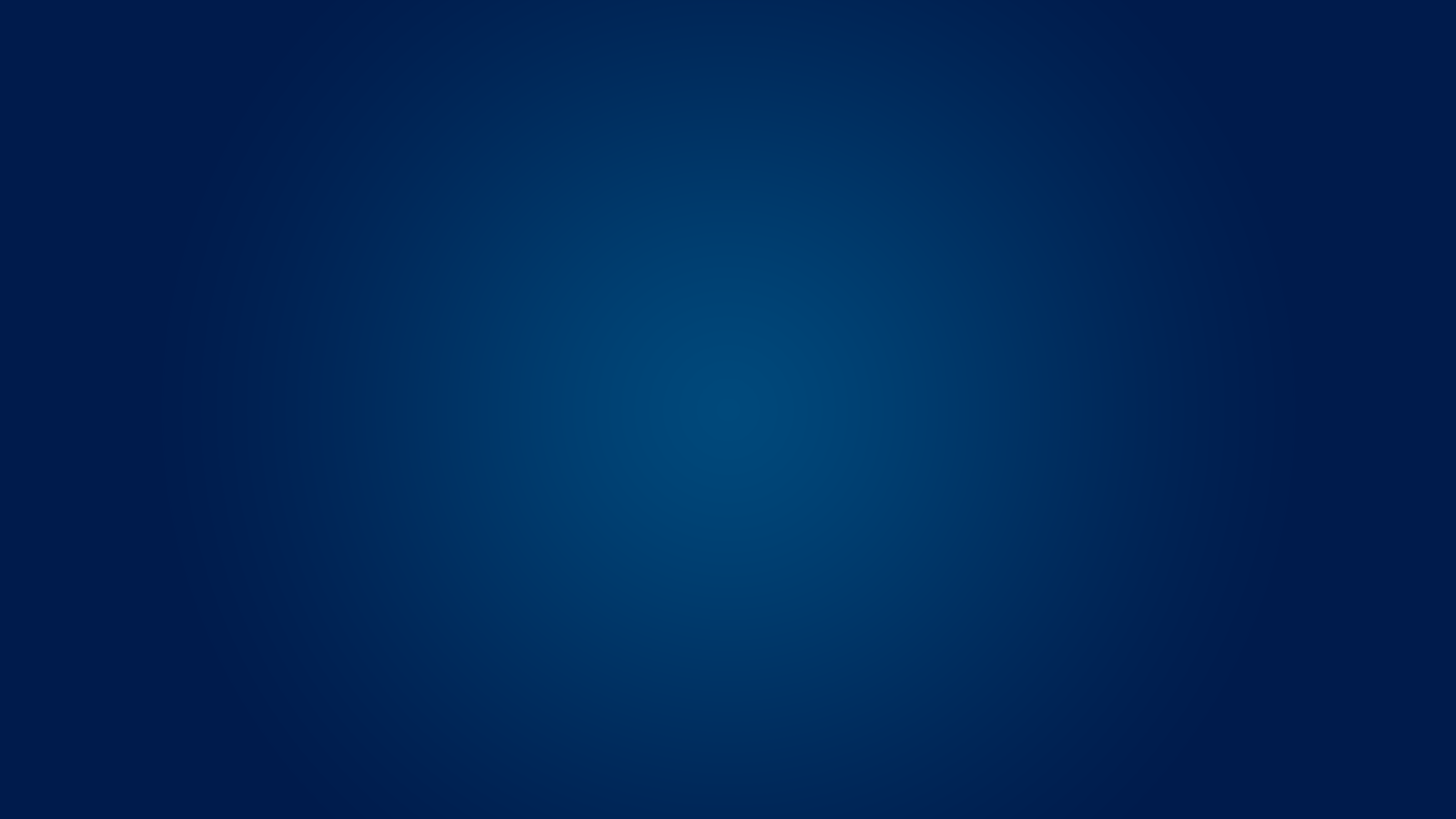 Want to see how advanced herd monitoring solutions fit with your dairy?
Sign up below to receive monitoring tips, insights and stories from fellow
producers that'll help your dairy reach the next level.