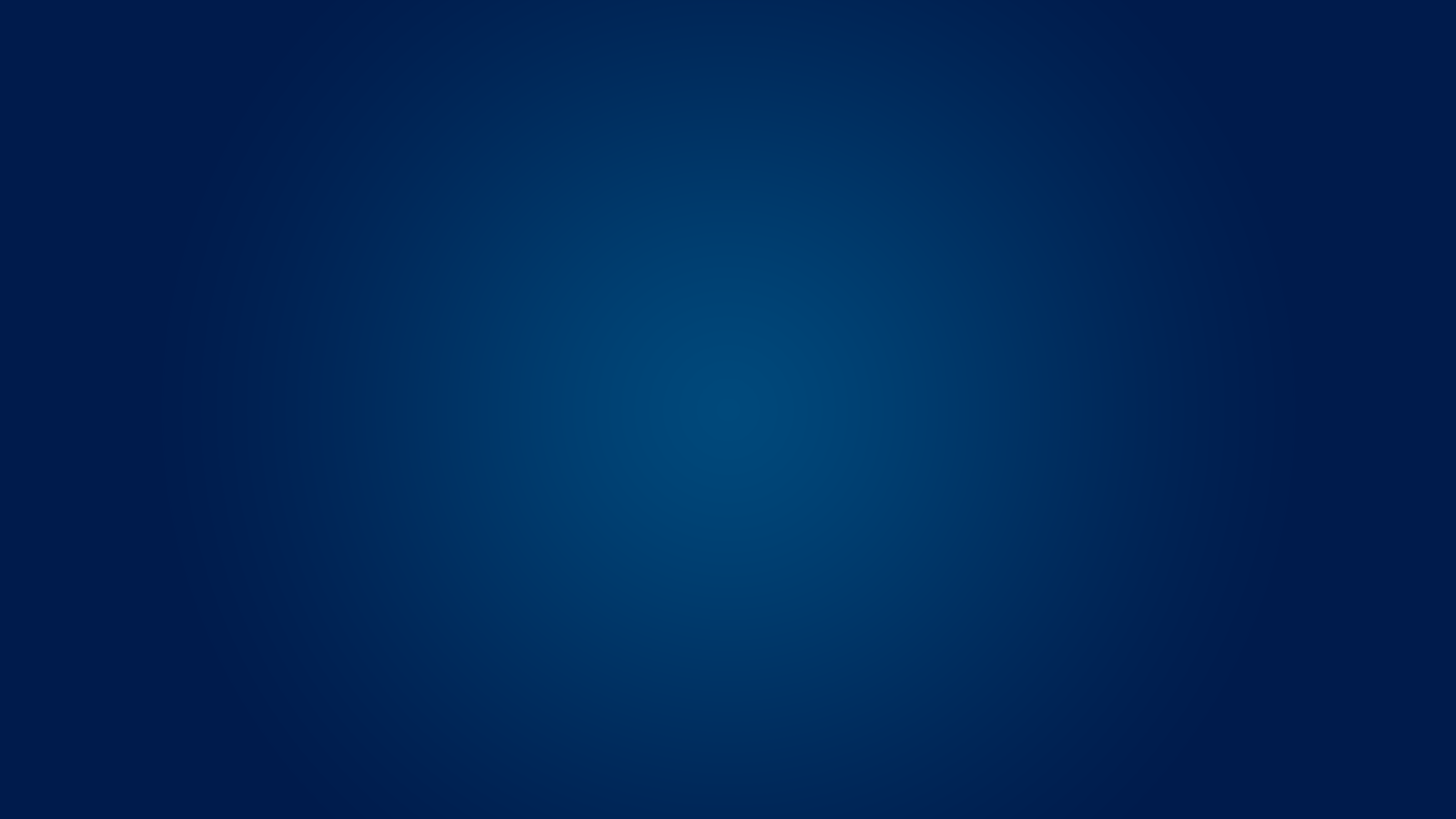 Boost herd-wide productivity with the most advanced heat, cow health, nutrition and group monitoring solutions.
Ready to transform the capabilities of your dairy? Our monitoring solutions empower dairy producers with unprecedented levels of control. Featuring market-leading heat detection accuracy and real-time reproduction feedback, cow health and group monitoring reports, our dairy herd monitoring solutions deliver actionable insights for data-driven decisions to optimize productivity and management.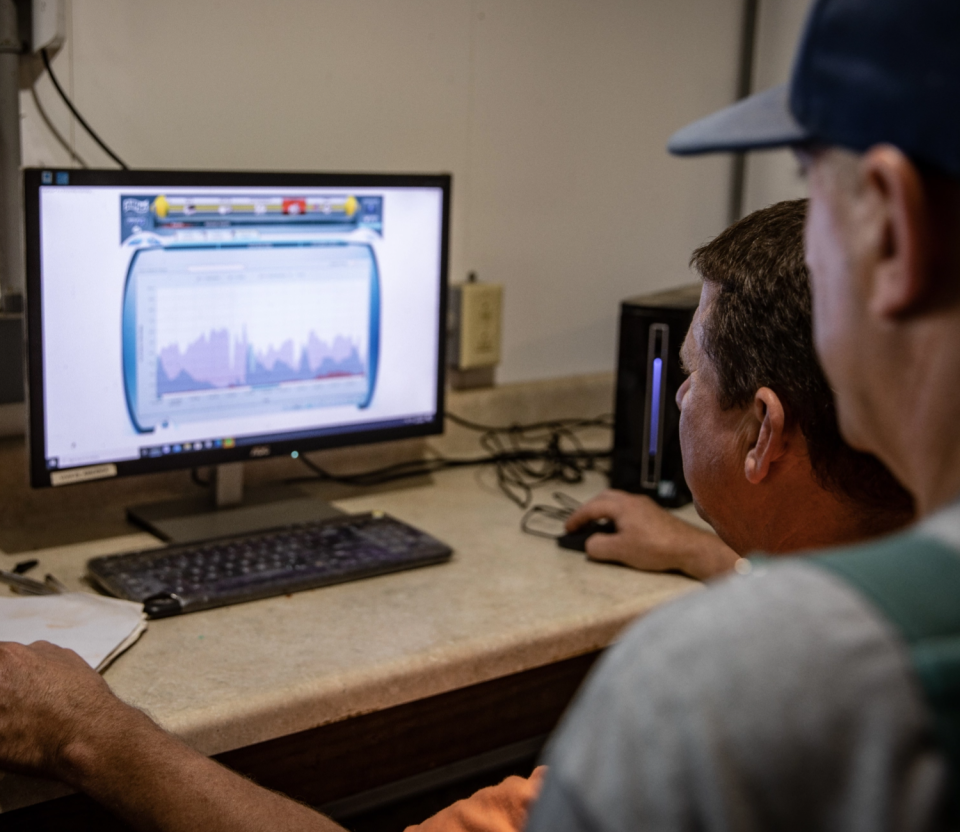 Embrace the unmatched benefits of an advanced dairy cow monitoring system.
Customizable to producer needs and supported by industry-leading herd monitoring technology, SenseHub Dairy monitoring solutions collect and analyze critical data points for every individual animal to deliver timely, actionable information on the reproductive, health, nutritional and well-being status of individual cows and groups. With a SenseHub Dairy monitoring system, producers can:

Gain actionable insights into every animal's status across the full animal lifecycle

Boost reproductive efficiency and improve herd health

Simplify tasks for farm labor and other dairy consultants by eliminating guesswork

Integrate with complete parlor management system, sorting gates and over 35 external herd management software systems

Access herd and individual cow data from any device, anywhere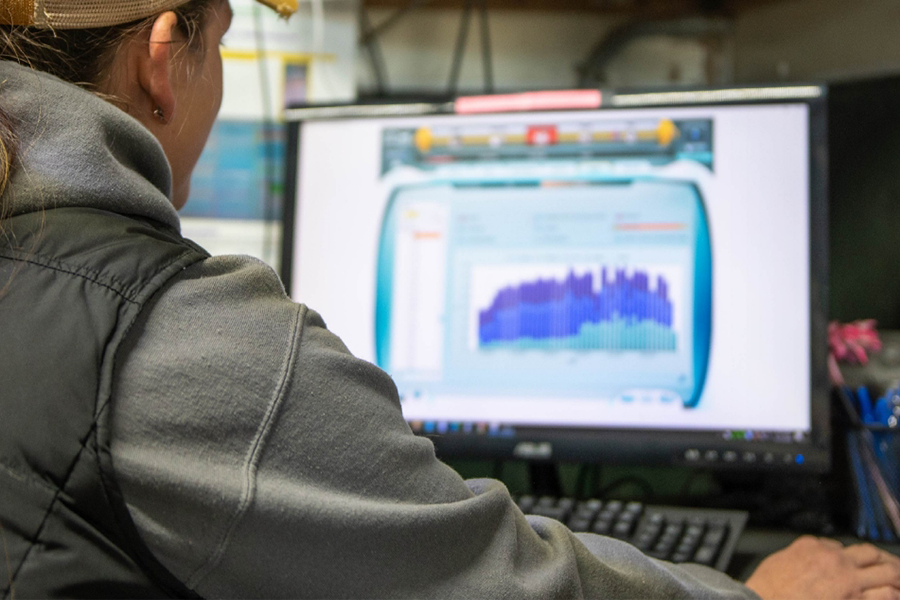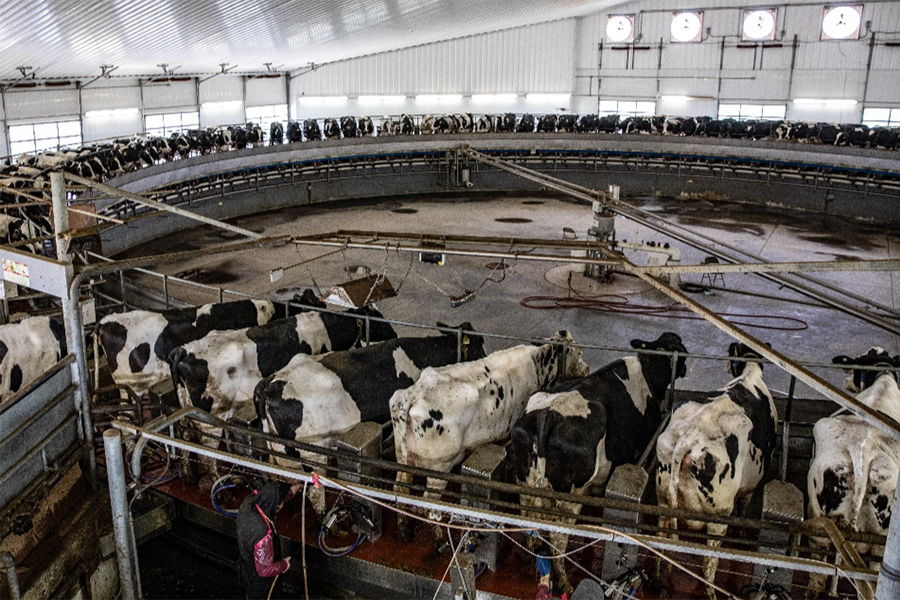 Gain accurate milk yield data and improve milking efficiency with our milking control systems.
When you install SenseHub Dairy milk meters in your parlor, you will have eyes on every single cow and receive accurate individual cow milk yield data. You can make better informed decisions to safeguard cow comfort and increase herd productivity. With our milking control systems, dairy producers can:

Measure cow and milk yield responses to treatments and other management tasks

Make proactive decisions on breeding, dry-off and culling

Improve parlor management
Save time and sort cows with ease.
Automatically sort the cows that need attention with preconfigured and custom reports directly from the parlor. With an SenseHub Dairy sorting gate, dairy producers can:

Highly improve labor efficiency

Simplify farm labor and save time

Ensure a safe and calm environment for cows and people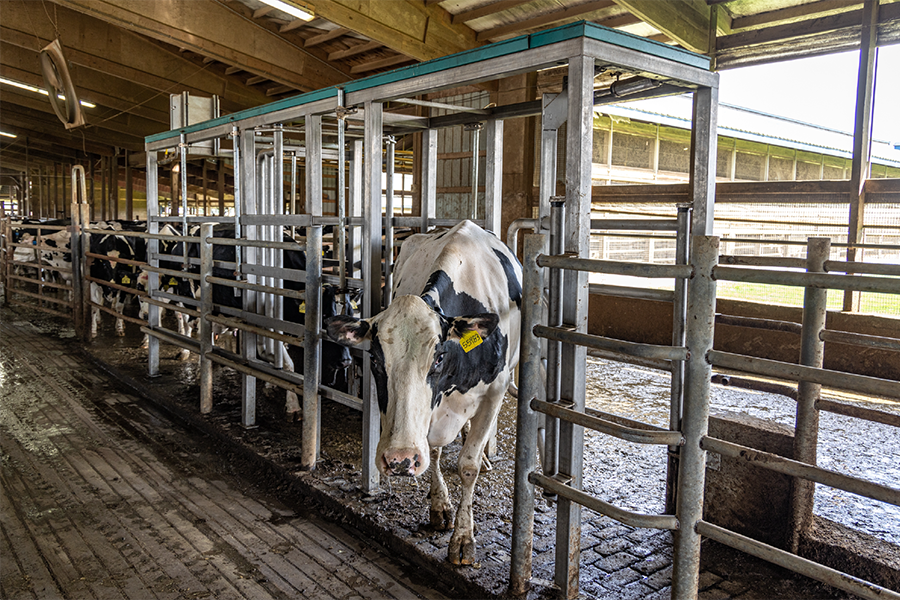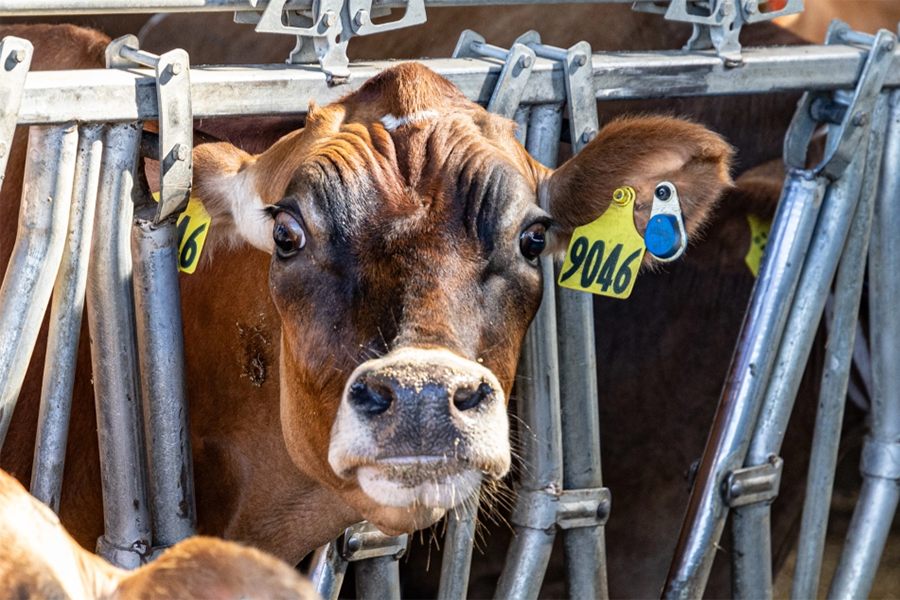 Gain unprecedented control over your herd with SenseHub Dairy monitoring solutions.
Managing cows at an individual level brings massive benefits. With SenseHub Dairy collars and ear tags, dairy producers can:

Capture essential animal behaviors, such as rumination, activity or panting, on every cow in the herd 24/7

Improve dairy reproductive efficiency, herd health and overall dairy management by making better informed decisions with objective data

Simplify tasks for farm labor and other dairy consultants, minimize stressors on the cows and eliminate guesswork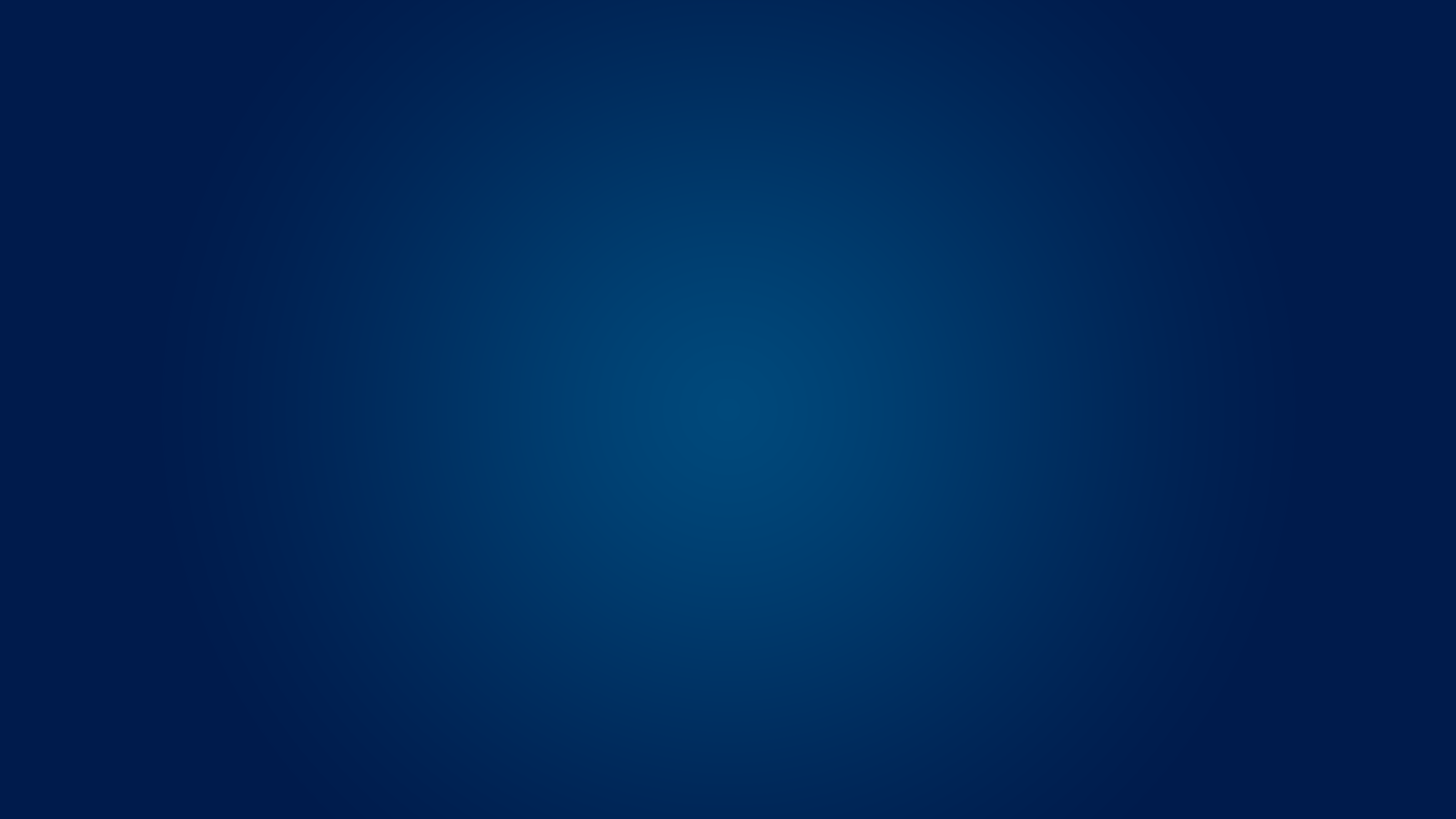 Want to see how advanced herd monitoring solutions fit with your dairy?
Sign up below to receive monitoring tips, insights and stories from fellow
producers that'll help your dairy reach the next level.