Use data-driven decisions to maximize productivity and profitability.
Customizable to producer needs and supported by industry-leading herd monitoring technology, SenseHub Dairy monitoring solutions collect and analyze critical data points for every individual animal to deliver timely, actionable information on the reproductive, health, nutritional and well-being status of individual cows and groups. With the ability to match tag type and application to the various populations on your farm, you can gain actionable insights to optimize all your cows' productivity and well-being for more sustainable and profitable operations.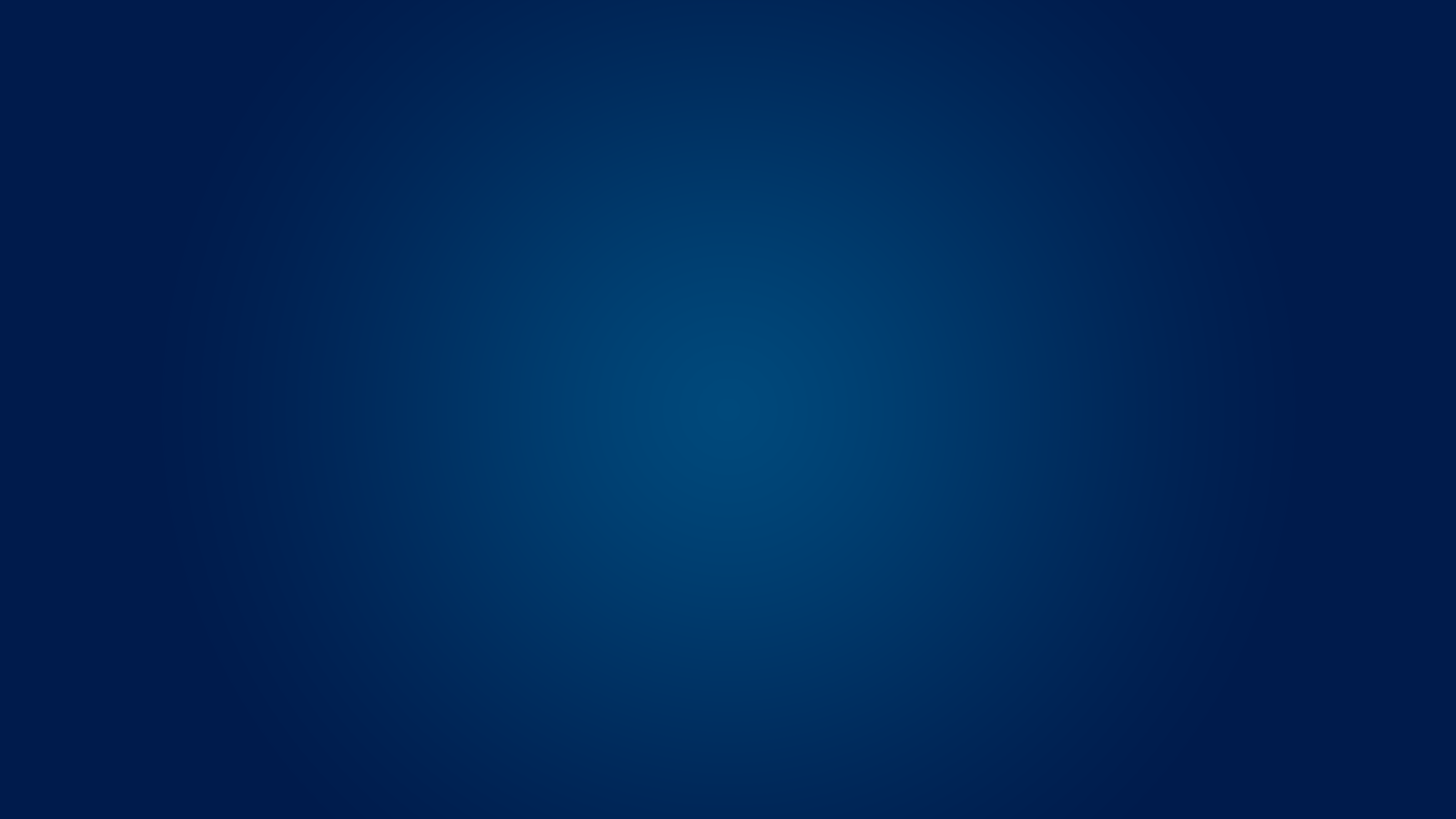 SenseHub Dairy monitoring solutions can support large farms with 10,000+ cows on one or multiple sites and seamlessly integrates with sorting gates and milking points on large farms.
Achieve greater reproductive efficiency.
SenseHub Dairy empowers dairy producers to improve critical dairy cow reproductive behaviors by:

Making decisions with unmatched heat detection accuracy and precise insemination timing guidance

Minimizing false positives, reducing calving interval and decreasing dependency on reproductive hormones

Eliminating the guesswork and inconsistency of evaluating the reproductive status of every individual animal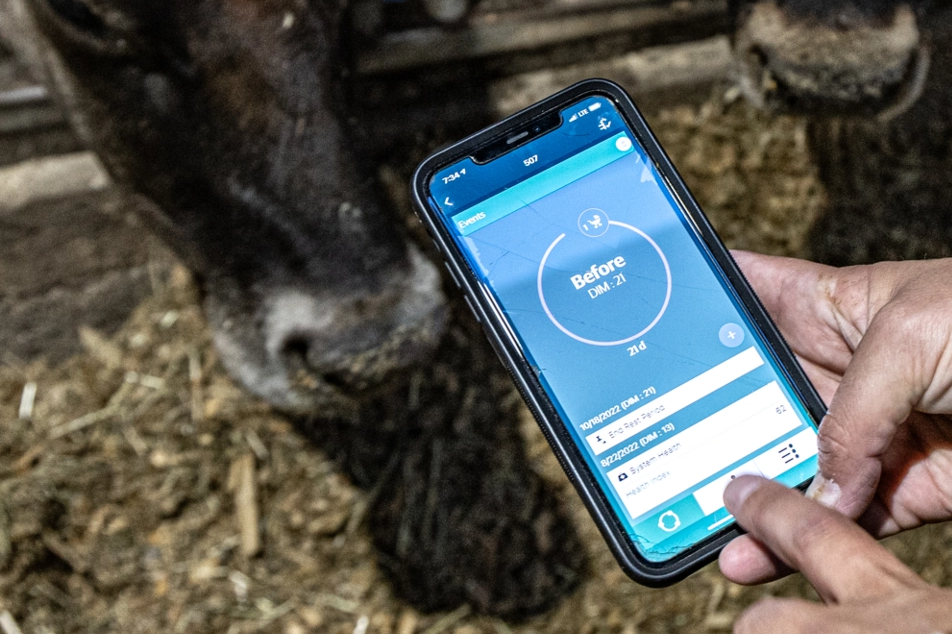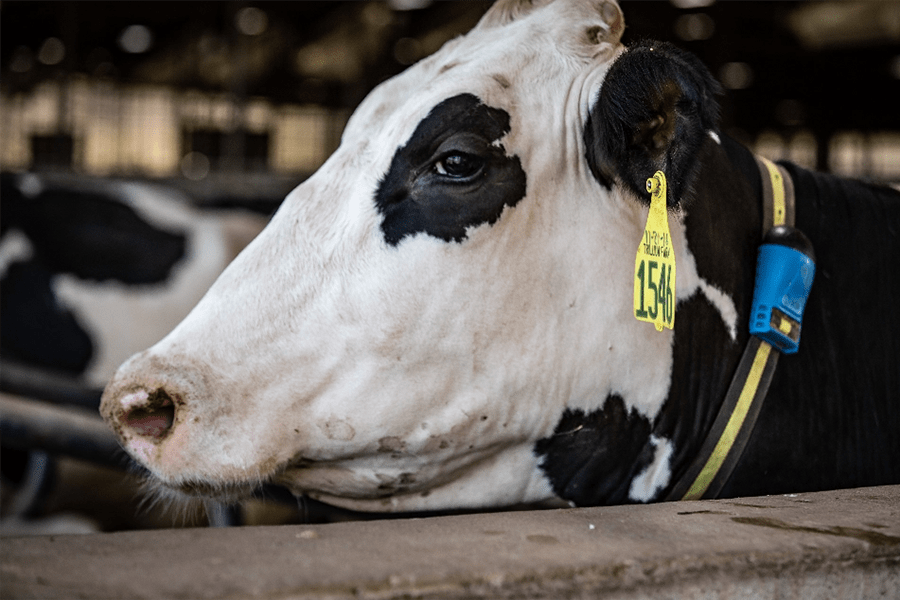 Improve herd health and well-being.
SenseHub Dairy empowers dairy producers to boost the health of their cows by:

Providing actionable insights and alerts into individual cow health in real time

Taking action before clinical signs appear, keeping the cow more productive in her lactation

Reducing mortality rates and treatment costs
Optimize cow productivity.
SenseHub Dairy empowers dairy producers to get the most from their cows by:

Improving dairy cow nutrition strategies by quickly understanding how cows react to ration changes

Measuring the effects of environmental factors, such as hot weather, lack of water, wet bedding, over-population, wind and dogs

Adjusting farm management strategies to minimize the impacts of grouping, equipment and staffing changes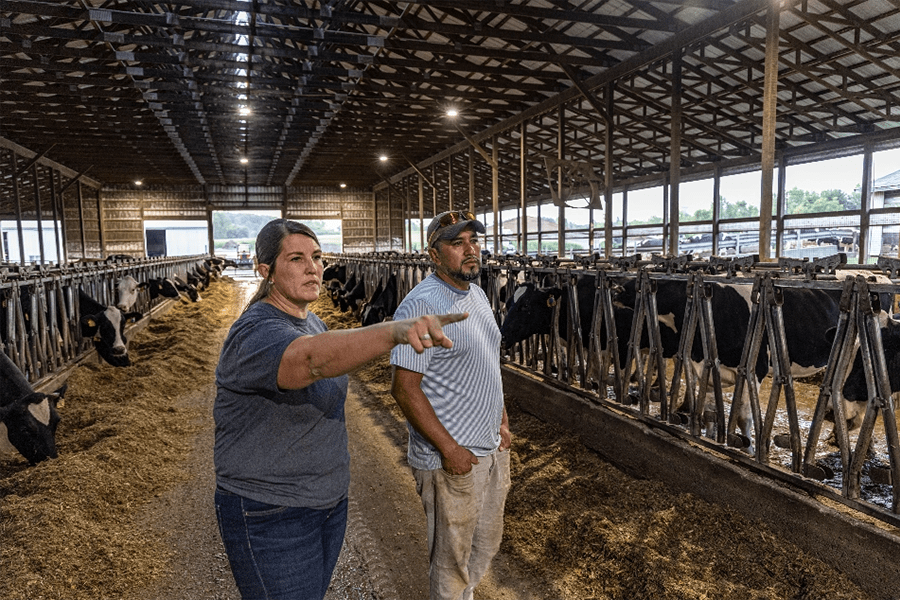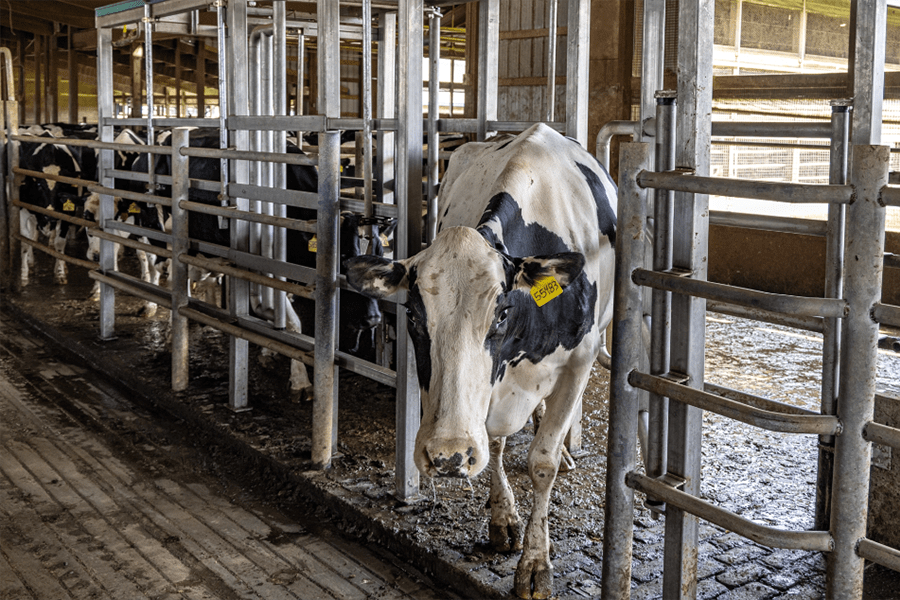 Unlock potential with a full dairy cow monitoring solution.
Give your cows the best chance to reach their potential with our full-solution approach. Gain unprecedented control over your herd by:

Integrating with complete parlor management system

Improving milking efficiency by automating milking workflows and analyzing individual milk production

Using sorting gates with up to 99% sorting accuracy to simplify work

Integrating with over 35 external herd management software systems
Manage with maximum convenience.
Take advantage of an exceptionally flexible solution that meets your changing needs with:

A modular approach for easy customization

Seamless integration of ear tags and collars

A mix-and-match application plan to get the reports you want most

Convenient payment plans options

A mobile application to access system data from anywhere

Scalable solutions primed to grow with you and your production
All supported by best-in-class training, technology support, and veterinary technical service teams from day one and beyond.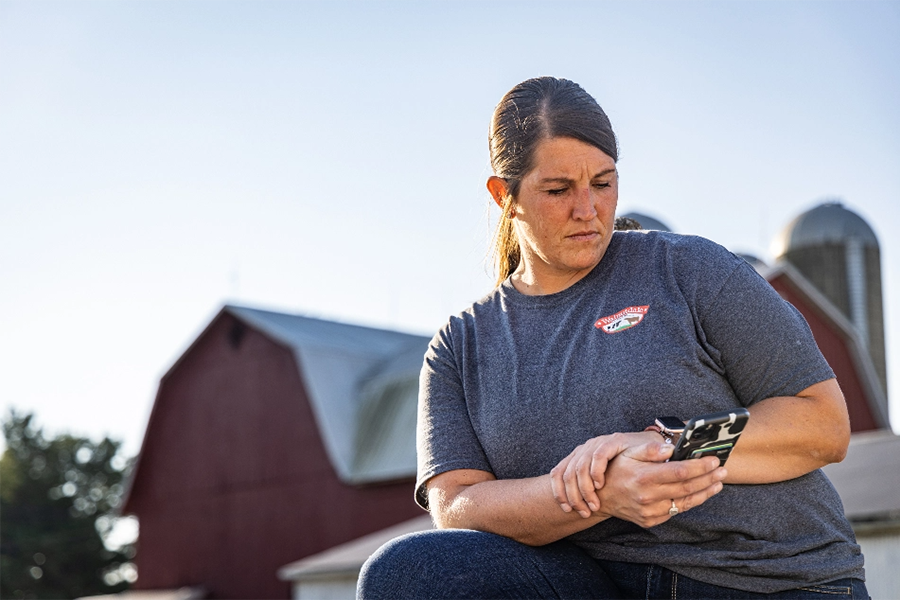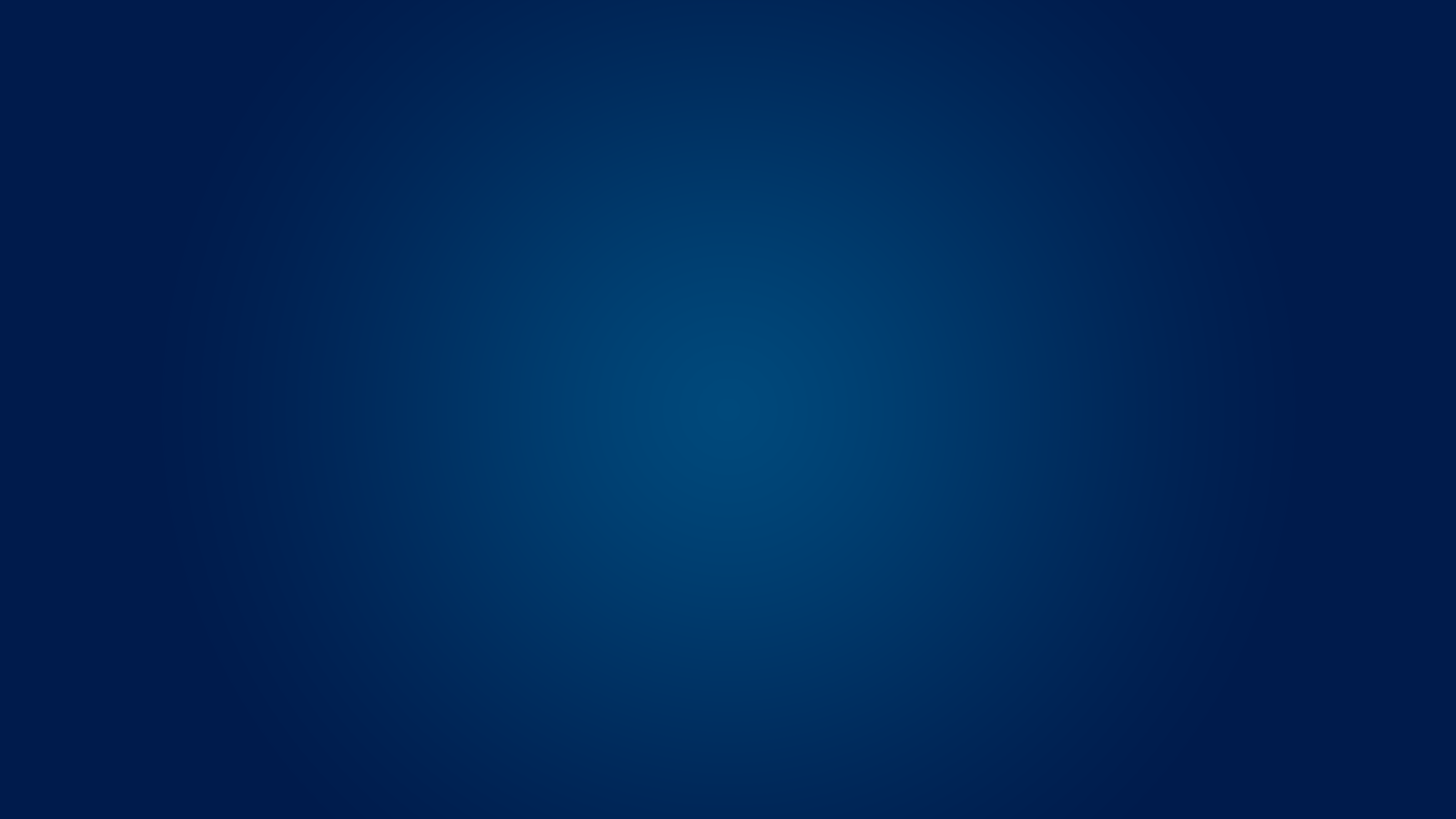 Want to see how advanced herd monitoring solutions fit with your dairy?
Sign up below to receive monitoring tips, insights and stories from fellow
producers that'll help your dairy reach the next level.