The stories SAFE-GUARD (fenbendazole) helped make.
Behind successful operations, there's strong management. Where there's strong management, there are proven protections in place against internal parasites.
COW/CALF:
Ranchers goose SAFE-GUARD to help calves grow to their potential.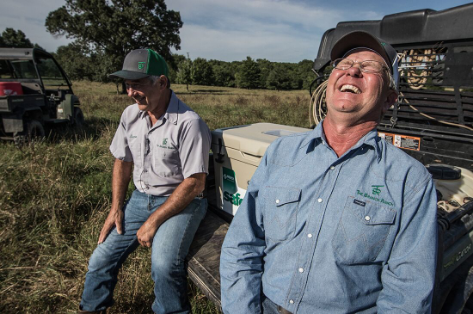 Safe-Guard Cattle – Through and Through
Healthy cows, happy people at Louisiana's Branch Ranch.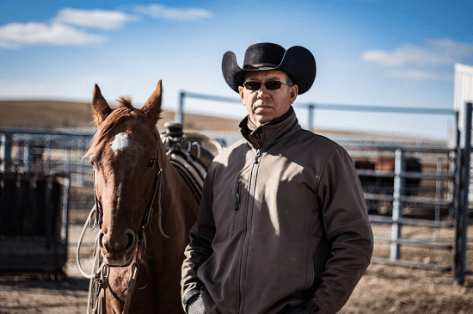 Safe-Guard Cattle – Pounds on the Ground
Keep calves gaining, growing with Safe-Guard from Merck Animal Health.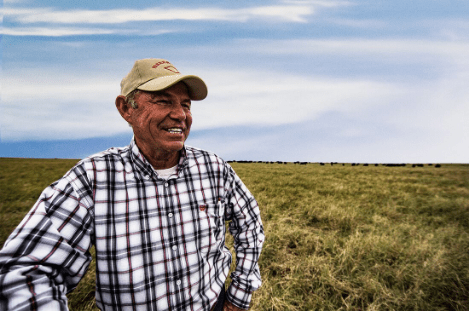 Crossroads
Oklahoma's Eddie Parker explains how a switch to Safe-Guard benefited his herd.
STOCKER:
Stocker operators rely on SAFE-GUARD to get their high-risk cattle where they need to be.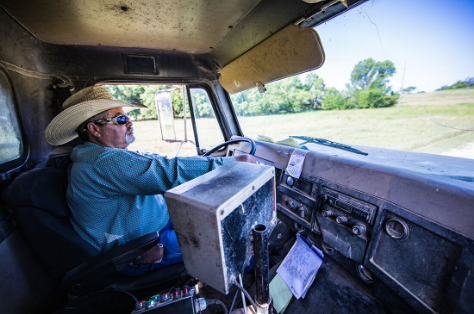 Safe-Guard Cattle – No Surprises
How Safe-Guard helps one stocker navigate health risk in a high-risk business.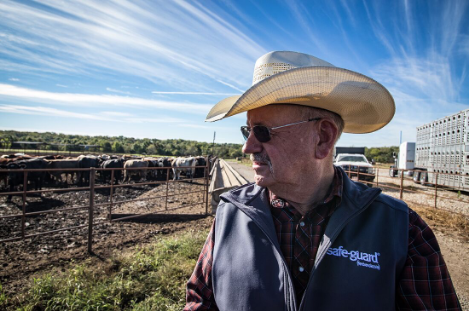 No Doubts Here
The high-risk cattle have arrived. Now the work of Safe-Guard begins.
DAIRY:
Dairy operators trust SAFE-GUARD to help their herds be as productive as possible.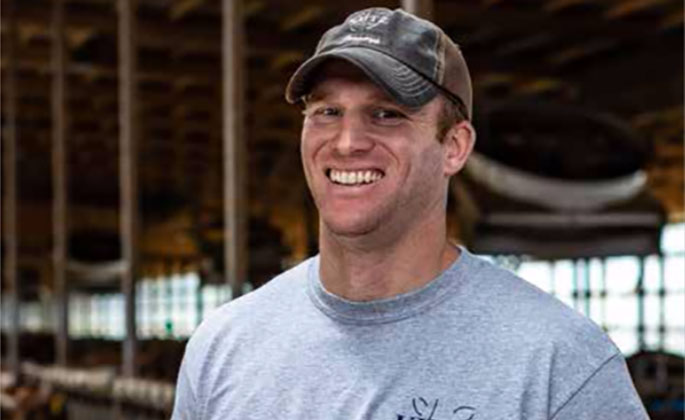 Balanced Approach
When performance counts, dairy producers can count on Safe-Guard cattle dewormer.
VET:
When veterinarians need an efficient dewormer, they look to SAFE-GUARD.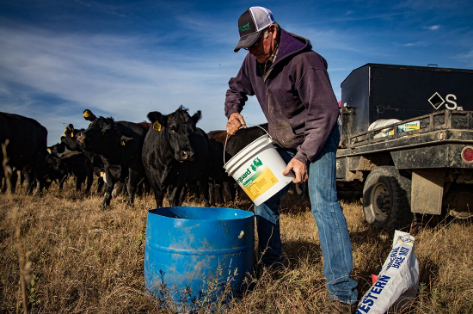 Safe-Guard Cattle – Time After Time
Kansas veterinarian and cattleman keeps cattle healthy with Safe-Guard.