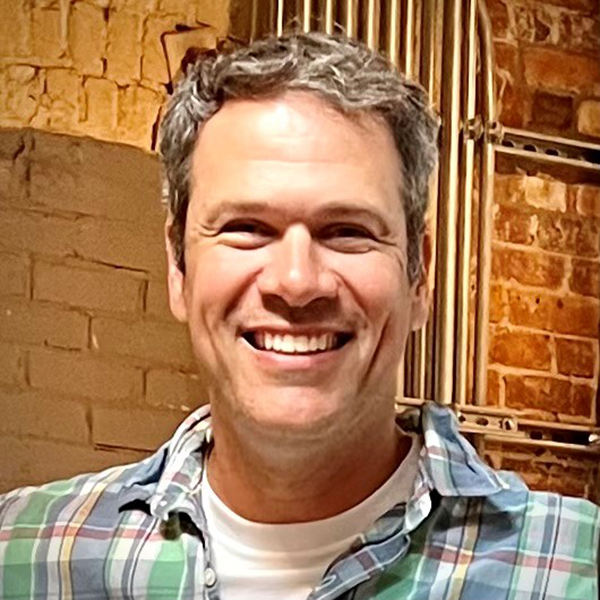 Philip van Harreveld
DVM, MS, DACVS-LA
Senior Equine Professional Services Veterinarian
Dr. van Harreveld received his Doctor of Veterinary Medicine from North Carolina State University in 1996. In 1997, he completed a one-year internship in equine medicine and surgery at Kansas State University. After developing a strong interest in equine surgery, Dr. van Harreveld completed an equine surgery residency, as well as a master's degree in clinical sciences at Kansas State University. In 2001, Dr. van Harreveld was certified by the American College of Veterinary Surgeons in equine surgery. Prior to joining Merck Animal Health, Dr. van Harreveld founded and operated Vermont Large Animal Clinic, an equine field service and referral hospital in the Burlington, Vermont, area for over 20 years.

---
---
"For the equine veterinary profession to prosper, we must support and educate the upcoming generation to create a life-work balance to ensure the future of the profession and ongoing care of the horse."
---
---
Outside of his passion for equine health, Dr. van Harreveld enjoys traveling with his family, fishing, pickleball, and volleyball.
Areas of Interest
Lameness examination
Soft tissue surgery
Reproductive surgery
Management of medical and surgical equine colic
Publications
van Harreveld PD, Lillich JD, Kawcak CE, Turner AS, Norrdin RW. Effects of immobilization followed by remobilization on mineral density, histomorphometric features, and formation of the bones of the metacarpophalangeal joint in horses. Am J Vet Res. 2002;63(2):276-281.
van Harreveld PD, Lillich JD, Kawcak CE, Gaughan EM, McLaughlin RM, DeBowes RM. The effects of immobilization and re-mobilization on the function of the equine metacarpophalangeal joint. Am J Vet Res; 2002;63(2):282-288.
van Harreveld PD, Gaughan EM, Valentino LW. A retrospective analysis of left dorsal displacement of the large colon treated with phenylephrine hydrochloride and exercise in 12 horses. N Z Vet J. 1999;47(3):109-111.
van Harreveld PD, Gaughan EM. Physical examination of a horse with colic. In: Divers TJ, Ducharme NG, eds. Manual of Equine Gastroenterology. W.B. Saunders; 2002:109-112.
Ludwig EK, van Harreveld PD. Equine wounds over synovial structures. Vet Clin North Am Equine Pract. 2018;34(3):575-590.
van Harreveld PD, Cox JH, Biller DS. Phenylephrine HCl as a treatment of nephrosplenic entrapment in a horse. Equine Vet Educ. 1999;11(6):282-284.
van Harreveld PD, Gaughan EM, Biller DS. Diagnosis and treatment of septic navicular bursitis in horses. Eq Pract. 2000;22(4):10-13.