For the industry we all call home.
This is why Merck Animal Health Works.
As we round a new corner, we're doubling down on our commitment to support you in the best ways we know how. With innovation, integrity and passion we'll work hard to ensure the strength of our industry for generations to come.

INNOVATION
Merck Animal Health Works with innovation to help you stay one step ahead.
Innovating has always been part of our DNA. Through a culture committed to research and development, we're able to deliver products and solutions that meet your needs today – and tomorrow.
At any given time, there are more than 200 research and development projects taking place at Merck Animal Health. These projects are the first step in ensuring you have access to the latest science.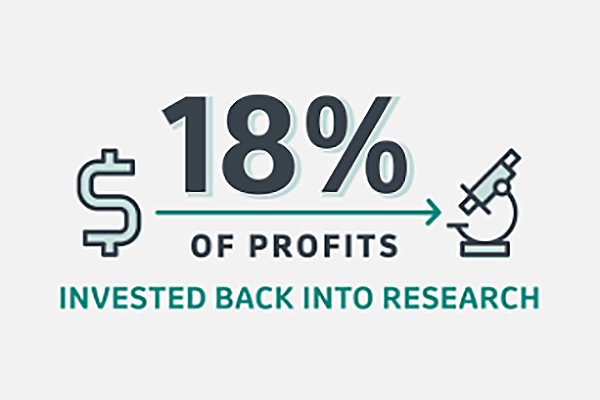 Each year, 18% of our profits are funneled back into research to help make all of these critical and ongoing initiatives possible.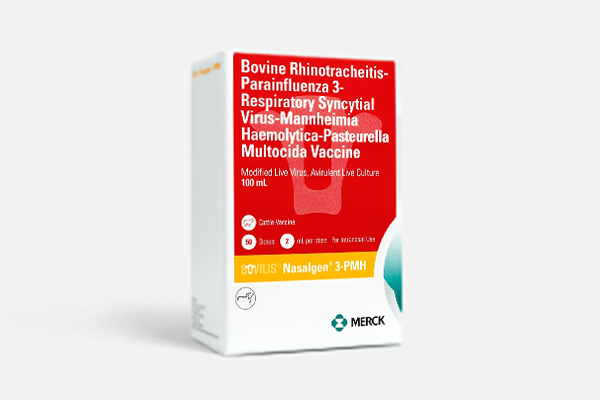 We've released more vaccines in the last two years than any other company, including new BOVILIS® NASALGEN® 3-PMH – the first and only intranasal vaccine of its kind.
Innovation Spotlight:

These state-of-the-art products identify, collect and analyze data from each individual animal, directly targeting:
Visual and electronic animal identification
Tissue sampling
Reproduction management and health monitoring
Milking automation and control
Cross-farm data analysis and services
See how Allflex can help you optimize herd health and productivity like never before.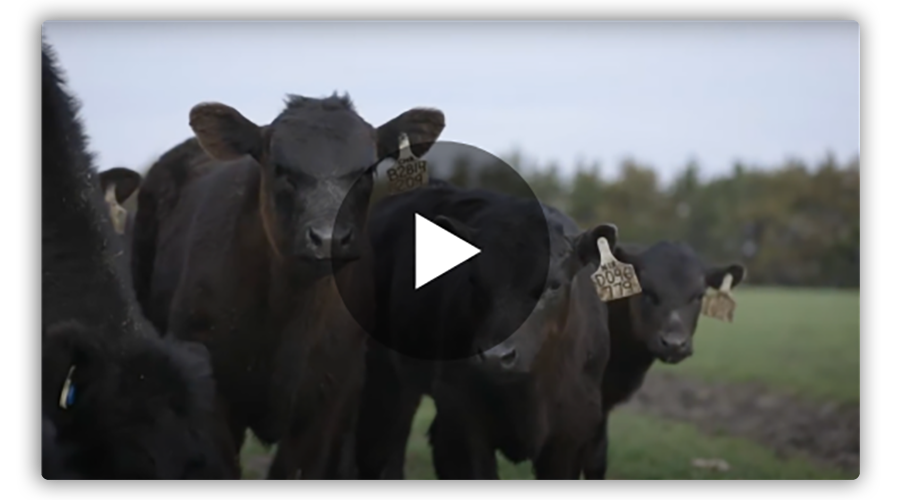 Watch: Monitoring Heats With Allflex SenseHub Beef
Watch: 24/7 Care with Allflex Monitoring at Coulee Flats

INTEGRITY
Merck Animal Health Works with integrity to always do right by our industry.
Integrity lives at our core. It's what drives us to put you first – and support you in any way that we can. It's also why we partner with established institutions to create opportunities for those who make a living, or dream of making a living, in our industry.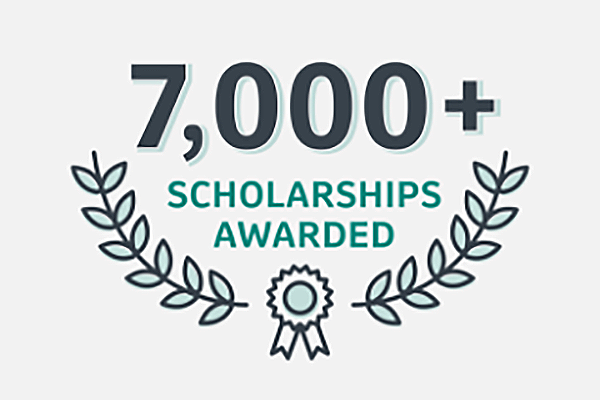 Over the last five years, Merck Animal Health has awarded over 7,000 scholarships to veterinary and agriculture students because we believe our industry is only as strong as the next generation.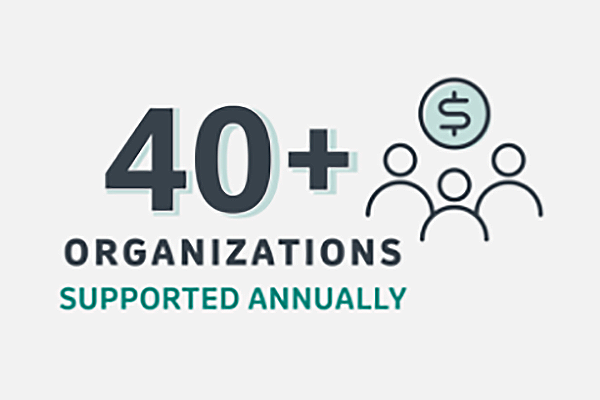 We actively support more than 40 organizations across the cattle industry with annual investments totaling between $1-2 million dollars.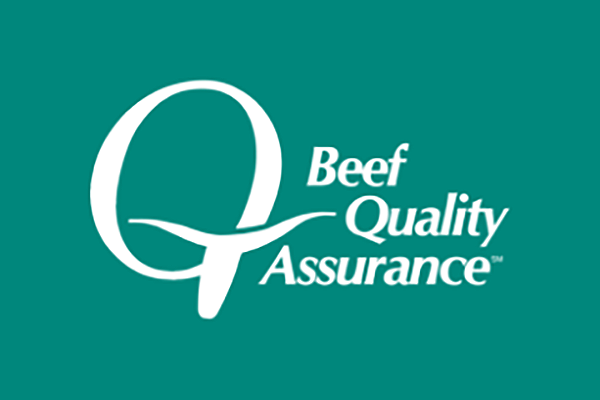 We're committed to helping you care for animals in the best way possible to achieve Beef Quality Assurance certification. That's one reason why several of our BOVILIS® vaccines are proven to minimize post-vaccination reactions.1-5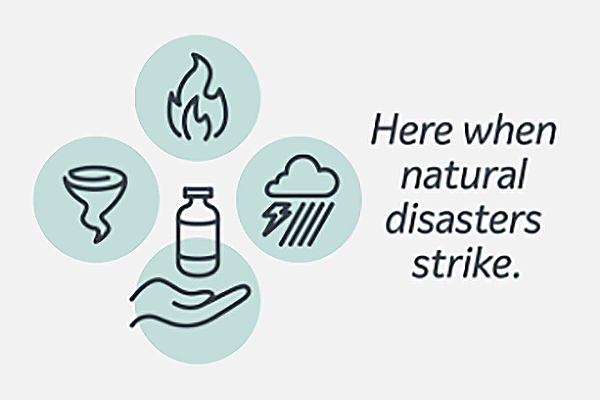 When floods, fires or blizzards strike, we'll be there – with products at the ready to donate to those affected by natural disaster.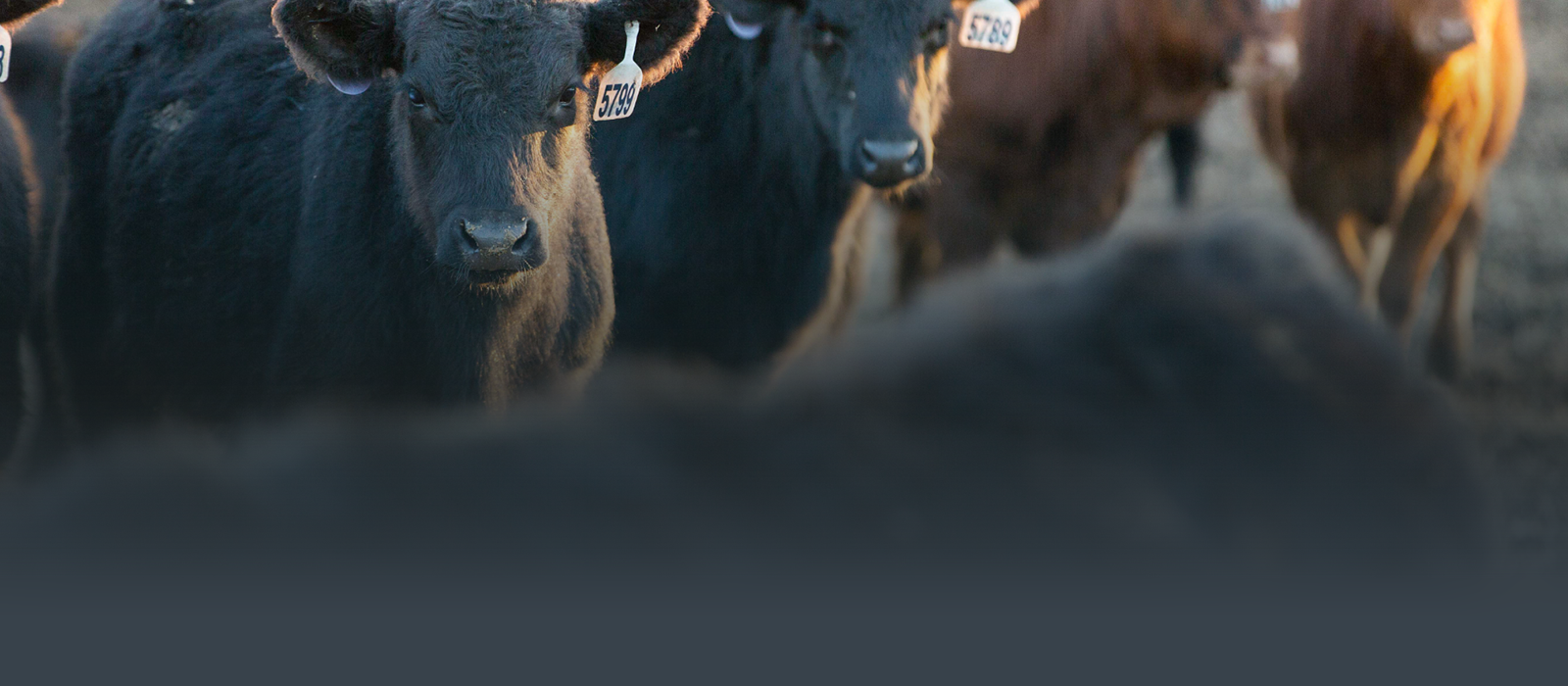 PASSION
Merck Animal Health Works with passion to make a meaningful difference.
When we say our passion runs as deep as yours, we mean it. The support we give goes beyond products because each and every one of us is personally invested in this industry that is collectively ours.
Learn more about our Unconditional Social Commitment.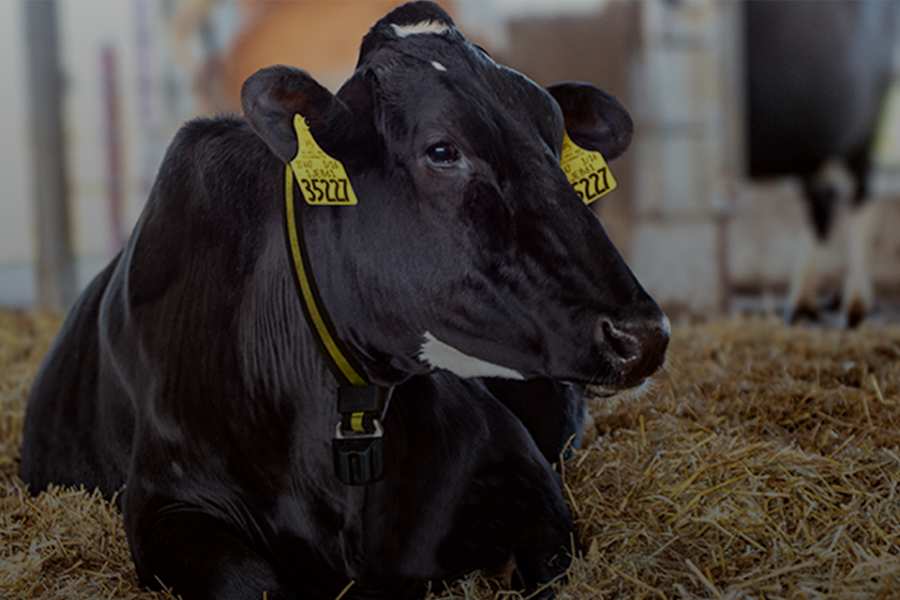 See all the ways Allflex can help improve productivity, sustainability and more.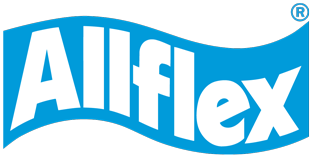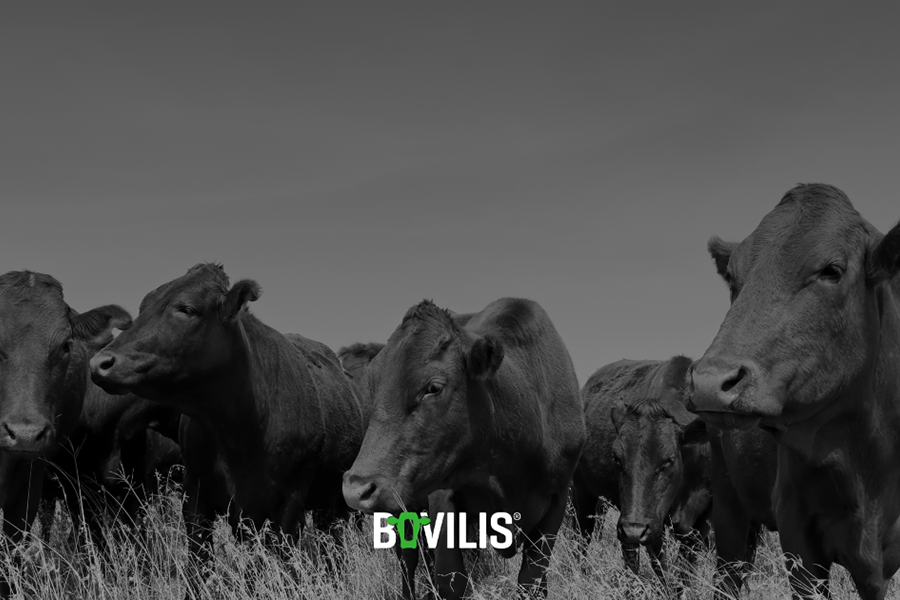 Stay in front of profit-robbing diseases with the comprehensive vaccine lineup from Merck Animal Health.
1. Effects of Vaccination with Vista® 5L5 SQ or Bovi-Shield GOLD® FP® L5 on Milk Production. 2010.
2. Technical Reference 96-4: Evaluation of Injection-Site Blemishes Using Ultrasonography Following Administration of Two Commercial Multivalent Clostridial Vaccines.
3. Merck Veterinary Update: Post-Vaccinal Milk Response in Dairy Cows to Three Vaccines for the Control of Neonatal Diarrhea. 2007.
4. Spire MF. Once PMH IN Endotoxin Load. 2015.
5. Field Safety Study of a Low-Reactive Clostridium Chauvoei-Speticum-Haemolytica-Novyi-Sordellii-Tetani-Perfringens Types C&D Bacteri-Toxoid (Cavalry 9). APHIS Product Code No. 73400.00. 2005.

Get the latest updates! Sign up to receive cattle health management insights, industry news and more sent straight to your inbox.