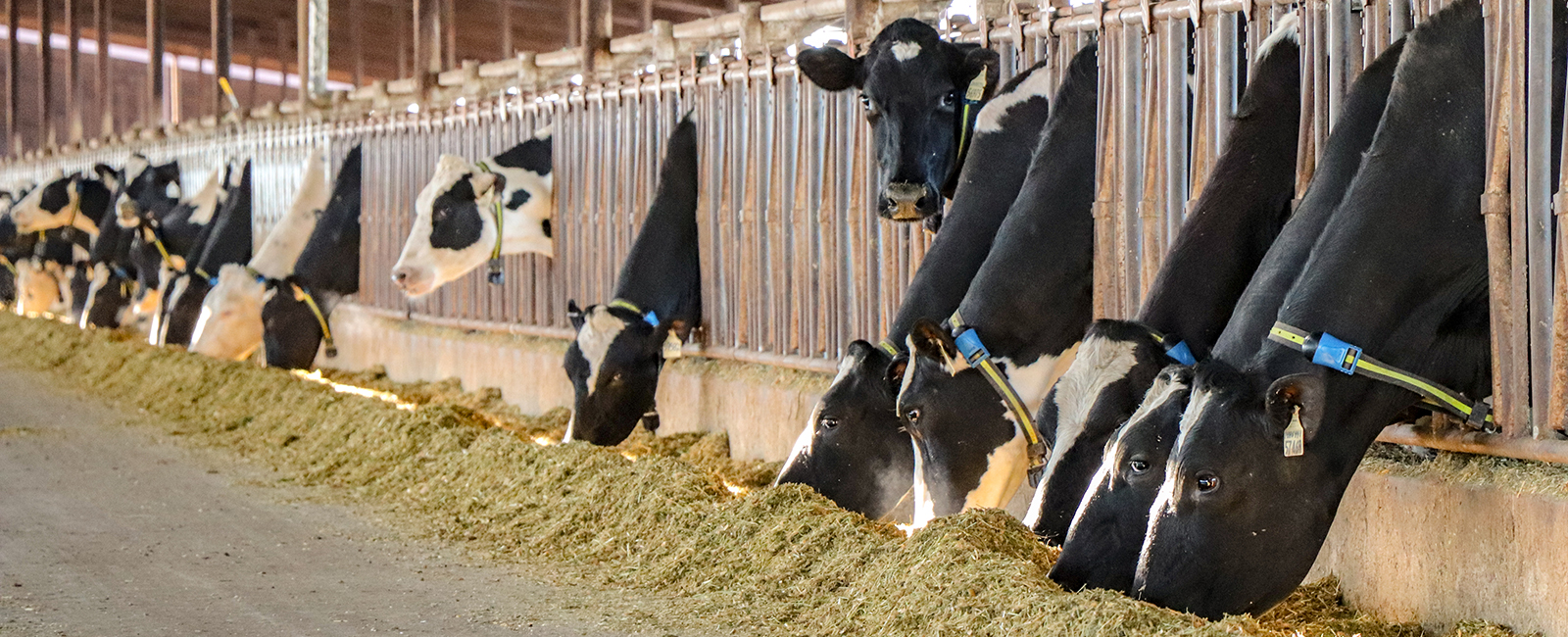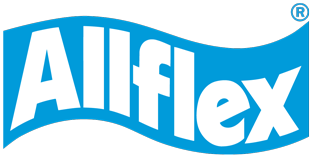 Livestock Monitoring
Advanced Monitoring Solution to collect and
analyze critical data for individual animals
Advanced monitoring technology is now a vital component of successful dairies everywhere. We will help you make the most of our robust, leading technology with an organized plan from startup through your continued success. We have unmatched customer satisfaction, and more and more producers are trusting Allflex® for reliable, integrated, and data-driven monitoring solutions.
Dairy Cow Monitoring
Allflex Livestock Intelligence dairy cow monitoring solutions deliver actionable insight, based on unmatched heat detection and real-time reproduction and health monitoring, for optimal productivity and management. Our dairy cow monitoring technology is used daily to watch over millions of cows, with installations at tens of thousands of farms worldwide.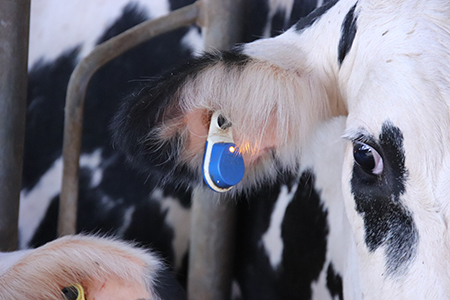 Beef Monitoring
Allflex SenseHub Beef monitoring helps producers increase reproduction rates and stay on top of herd health. By taking advantage of an additional estrus detection tool, producers can increase conception rates, monitor reproductive status, and identify replacement heifers that cycle reliably. The rest of the year, actionable insight supports timely management of common challenges to herd health.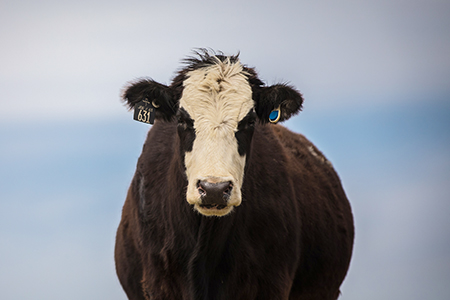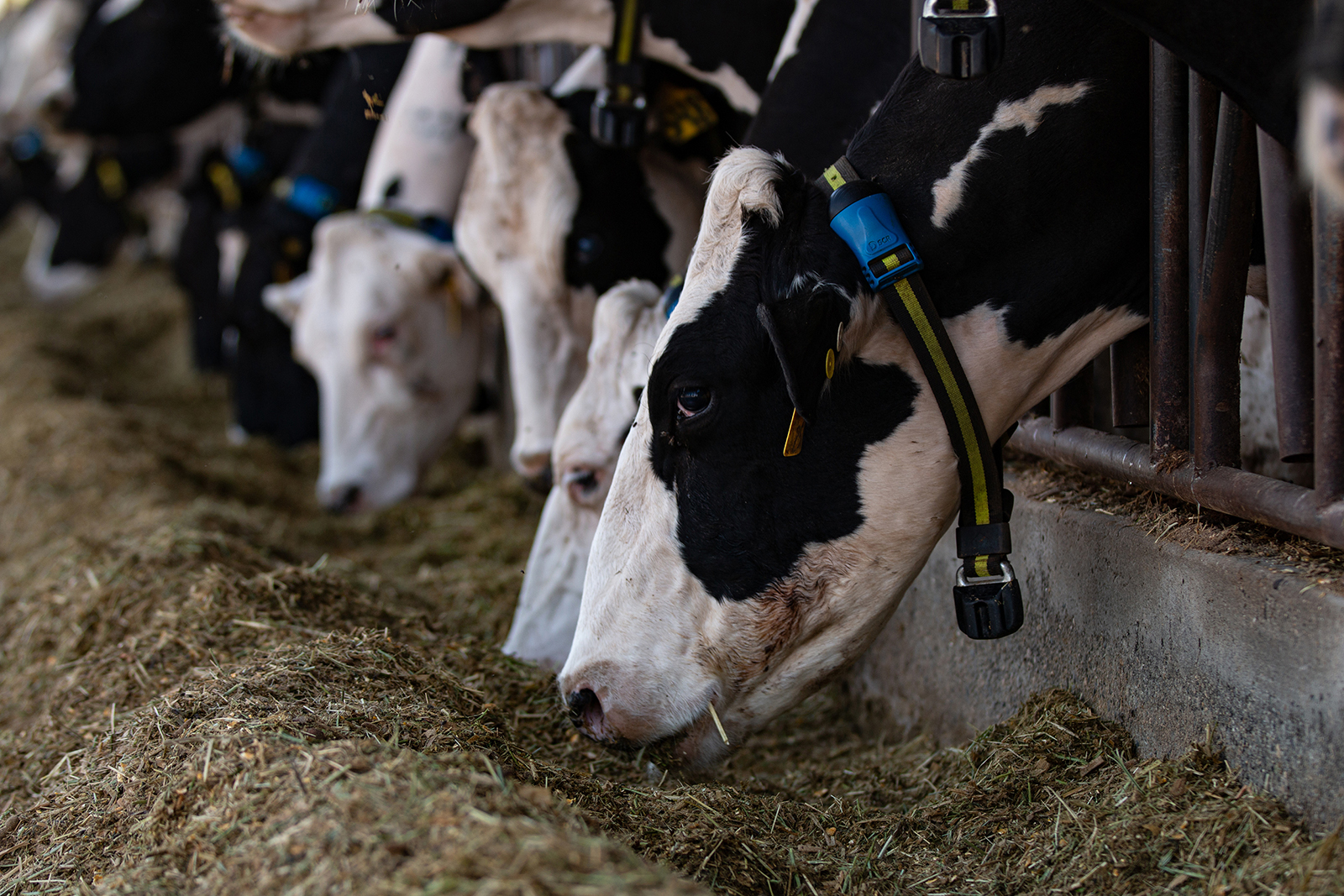 To learn more about how Allflex monitoring solutions can help you transform your dairy, click below and hear from producers that have gone All In On Allflex.