Set a deworming strategy now
for success over winter
By Dr. Grant Crawford
It's never too early to start thinking about your fall deworming strategy – especially considering its significant impact on cattle health and performance. Compared to other animal health technologies, such as implants, pharmaceuticals, feed additives, etc., dewormers have the greatest economic impact on the cow/calf and stocker segments based on an Iowa State University study.1

It demonstrated cow/calf producers can add $274 per head of value through animal health technologies. Of that $274, $201 were a result of deworming. For stockers, $24 of the $95 per head impact of animal health technologies were due to deworming.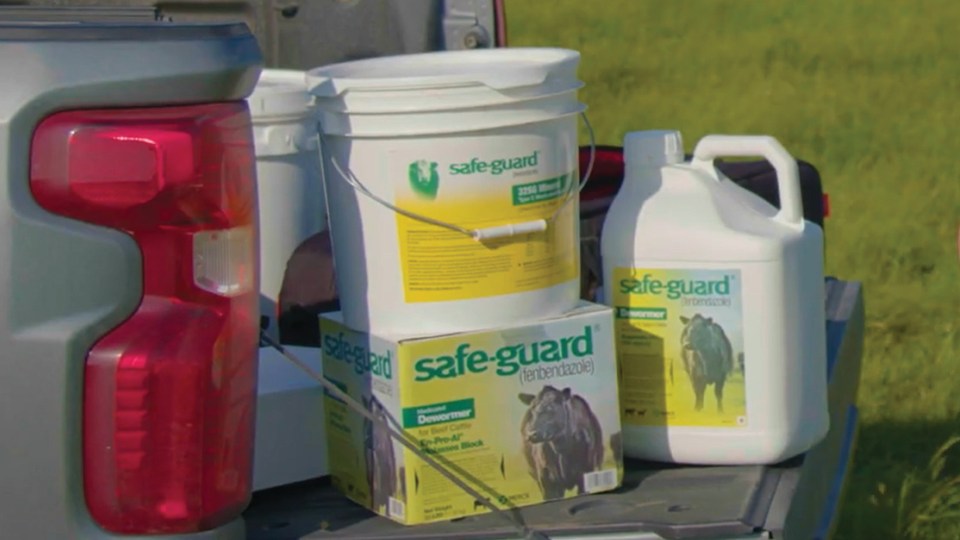 Cattle free from parasites will have better feed intake, average daily gain, milk production, as well as a positive immune response to vaccines and diseases.2,3

Fall deworming can result in cattle being worm-free over the winter months in areas that have a hard frost. This means cattle will be able to better utilize nutrients. This is especially critical for cows in their second or third trimesters of pregnancy. Nutrients can more effectively go toward fetal development and keeping the cow in good body condition, which impacts her ability to raise a healthy calf and rebreed.2

Deworming now sets the foundation for the cow herd's performance in the spring. It also positively impacts weaned calf health and performance.2
Three things to keep in mind when fall deworming
1. Not all dewormers are created equal. If you're only using an endectocide, such as ivermectin, you may only be getting half of the reduction in worms necessary for effective deworming.

Merck Animal Health maintains the world's largest Fecal Egg Count Reduction Test (FECRT) database to monitor field use efficacy of dewormers approved for use in U.S. cattle. The goal to ensure proper parasite management is a 90% or more fecal egg count reduction following deworming.

FECRT results show with an endectocide pour-on product only, a mere 51% efficacy was attained. Nearly half of the eggs remained 14 days after receiving the pour-on. Using SAFE-GUARD® or Panacur® (fenbendazole), nearly 100% efficacy was obtained.

2. Deworming cattle doesn't have to require gathering and putting cattle in a chute. Using feed and mineral forms of SAFE-GUARD – such as range cubes, dewormer blocks or mineral – require relatively little time and labor and are highly effective.

3. Work with your veterinarian to do FECRT testing annually. Fall is a good time to do this. You can now request a free FECRT kit from Merck Animal Health. View this video for detailed instructions on how to collect manure samples for FECRT diagnostics. It is important 20 samples are taken both at treatment and 14 days post-treatment.

If there is less than a 90% reduction in fecal egg count, Polymerase Chain Reaction (PCR) test – which is a DNA-based test – should be conducted to determine which parasites remain. These tests are not expensive and will give you insight into the parasite load and effectiveness of your deworming program.

Veterinarians should be consulted for assistance in diagnosis, treatment and control. Learn more at SafeGuardWorks.com.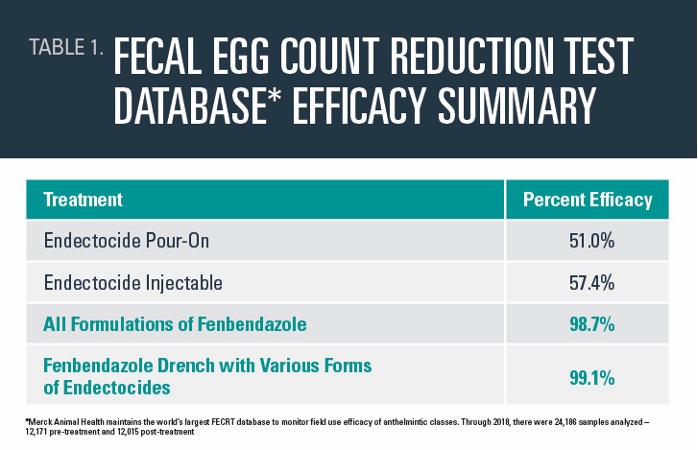 IMPORTANT SAFETY INFORMATION | RESIDUE WARNINGS
CATTLE: Do not use in beef calves less than 2 months old, dairy calves and veal calves. A withdrawal period has not been established for this product in pre-ruminating calves. Additionally, the following meat withdrawal and milk discard times apply:

Safe-Guard Paste: Cattle must not be slaughtered for 8 days. For dairy cattle, the milk discard time is 96 hours.
Safe-Guard Suspension: Cattle must not be slaughtered for 8 days. For dairy cattle, the milk discard time is 48 hours.
Safe-Guard ENPROAL Type C Medicated Block: Cattle must not be slaughtered for 11 days. For use in beef cattle only.
Safe-Guard 20% Protein Type C Medicated Block: Cattle must not be slaughtered for 16 days. For use in beef cattle only.
Safe-Guard Type A and other medicated feed products (pellets, cubes, free-choice mineral, or free-choice liquid): Cattle must not be slaughtered for 13 days. For dairy cattle, the milk discard time is 60 hours.
References
1. Lawrence JD, Ibarburu MA. Economic analysis of pharmaceutical technologies in modern beef production in a bioeconomy era. 2007. Iowa State University. Available at http://fs-1.5mpublishing.com/beefsustainability/SBRC-Economic-Analysis-2007-Prices.pdf.
2. Smith, R. A., Rogers, K. C., Huse, S., Wray, M. I., Brandt, R. T., Hutcheson, J. P., Nichols, W. T., Taylor, R. F., Rains, J. R., McCauley, C. T. Pasture deworming and (or) subsequent feedlot deworming with fenbendazole. I. Effects on grazing performance, feedlot performance and carcass traits of yearling steers. The Bovine Practitioner. 2000. 34(2), 104-114.
3. Safe-Guard/Panacur Deworming Strategies for Dairy Cattle. Dairy Monograph. Intervet.
Find more content for your beef operation.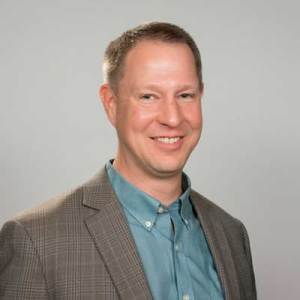 Dr. Grant Crawford
Ph.D.,
Associate Director, Cattle Technical Services,
Merck Animal Health