New tool for customizing dairy herd health plans
Herd Health Manager is a new online tool that guides producers and their veterinarians to build a customized herd health plan, and then encourages them to print out a record to share the information at marketing. 

Veterinarians and dairy cattle producers can develop customized dairy herd health protocols, as well as product information, to make sure you get the right product in the right quantity.

It provides a convenient way to identify products and protocols to be used at key prevention points and to keep detailed health records.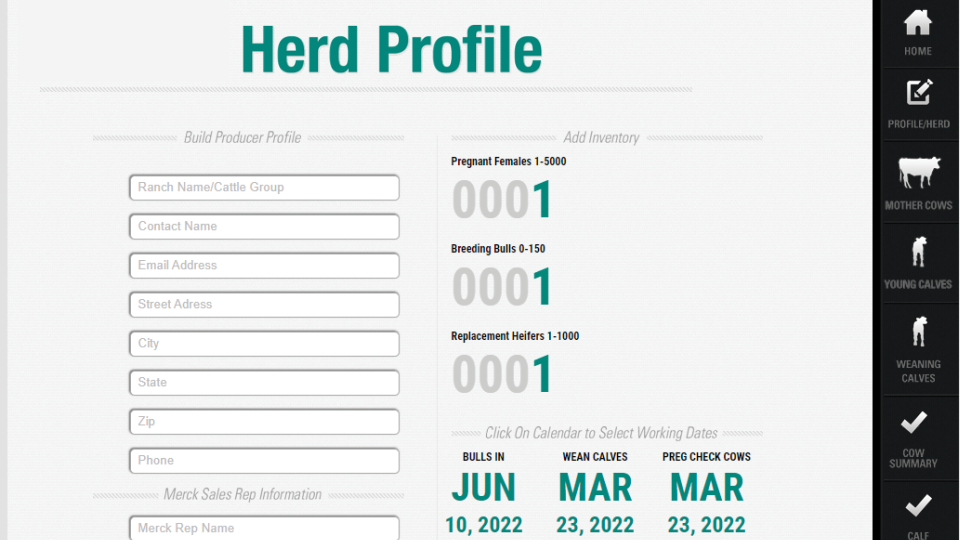 Veterinarians and producers can easily document vaccination, parasite, and reproductive protocols, and then it creates a veterinary-certified health history for producers to use at sale time.

A password-protected account can be created in less than a minute at HerdHealthManager.com. 
Find more content for your dairy operation.