Cut mastitis losses with effective, affordable AMOXI-MAST.
Now delivering the lowest cost-per-cure.
Get the results you expect from mastitis treatment.
A single case of mastitis can cost up to $444 per cow, with indirect costs extending into future lactations.2 To reduce production losses, treatment needs to achieve a bacteriological cure and get milk back in the tank fast. AMOXI-MAST delivers that and more.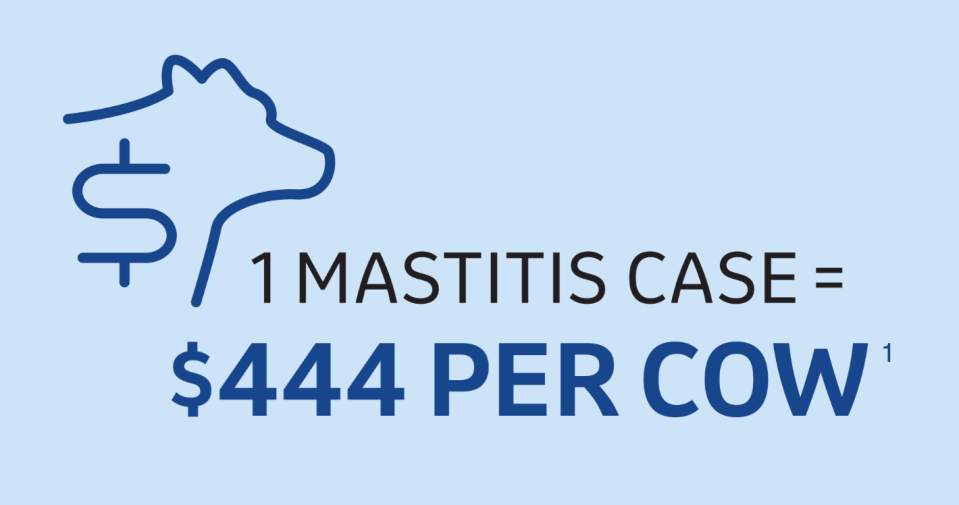 Why AMOXI-MAST?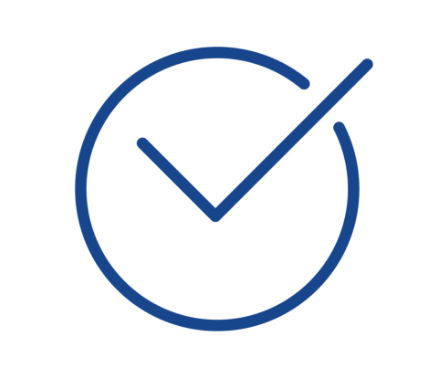 EFFECTIVE
Cure rates above 80%.2,3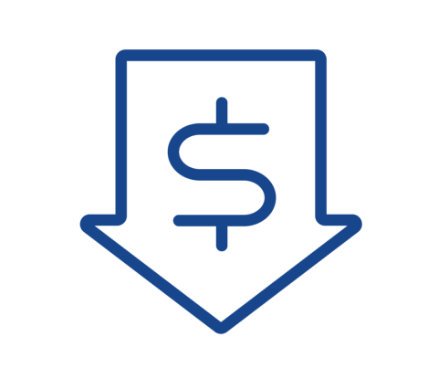 AFFORDABLE
Lowest cost-per-cure
among competitors.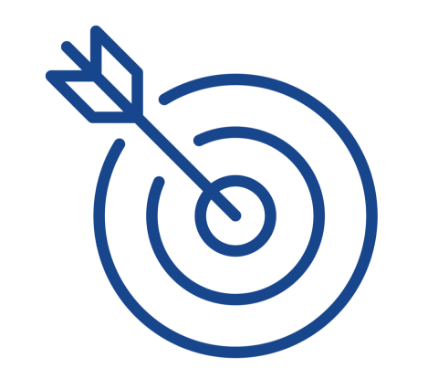 TARGETED
Effectively treats
Gram-positive bacteria.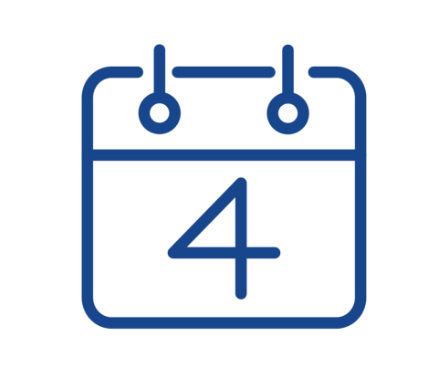 FAST
Only four days out of the tank.
Why targeted treatment matters.
Three separate studies show that Gram-positive mastitis represents 35% to 42% of all clinical cases.3,4,5 Antibiotic therapy has the highest success rate against Gram-positive bacteria.2,3 Gram-negative infections, which account for 25% to 30% of cases4, are much less responsive to treatment.
That's why narrow-spectrum AMOXI-MAST is an ideal choice for targeted therapy against the most important mastitis-causing pathogens.
In research comparing leading intramammary antibiotics for treating subclinical mastitis, AMOXI-MAST showed the highest overall cure rate of 82% against 21 mastitis pathogens.2 Another study found AMOXI-MAST was just as effective as SPECTRAMAST® LC in treating clinical mastitis caused by Gram-positive bacteria.3
What's more, AMOXI-MAST also supports responsible antibiotic use by using the minimum level of antibiotic treatment required to cure mastitis.
Get cows back in the milking string fast.
AMOXI-MAST features a simple, three-treatment regimen over 1.5 days and a short 60-hour milk withhold. Using AMOXI-MAST reduces mastitis losses by getting cows out of the hospital pen and producing saleable milk in as few days as possible.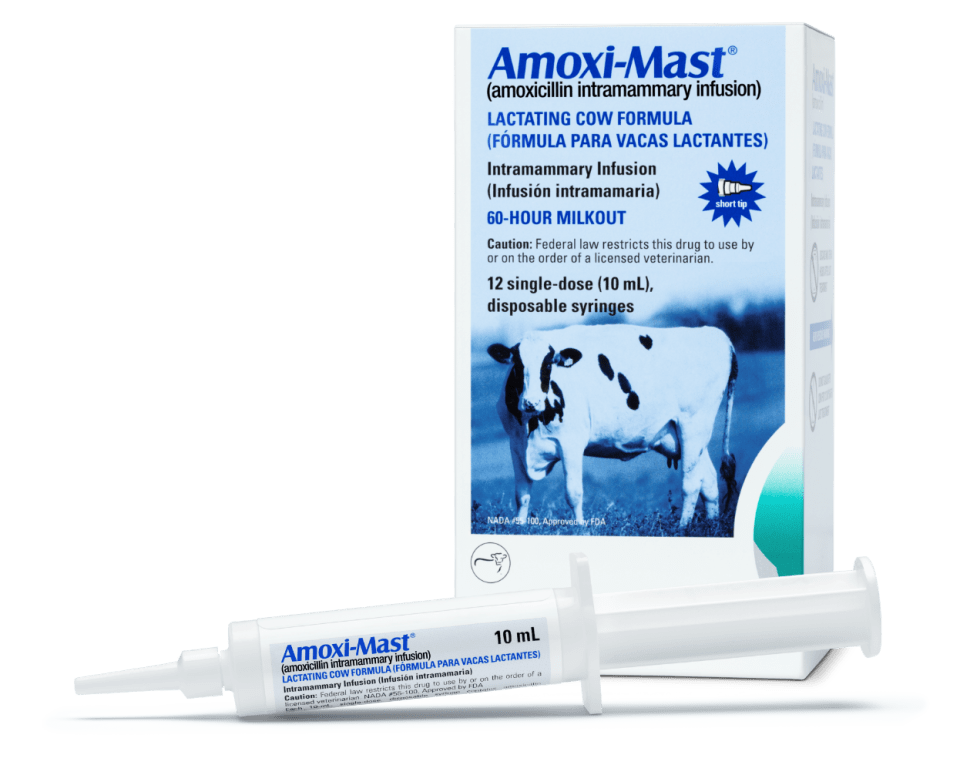 The true cost of mastitis treatment.
When you consider all factors – cure rate, time out of the tank and product price – AMOXI-MAST offers the lowest cost-per-cure among leading intramammary treatments.
Compare Cost-Per-Cure for Leading Mastitis Treatments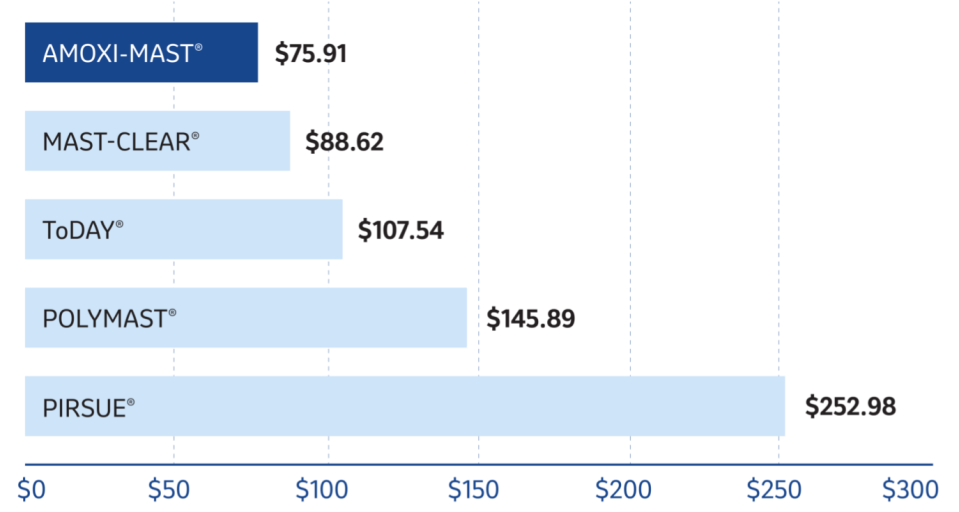 Mastitis Treatment Cost-Per-Cure2
(Based on bacteriological cure with absence of bacteria in milk samples.)
Mastitis Treatment Cost-Per-Cure3
(Based on clinical cure with absence of clinical signs.)
Total cost-per-cure calculated by dividing the treatment cost and milk loss by cure rate. Cure rates based on published research studies.2,3
Treatment costs based on on-label number of treatments multiplied by price per tube. Product price based on 12-tube box price from PBSAnimalHealth.com.
Value of milk loss calculated by multiplying the days out of the tank, 75 pounds of milk per cow per day and $17.50 milk price per hundredweight.
Costs for PIRSUE and SPECTRAMAST LC calculated assuming five treatments.
Rollin E, et al. The cost of clinical mastitis in the first 30 days of lactation: An economic modeling tool. Prev Vet Med. 2015;122(3):257-264.
Wilson DJ, et al. Comparison of seven antibiotic treatments with no treatment for bacteriological efficacy against bovine mastitis pathogens. J Dairy Sci. 1999;82:1664-1670.
Tomazi T, et al. Negatively controlled, randomized clinical trial comparing different antimicrobial interventions for treatment of clinical mastitis caused by Gram-positive pathogens. J Dairy Sci. 2021;104(3):3364-3385.
Ruegg PL. Making antibiotic treatment decisions for clinical mastitis. Vet Clin Food Anim Pract. 2018;34(3):413-425.
Oliveira L, et al. Characterization of clinical mastitis occurring in cows on 50 large dairy herds in Wisconsin. J Dairy Sci. 2013;96:7538-7549.
AMOXI-MAST WARNINGS: Milk taken from animals during treatment and for 60 hours (2.5 days) after the last treatment must not be used for food. Treated animals must not be slaughtered for food purposes within 12 days after the last treatment. For complete information, refer to the product label.

Sign up to receive cattle health management insights, industry news and more sent straight to your inbox.