BOVILIS® GUARDIAN®
The most complete neonatal diarrhea (scours) vaccine available.
BOVILIS GUARDIAN offers the broadest spectrum of antigens associated with major bacterial and viral causes of scours in young calves including rotavirus types G6 & G10, coronavirus types 1 & 3, Clostridium perfringens types C & D, and Escherichia coli type K99.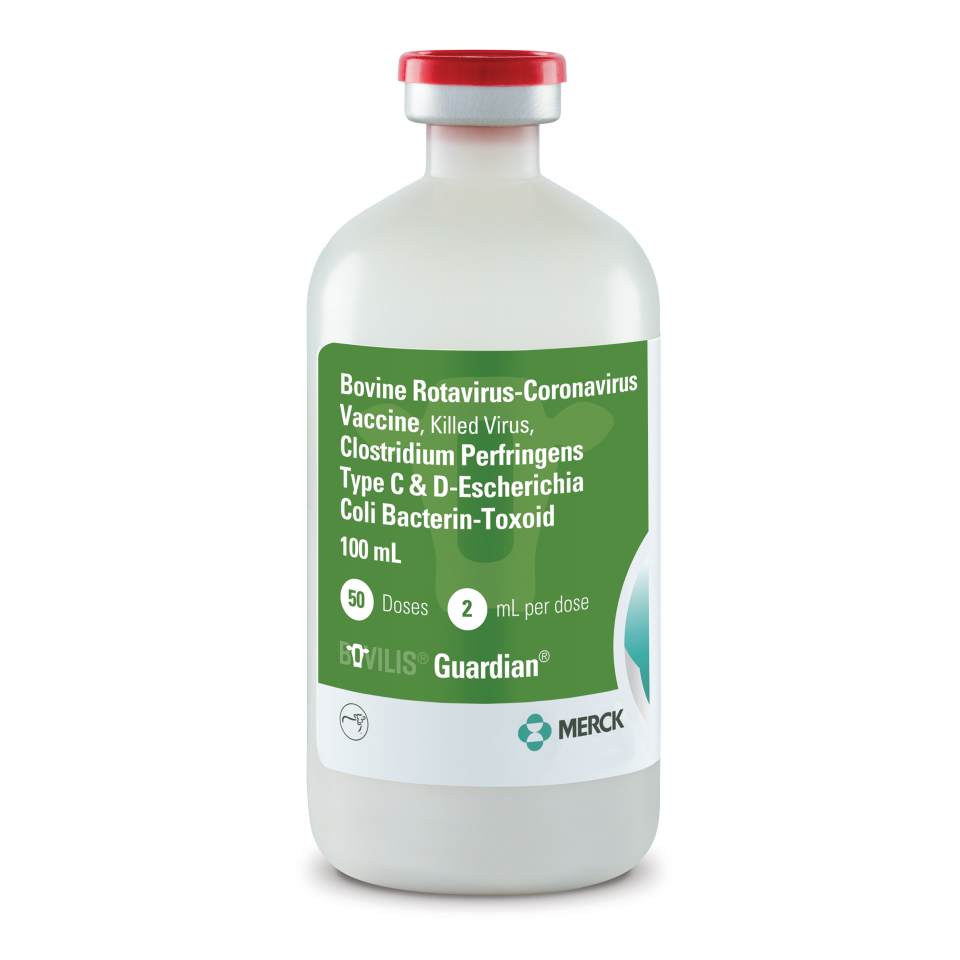 The importance of scours prevention.
Scours can have a detrimental impact on the health and performance of calves. Anytime the intestinal tract is damaged, absorption is affected and performance impaired.
Vaccination timing for pregnant cows is critical to stimulating and optimizing antibodies in colostrum. If cows are vaccinated too early the antibody response may start to fall off prior to the colostrum being made. Vaccinating too late and the colostrum may be made before an antibody response is mounted.
Dosage & Administration
Initial vaccination includes 2 mL injected subcutaneously three months prior to calving; followed by a second 2 mL injection three to six weeks later
For subsequent calvings, revaccinate with a single 2 mL dose five to seven weeks before calving
BOVILIS GUARDIAN is the only scours vaccine labeled for subcutaneous administration to meet Beef Quality Assurance guidelines.
See product label for complete directions and dosing regimen.

Colostrum regime important to maximize antibody transfer
Colostrum intake within the first 12 hours of a calf's life is important for it to receive the necessary antibodies to fight scours-causing pathogens. Ideally, a calf will get 2 quarts of colostrum within 2 hours after birth and another 2 quarts within 6 hours after birth for the best antibody absorption.
In addition, it's important to maintain a clean, open environment and reduce crowding and wet areas because they can lead to increased calf stress and exposure to disease agents.
Research
BOVILIS GUARDIAN is a multiple-antigen vaccine used in pregnant heifers and cows that aids in the prevention of neonatal calf diarrhea by protecting against major bacterial and viral pathogens associated with scours.
Rotavirus type G6 & G10
Coronvirus types 1 & 3
Clostridium perfringens C & D
E. coli type K99
Post-Vaccinal E. coli K99 Titer Response in Lactating Dairy Cows to Three Vaccines for the Control of Neonatal diarrhea
The study compared the biological response of dairy cows in late lactation to vaccination against three commercial neonatal vaccines and determined BOVILIS GUARDIAN produced a superior E. coli immune response.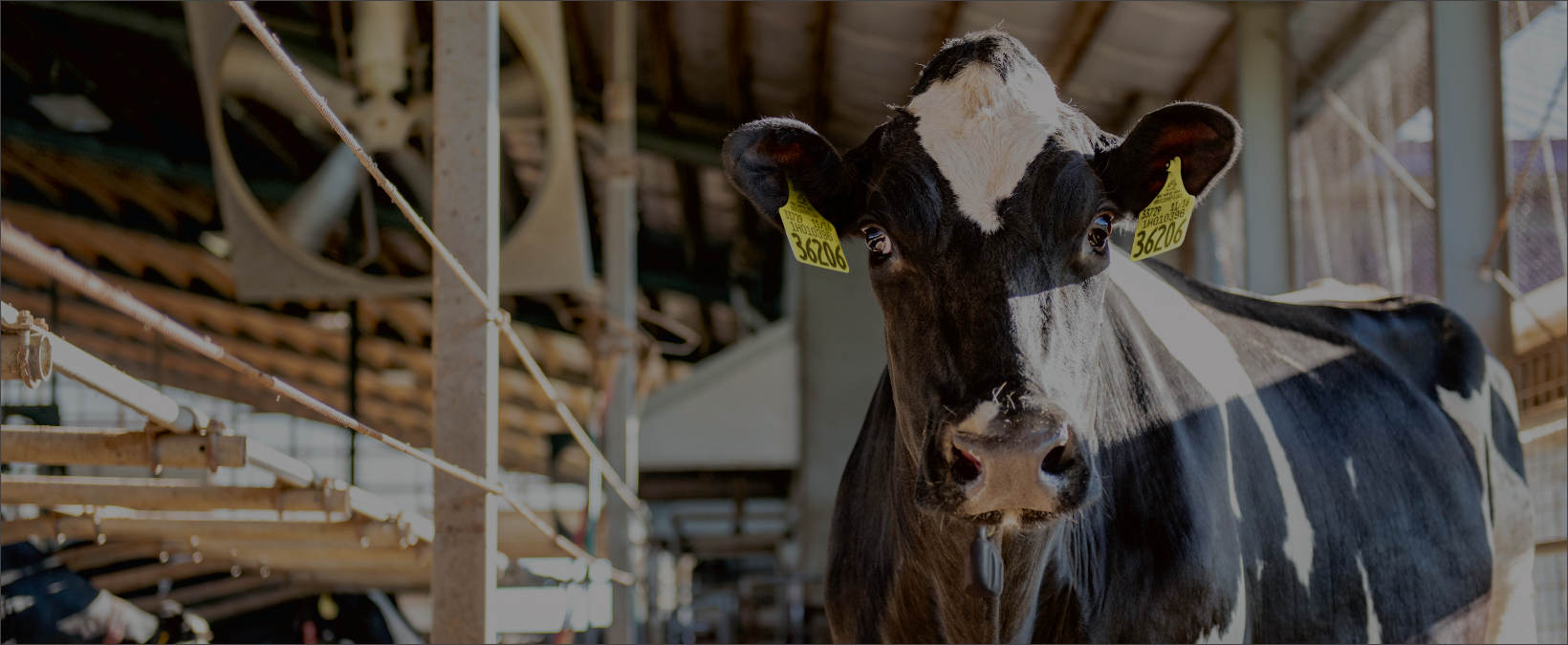 Late pregnancy is an important time to vaccinate your first-calf heifers and cows to protect your soon-to-be newborn calves against the common scours causing bacterial and viral pathogens. This powerful, broad-spectrum vaccine can provide the assurance you need to get your calves off to a good start.
For more cattle-friendly vaccine options, see the rest of the Merck Animal Health vaccine lineup.