A teat sealant designed with your operation in mind.
The same formulation you know with the improvements you asked for.

Each syringe of ShutOut consists of 4 g of a sterile, non-antibiotic, intramammary paste containing 2.6 g of bismuth subnitrate for use in the prevention of new intramammary infections in dairy cattle throughout the dry period.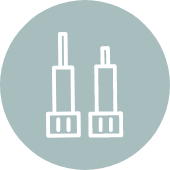 EASY TO
ADMINISTER
An ergonomically-friendly, dual-tip syringe gives producers the flexibility to choose between either the preferred short tip or the long tip for administration.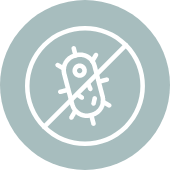 COMPLETE
STERILIZATION
Both package and product are sterilized to limit risk of contamination of product.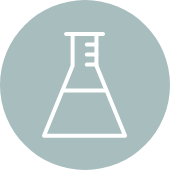 BACKED BY
SCIENCE
A comparative study demonstrated a highly syringeable product formulated to firmly stay in place at the time of administration.1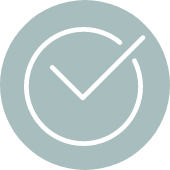 RELIABLY
CONSISTENT
Because ShutOut is manufactured by Merck Animal Health, producers can be confident they're receiving a consistent product in every tube, every time.1
An antibiotic-free barrier for dry cows
An antibiotic-free teat sealant like ShutOut adds extra protection during the dry cow period by supplementing the cow's natural keratin plug. While this effectively seals the cow's teats and is a critical part of dry cow management, a more comprehensive approach includes both a vaccine and antibiotic treatment.
Merck Animal Health offers a complete line of dry cow management products, including Bovilis® J-5 vaccination, Orbenin-DC® dry cow treatment and ShutOut teat sealant. Additionally, Guardian® can be incorporated into your protocol during the dry period for calf scours prevention.
Learn more about Merck Animal Health dairy-focused products and services.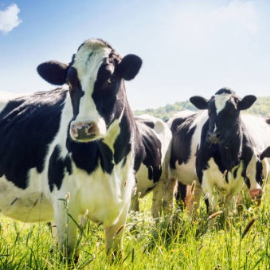 Product Details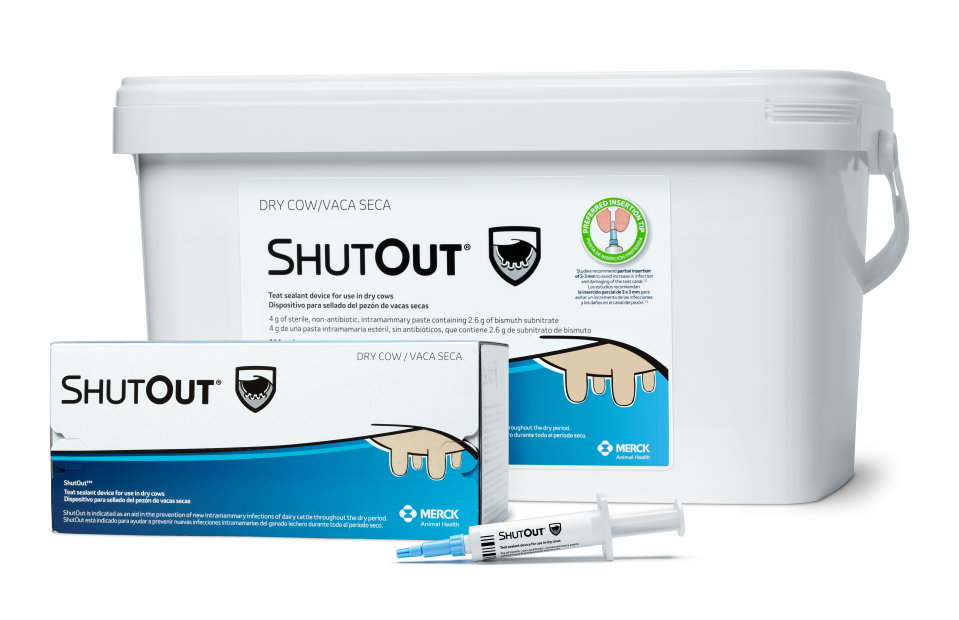 Short tip recommendation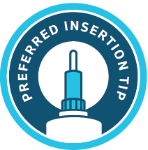 ShutOut is designed with a dual tip for greater flexibility at administration.
However, research supports partial insertion (short tip) which reduces new intramammary infections at dry-off.2
Presentations, withdrawal and storage3
ShutOut is available in 144-syringe buckets and 24-syringe boxes. Both include biodegradable disinfectant wipes for udder prep.
Withdrawal Information: For use in dry cows only. Zero-day milk and meat withdrawal when used alone. If ShutOut is administered following an antibiotic infusion, the withdrawal periods for meat and milk for the antibiotic must be observed.
Store at room temperature (60-85° Fahrenheit).
Safety precautions
Keep out of reach of children.
For animal treatment only.
Merck Animal Health offers more products, programs and resources to help you run your herd efficiently and maintain a healthy milk supply.

Sign up to receive cattle health management insights, industry news and more sent straight to your inbox.
References:
1. Data on file, Merck Animal Health. 2. Boddie, R.L. and Nickerson, S.C. 1986. Dry cow therapy: Effects of Methodof Drug Administration on Occurrence of Intramammary Infection. J. Dairy Sci. Vol. 69, No. 1. 3. Product label.
IMPORTANT SAFETY INFORMATION
Bovilis J-5 Warning
This product contains oil adjuvant. In the event of accidental self-injection, seek medical attention immediately. For additional information, please see the product label.

Orbenin-DC Warnings
For use in dry cows only. Do not use within four weeks (28 days) of calving. Treated animals must not be slaughtered for food purposes within 4 weeks (28 days) of treatment. For additional information, please see the product label.