Evaluating parasite control: Get a free FERCT kit
By Dr. Grant Crawford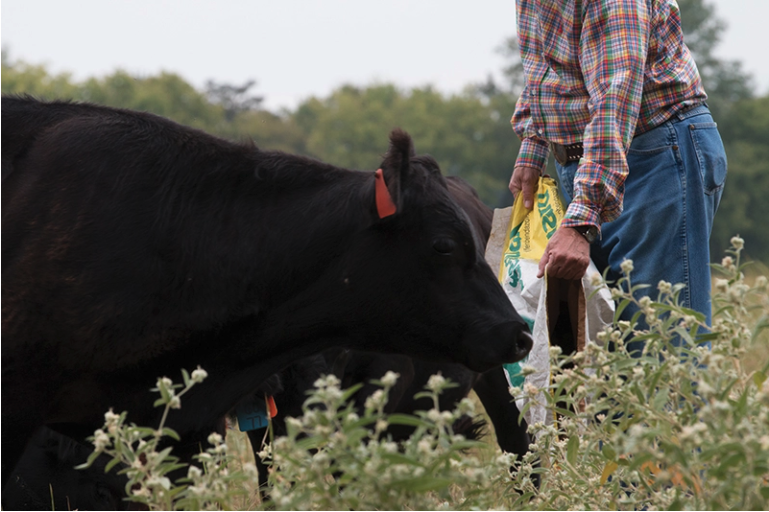 Deworming is no longer a set-it-and-forget-it management step. With antiparasitic resistance on the rise, cattle producers should take steps to evaluate effectiveness of their deworming programs – and adjust internal parasite control strategies accordingly.
Successful deworming should result in a 90% or greater reduction in parasite eggs in manure.1 The Fecal Egg Count Reduction Test (FECRT) offers a standardized diagnostic tool to test manure for the presence of eggs.
You can now request a free FECRT kit from Merck Animal Health. View this video for detailed instructions on how to collect manure samples for FECRT diagnostics. Here are key steps:
Sample manure from 20 head of cattle, all from the same age and management group. The ideal age is between six months and two years of age. For herds under 20, sample all animals.
Take initial samples before treating animals with a parasite control product.
Using a zip-top plastic bag turned inside out, collect a golf ball-sized sample from each fresh manure pile; seal and label each bag individually. Place all 20 samples into a larger zip-top bag.
Refrigerate – but don't freeze – the samples overnight before shipping.
Send samples to one of the parasitology labs found in this brochure, or to another lab of your choice. Ship with a freezer pack using overnight or two-day delivery.
Use the same process to take 20 additional manure samples at 14 days after treatment. This provides ample time for deworming products to work.
If post-treatment FECRT results show a less than 90% reduction in parasite eggs, check for improper dewormer dosage or application. If no dosage or application problems exist, results showing less than 90% reduction could signal emerging antiparasitic resistance. An additional, DNA-based, Polymerase Chain Reaction (PCR) test can identify which parasites remain.
Discuss diagnosis, treatment and control with your veterinarian. Using two different classes of dewormers concurrently, such as Safe-Guard® (fenbendazole) and ivermectin, helps keep resistance to a minimum.  
SAFE-GUARD is an easy-to-use option for summer deworming. Its feed forms – such as range cubes, blocks or mineral – require relatively little labor and no extra cattle handling.
For best results, continue to rotate pastures and follow other best practices to prevent subclinical worm infections from reducing feed intake and average daily gain and hampering immune response.
Learn more at SafeGuardWorks.com.
IMPORTANT SAFETY INFORMATION FOR SAFE-GUARD CATTLE PRODUCTS: Do not use in beef calves less than 2 months old, dairy calves and veal calves. A withdrawal period has not been established for this product in pre-ruminating calves. Additionally, the following meat withdrawal and milk discard times should be observed: Safe-Guard Paste: Cattle must not be slaughtered for 8 days. For dairy cattle, the milk discard time is 96 hours. Safe-Guard Suspension: Cattle must not be slaughtered for 8 days. Safe-Guard En-PRO-AL Type C Medicated Block: Cattle must not be slaughtered for 11 days. Safe-Guard 20% Protein Type C Medicated Block: Cattle must not be slaughtered for 16 days. Safe-Guard medicated feed products (pellets, cubes, free-choice mineral, or free-choice liquid): Cattle must not be slaughtered for 13 days.
References:
Dobson R, Jackson R, Levecke B, Besier B, et al. Guidelines for fecal egg count reduction tests (FECRT). World Association for the Advancement of Veterinary Parasitology (WAAVP) (2001) Proceedings: 23rd International Conference of the World.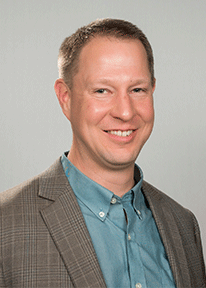 About the author
Dr. Grant Crawford
Ph.D., Cattle Technical Services, Merck Animal Health