What's the true cost of treating clinical mastitis?
By Dr. Tiago Tomazi
When selecting mastitis treatments, how can you be sure your treatment protocol delivers the best possible return on investment (ROI)? While product price is important, it is just one factor in the overall cost of treatment. 

These five considerations can help optimize economic returns from clinical mastitis treatment.
Target treatment for best chance of success
Milk culturing is one of the best ways to maximize ROI from mastitis therapy. Some mastitis-causing bacteria are more responsive to antibiotic therapy than others. Milk culturing can help identify the specific pathogens of concern and determine the best course of treatment – or whether antibiotic treatment is needed at all.

In the past few years, it has become well accepted that mild and moderate cases of clinical mastitis yielding no growth in the milk culture should not receive antimicrobials. Also, Gram-negative infections, such as E. coli, are less responsive to treatment and most cases self-cure without any treatment.1
Understand what it means to cure mastitis
Another key to cost-effective mastitis treatment is understanding the difference between a bacteriological cure and a clinical cure. 

A bacteriological cure means that bacteria are no longer present in the quarter. A clinical cure means milk no longer shows visual abnormalities and appears to be normal. This distinction is critically important because milk commonly continues to appear abnormal for several days after a bacteriological cure has been achieved. 

It is not necessary to treat with antibiotics after a bacteriological cure has been achieved. Continuing treatment is a waste of money, both in terms of treatment cost and discarded milk, and may increase potential for development of antimicrobial resistance.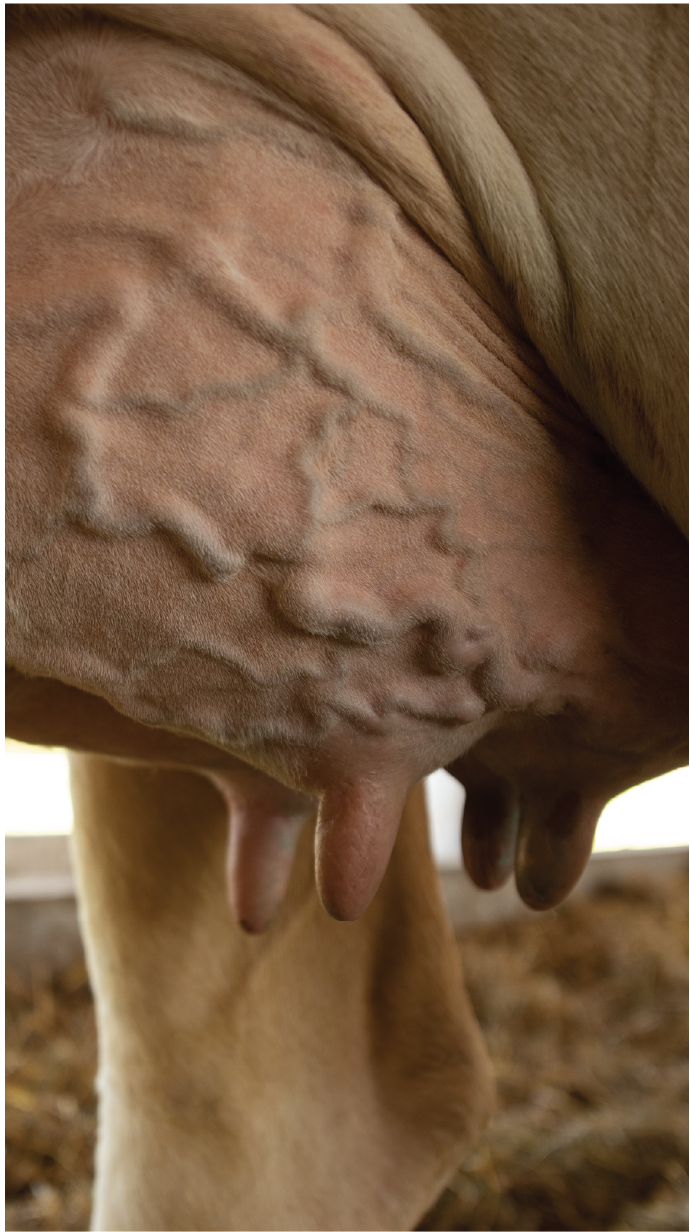 Research demonstrates that antibiotic therapy has the highest success rate against Gram-positive bacteria.2,3 It makes sense to focus resources on the Gram-positive cases that are most likely to respond to treatment.
Consider milk loss in treatment cost
Non-saleable milk is one of the largest costs associated with mastitis treatment. To maintain revenue, strive to get saleable milk back into the tank as quickly as possible. When selecting mastitis therapy, consider the duration of treatment and number of doses specified on the label, as well as the length of required milk withhold.
Evaluate cost-of-cure
Another way to evaluate mastitis treatment costs is by calculating cost-of-cure. Even if total treatment costs are low, a treatment is not truly economical without a successful cure. Dividing the total treatment costs (therapy price + value of milk discarded) by the cure rate reveals the true cost of mastitis treatment.
Support responsible antibiotic use
An intangible cost of mastitis treatment is consumer trust. Dairy producers can demonstrate responsible antibiotic use by only treating mastitis cases with the best chance of success. It's also important to select microbial-targeted products and use the duration and dose required for a bacteriological cure.

Keep in mind, there is no single solution to mastitis that fits all dairies. Consult your veterinarian to determine the most cost-effective approach to mastitis treatment on your operation.
References:
1. Ruegg P. Cow Talk with an Expert: Mastitis Treatments. Animal & Dairy Sciences, University of Wisconsin-Madison. Aug. 29, 2014. https://andysci.wisc.edu/2014/08/29/cow-talk-with-an-expert-mastitis-treatments. Accessed June 15, 2021. 
2. Rollin E, et al. The cost of clinical mastitis in the first 30 days of lactation: An economic modeling tool. Prev Vet Med. 2015;122(3):257-264.
3. Tomazi T, et al. Negatively controlled, randomized clinical trial comparing different antimicrobial interventions for treatment of clinical mastitis caused by Gram-positive pathogens. J Dairy Sci.2021;104(3):3364-3385.
Find more content for your dairy operation.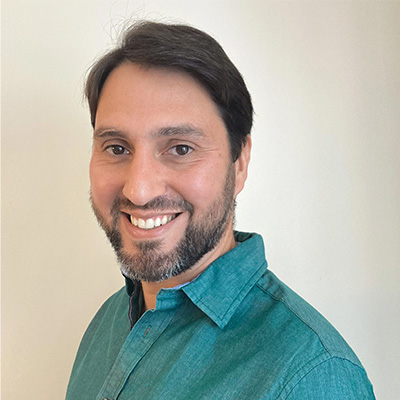 Dr. Tiago Tomazi
Ph.D., D.V.M.,
Dairy Technical Services, Merck Animal Health