Take a virtual tour of Walnutdale Farms
At the 2022 World Dairy Expo, Aubrey VanLaan presented a virtual tour of Walnutdale Farms, her fourth-generation, family-owned and operated dairy farm in Wayland, Michigan. 

During the video tour, VanLaan  explains how Allflex monitoring technology from Merck Animal Health helps them care for the herd of 1,600 Holsteins and 700 Jerseys. She says the system improves breeding efficiency and reduces time spent in the pen, allowing their team to focus on more strategic care. 

In addition to the general farm management and day-to-day operations view, VanLaan shares the story of a devastating fire that destroyed their parlor in 2010 – and how the community rallied to help them.
Virtual Farm Tour: Walnutdale Farms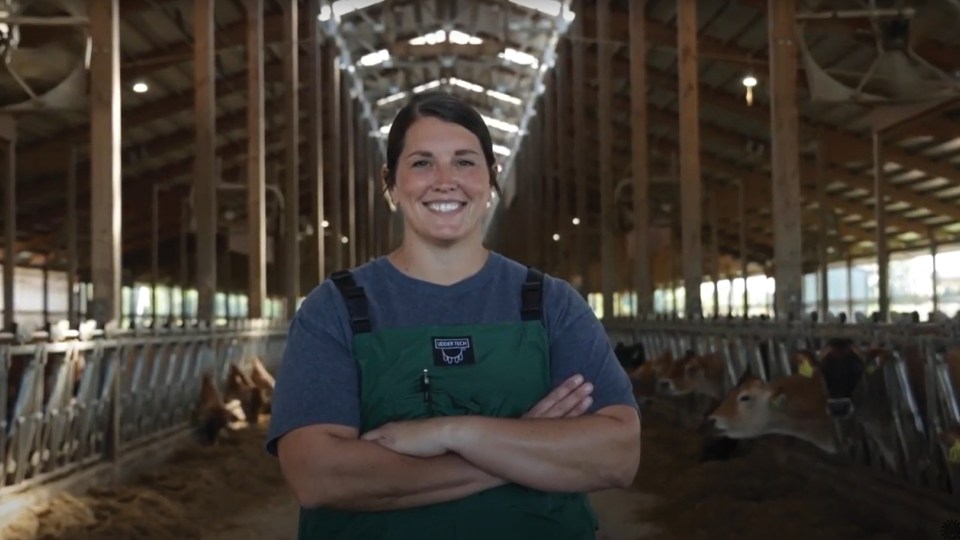 Find more content for your dairy operation.