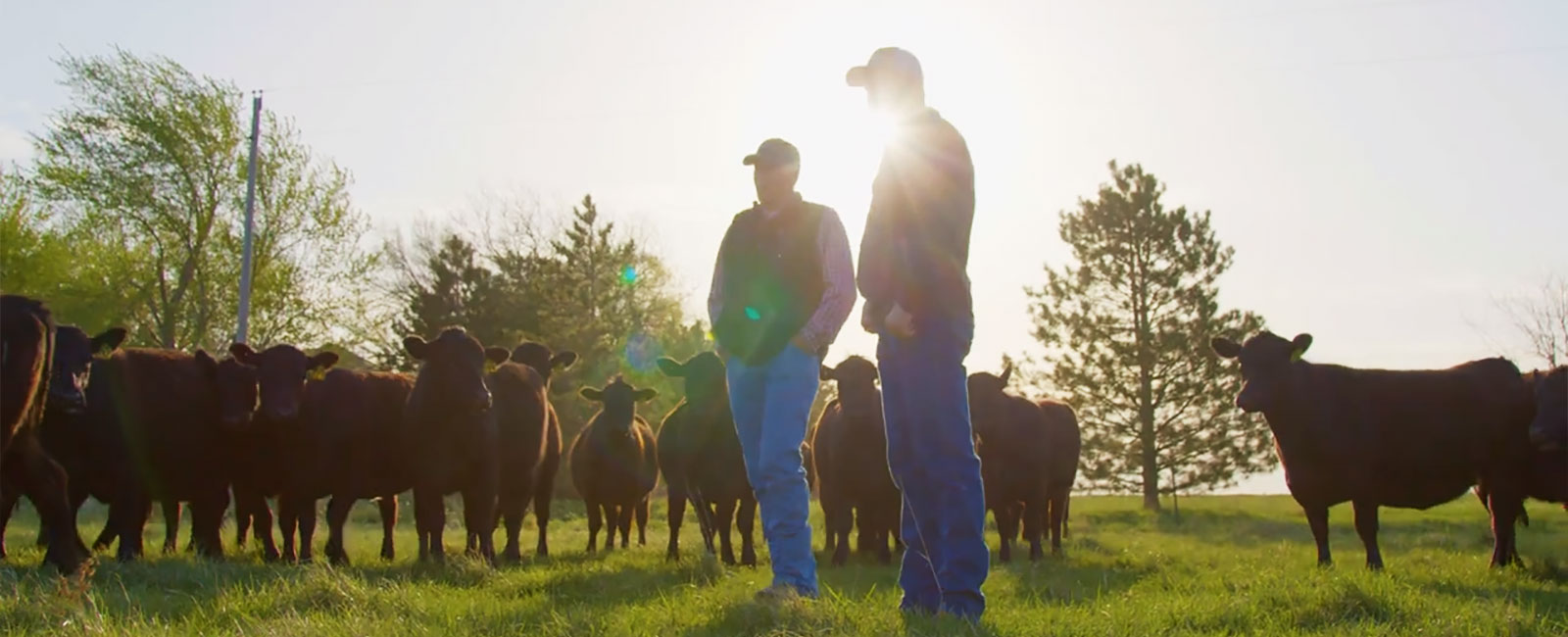 Ask This Nutritionist. Ask Your Nutritionist.
Our nutritionists work with cattle producers to implement implant programs to help optimize cattle growth and productivity.
You ask. We answer.
Merck Animal Health implants have been extensively studied under multiple field conditions, cattle types, feeding regimens and animal care scenarios.

Our team of seasoned professionals have years of field experience and offer relevant advice and technical expertise to cattle producers just like you from coast to coast.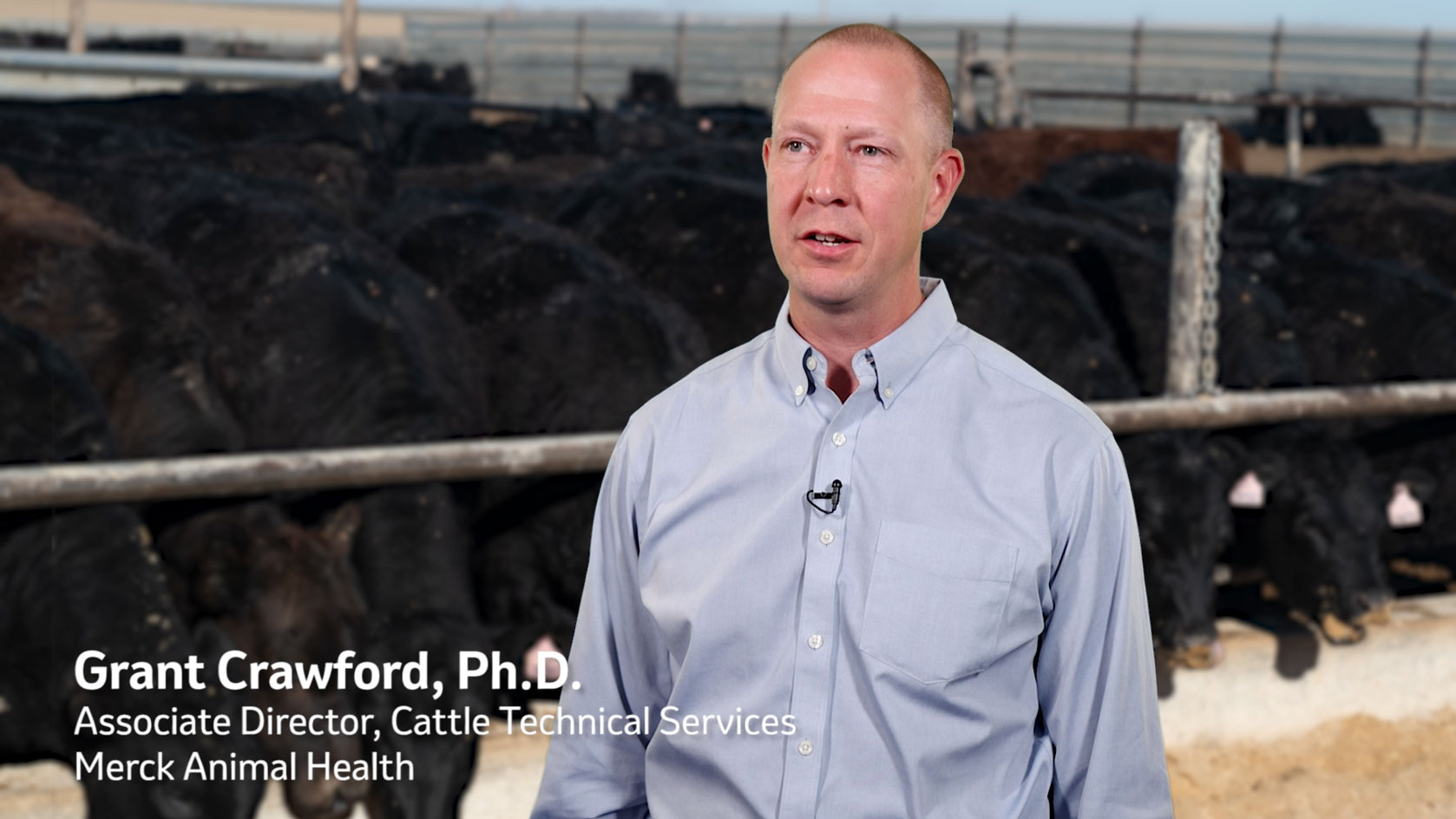 Do implanted calves have to be taken to a heavier weight to reach a higher quality grade?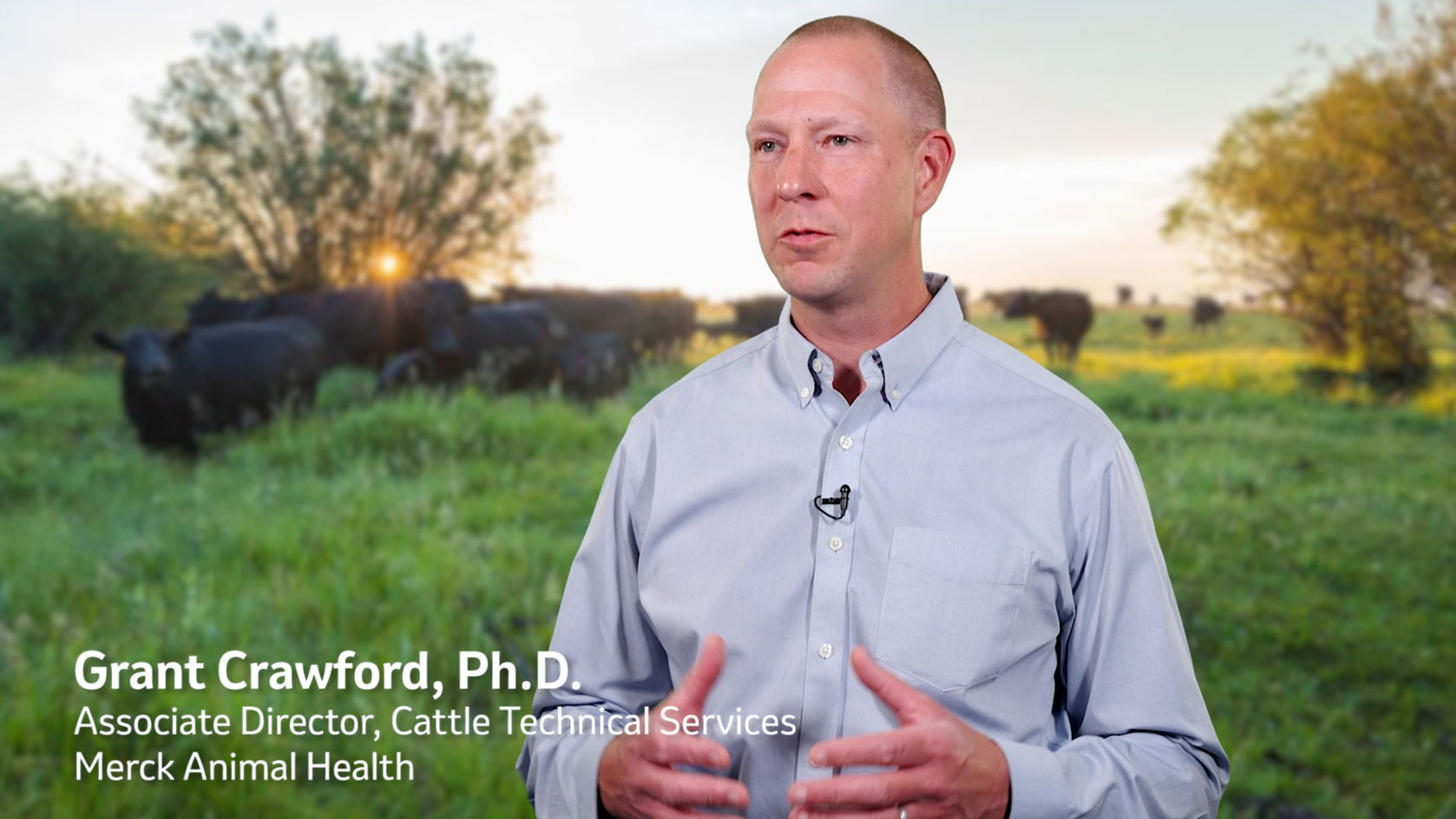 How might pasture conditions affect my calf implant protocol?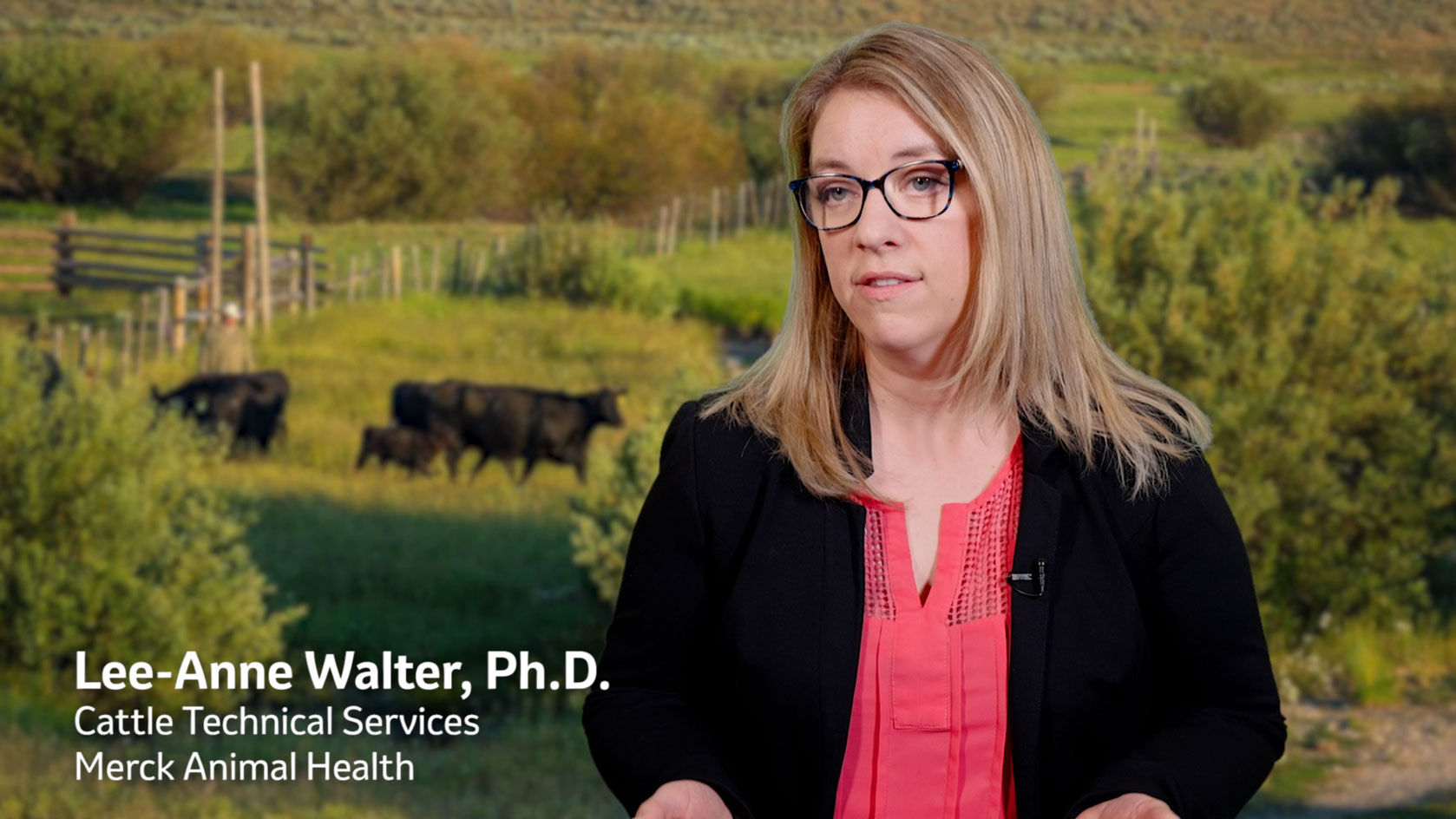 Should I implant suckling calves when non-implanted calves bring more?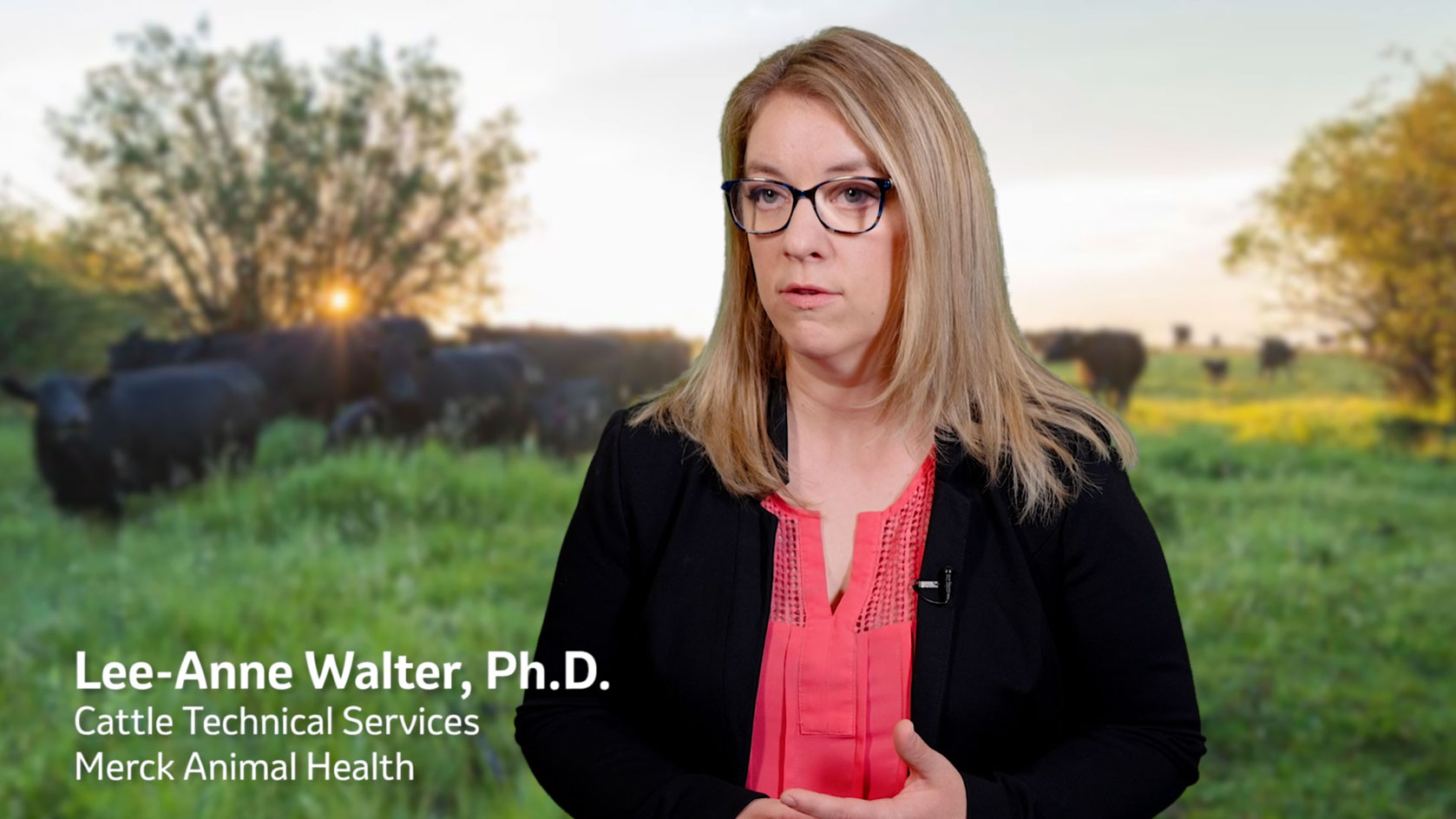 During the preconditioning period, does it pay to implant calves if I plan to sell them?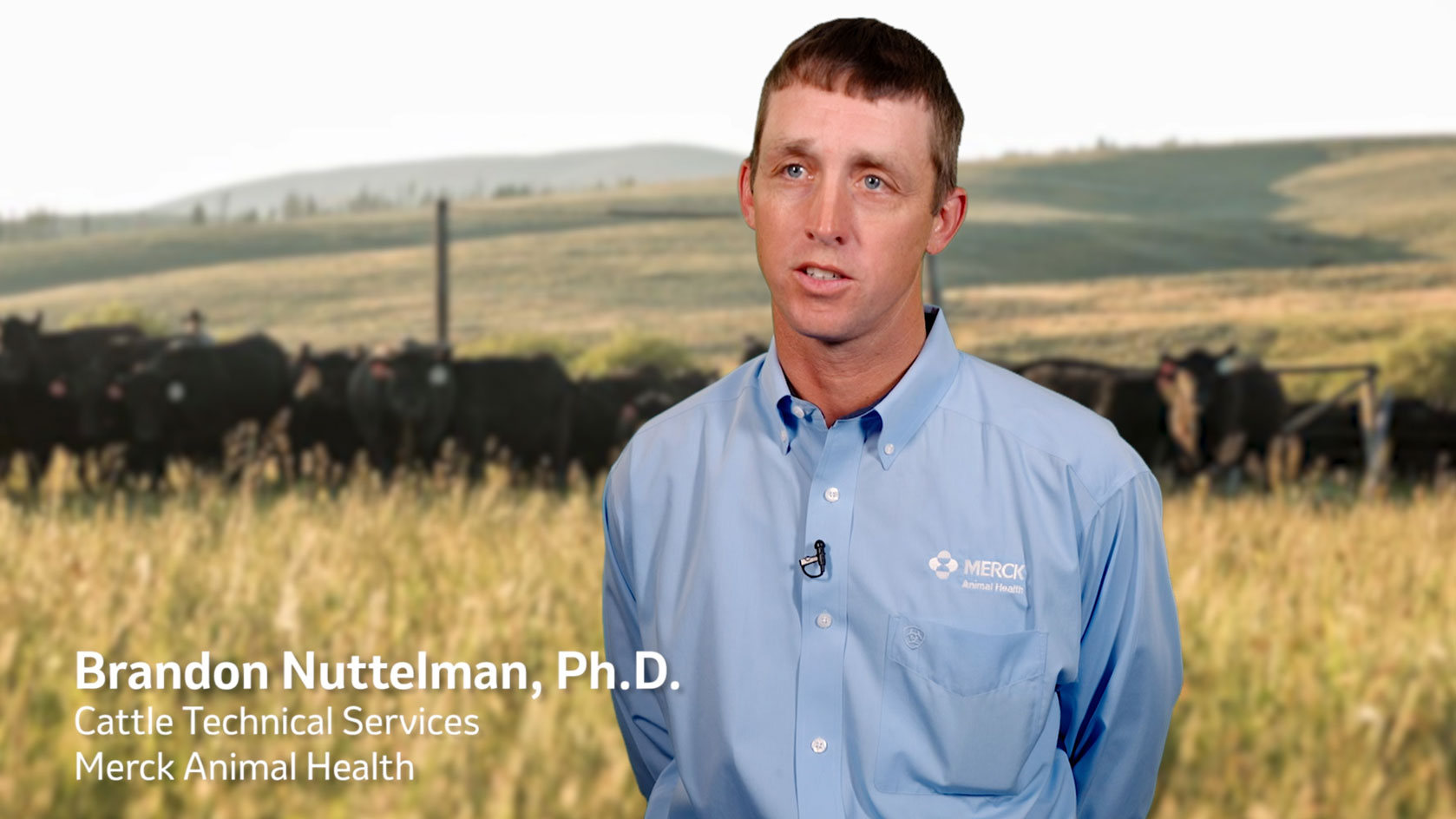 What is the impact of an implant and diet for growing pasture cattle?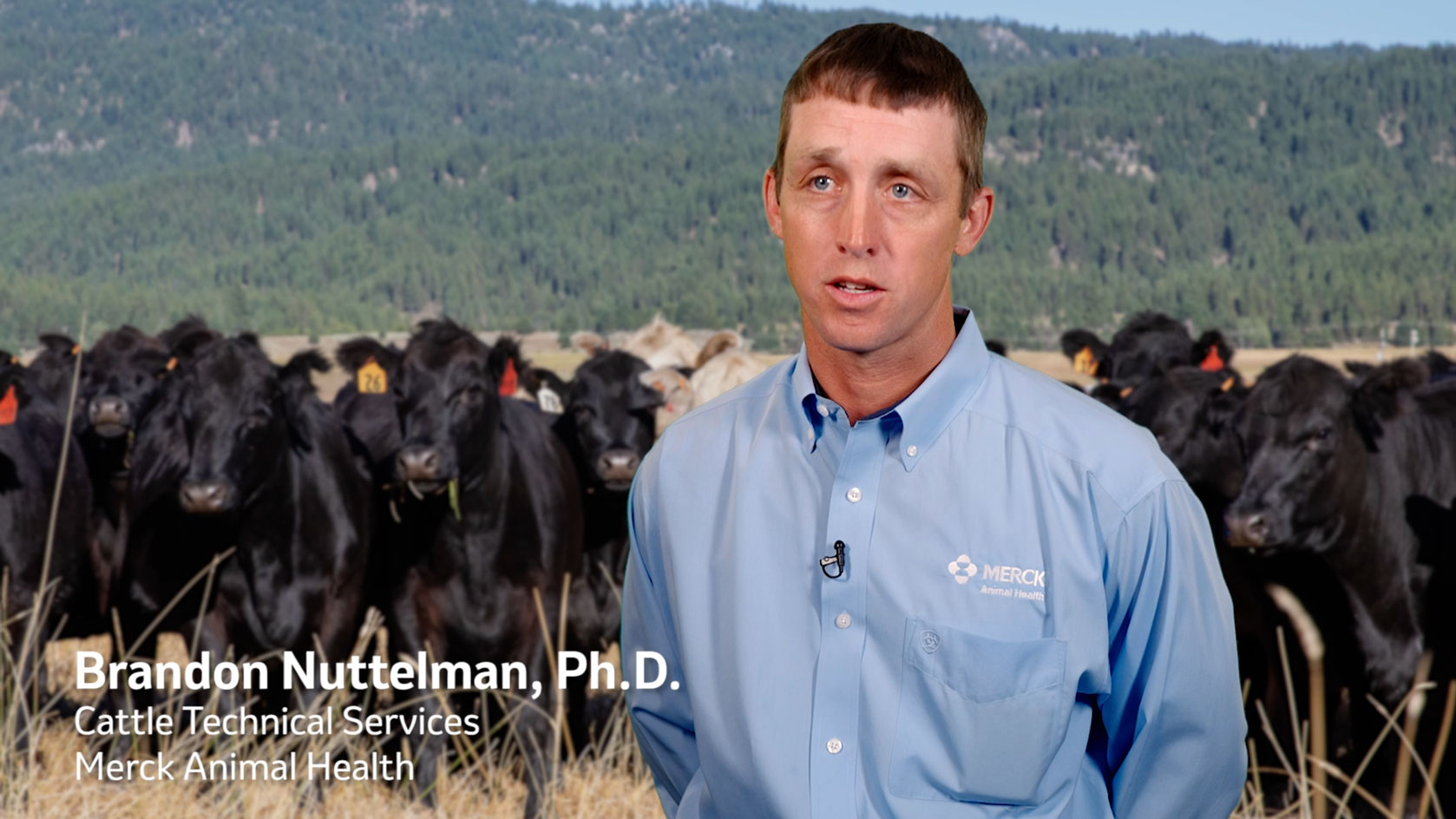 Will implanting result in reduced performance in subsequent production?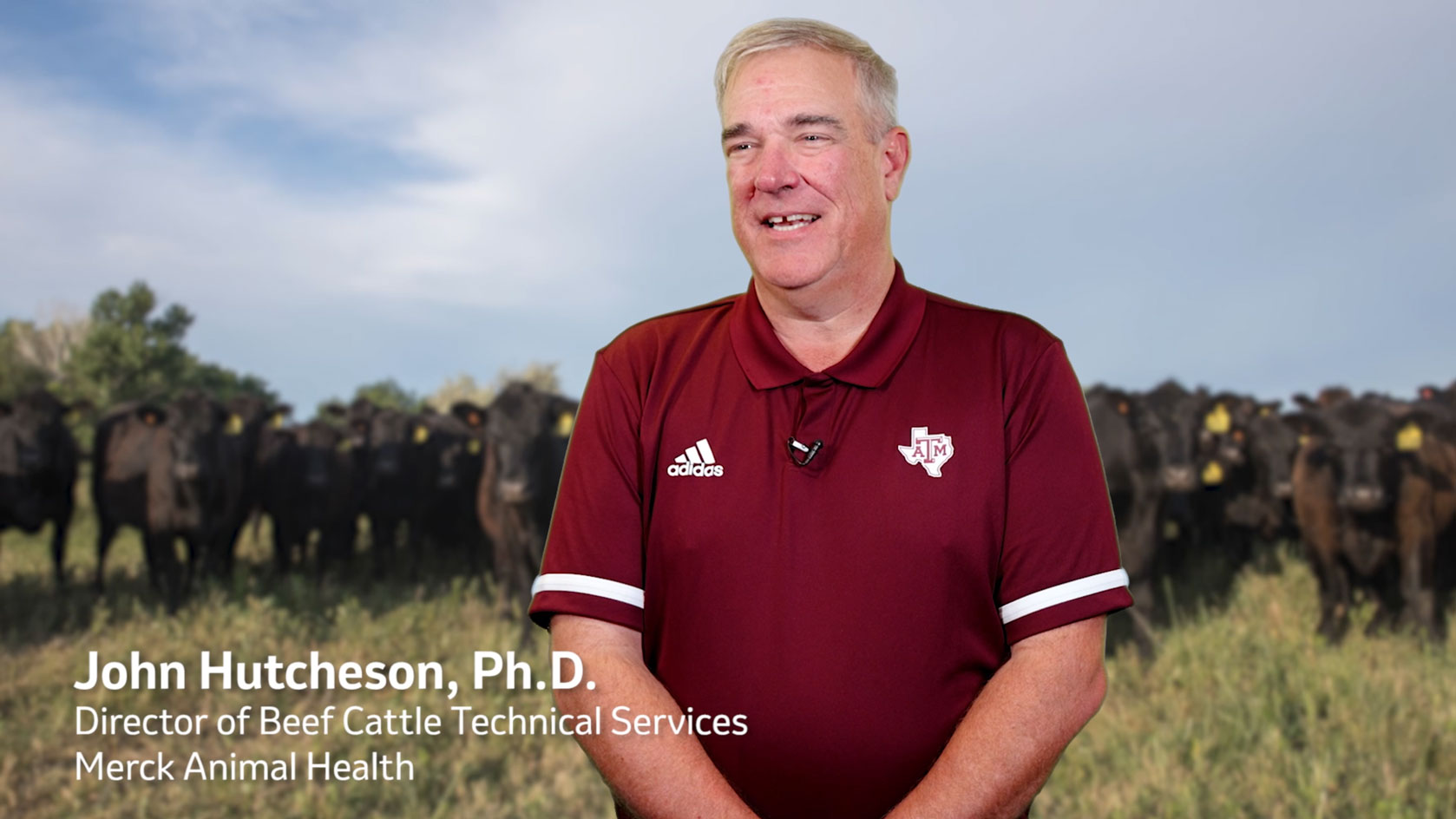 What additional benefits should I expect from giving calves an implant and a parasiticide at turnout?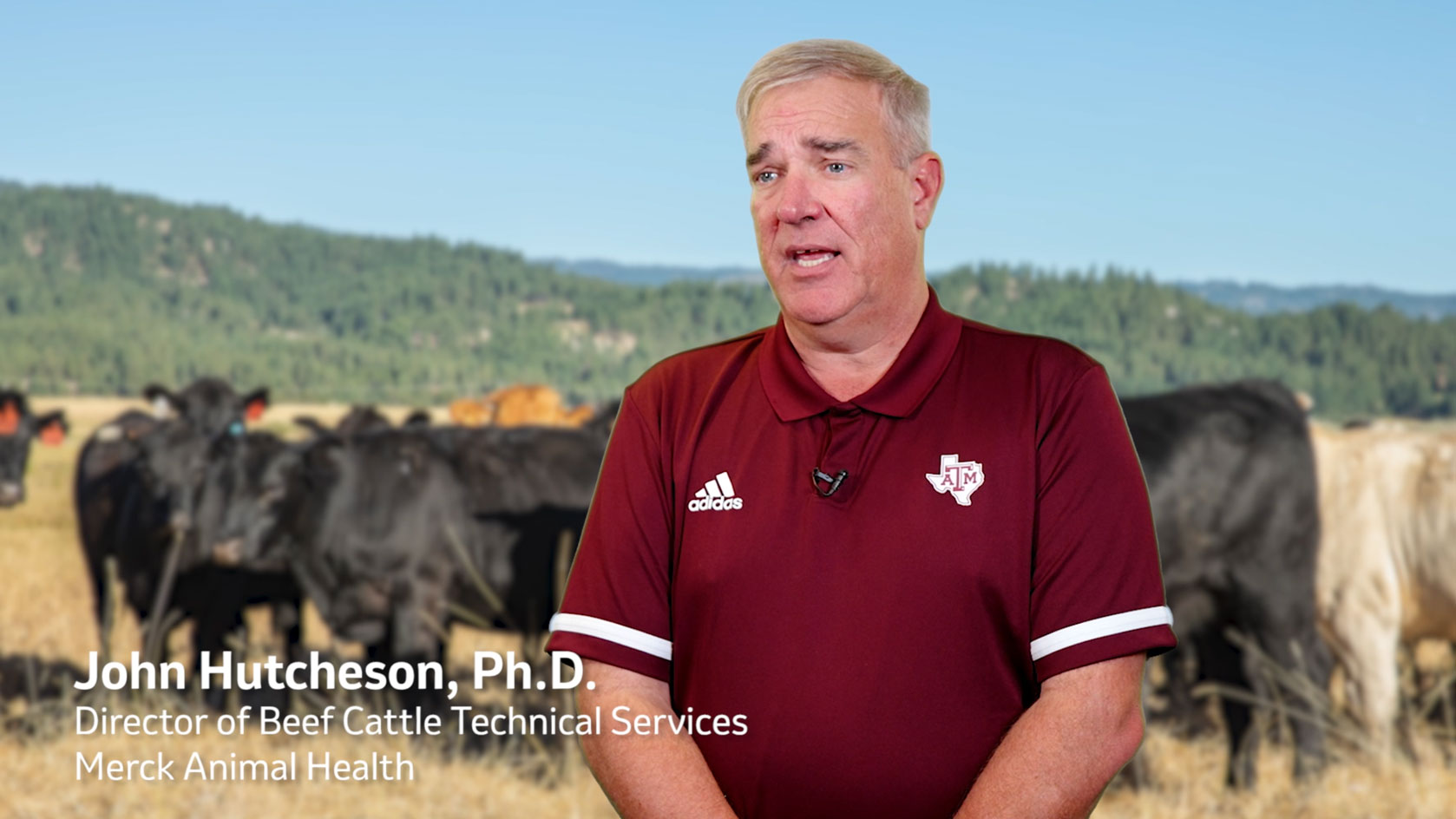 My genetics are strong. Do I need an implant?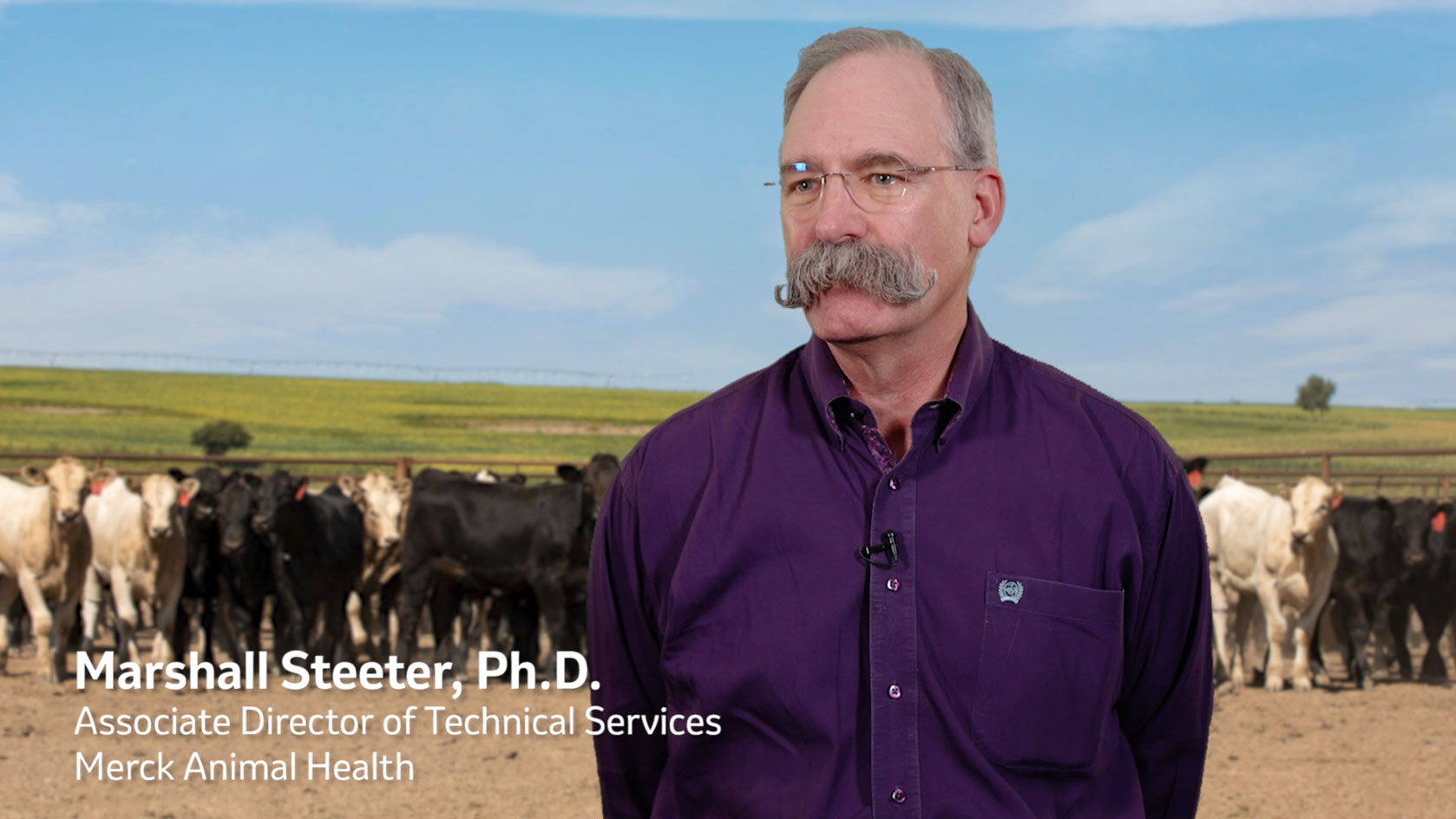 Where does Revalor®-XH (trenbolone acetate and estradiol) fit best in an implant program?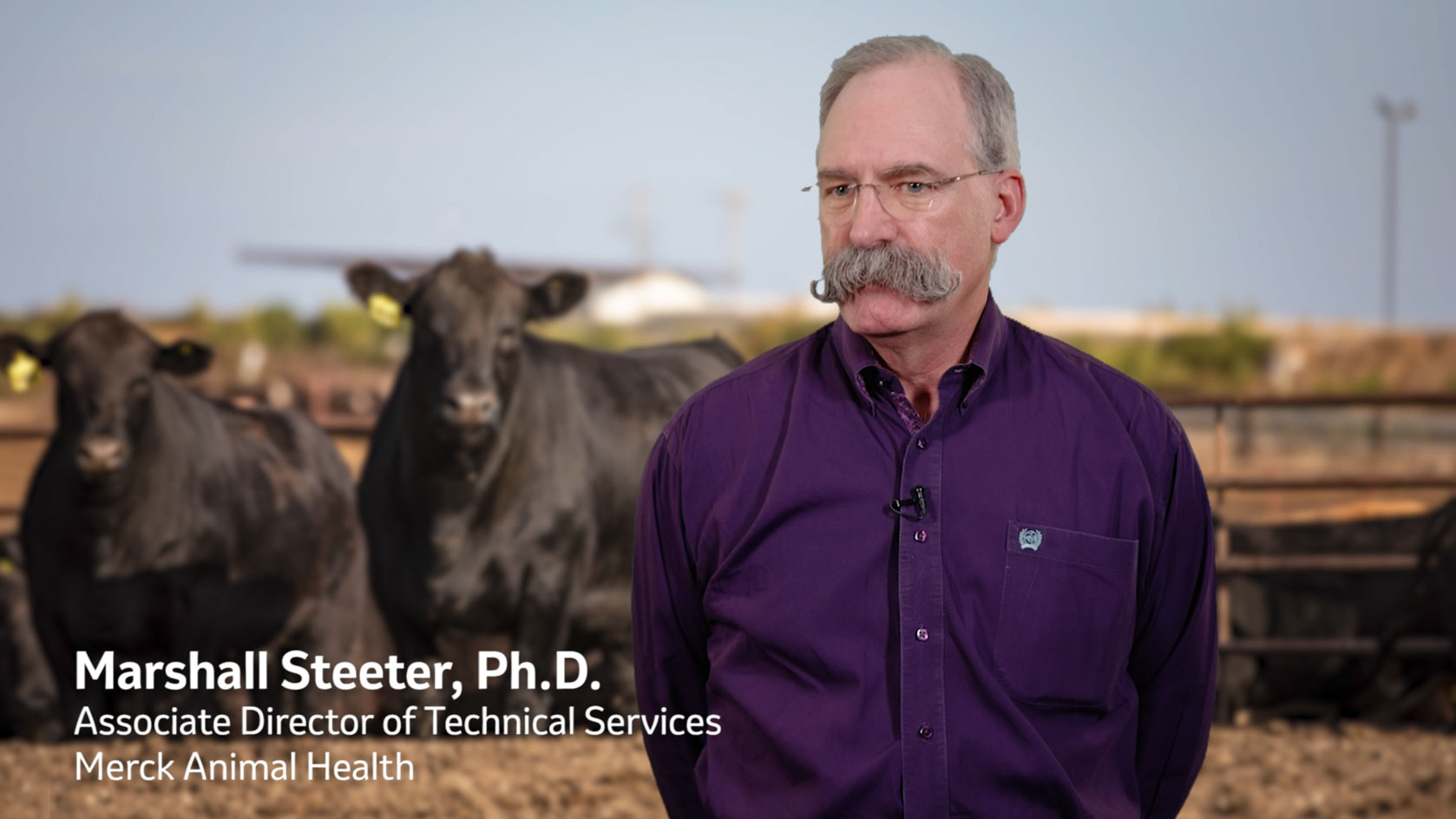 What are the pros and cons of not having to reimplant?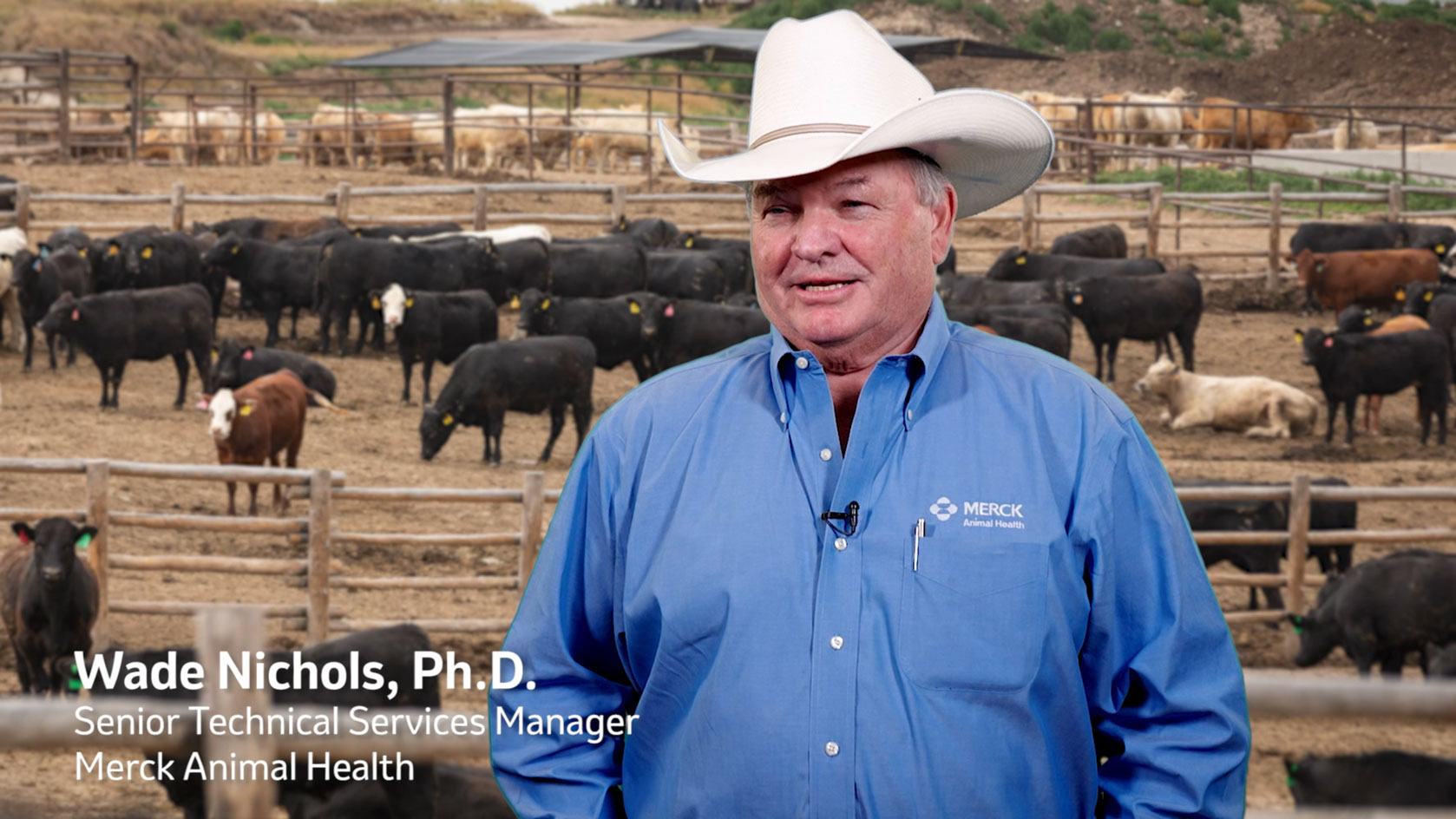 I'm trying to achieve more cattle grading Prime. How should my implant program be adjusted?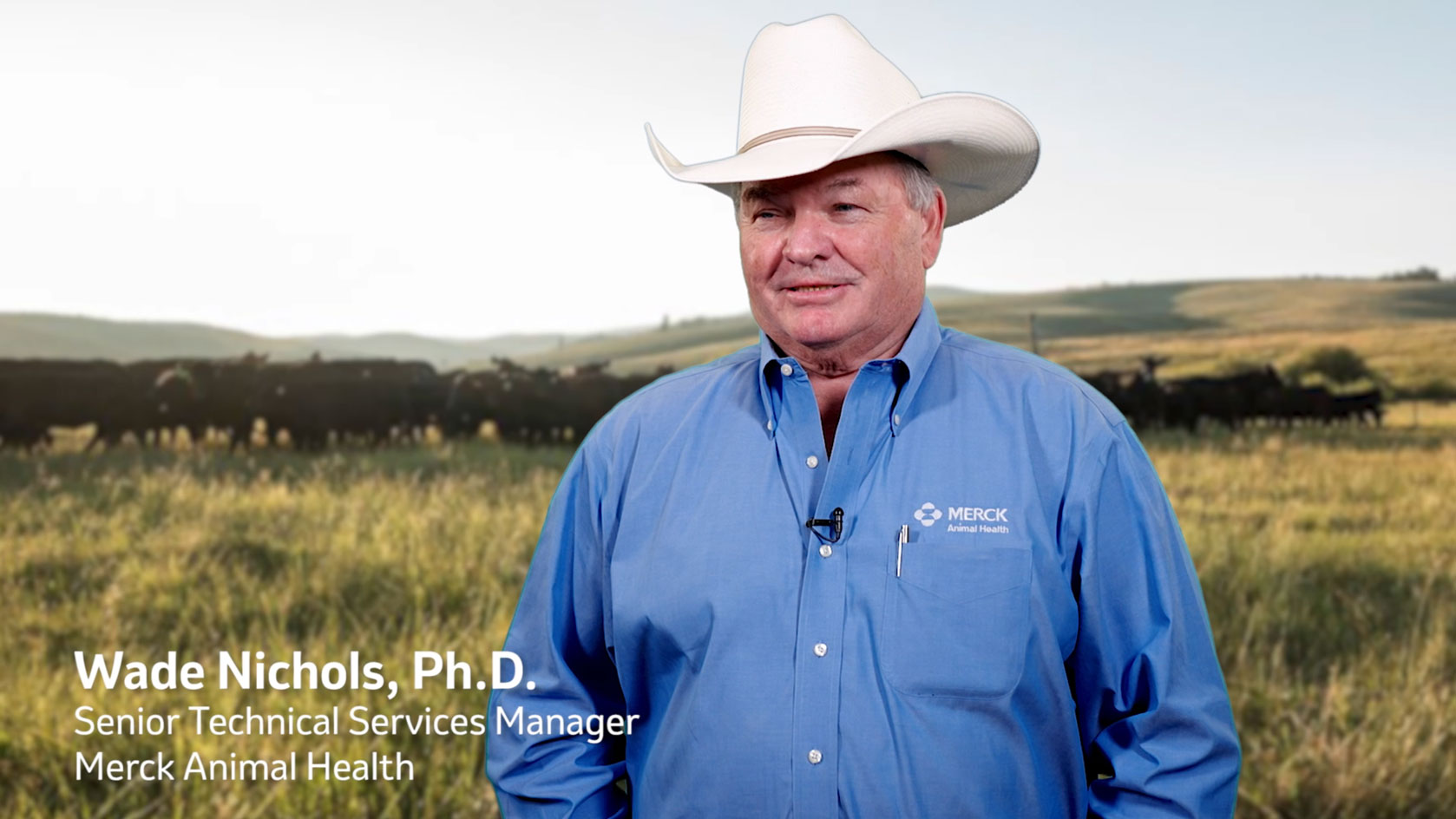 What is the impact that implants have on an operation's sustainability?


Meet the Merck Animal Health Nutritionist Team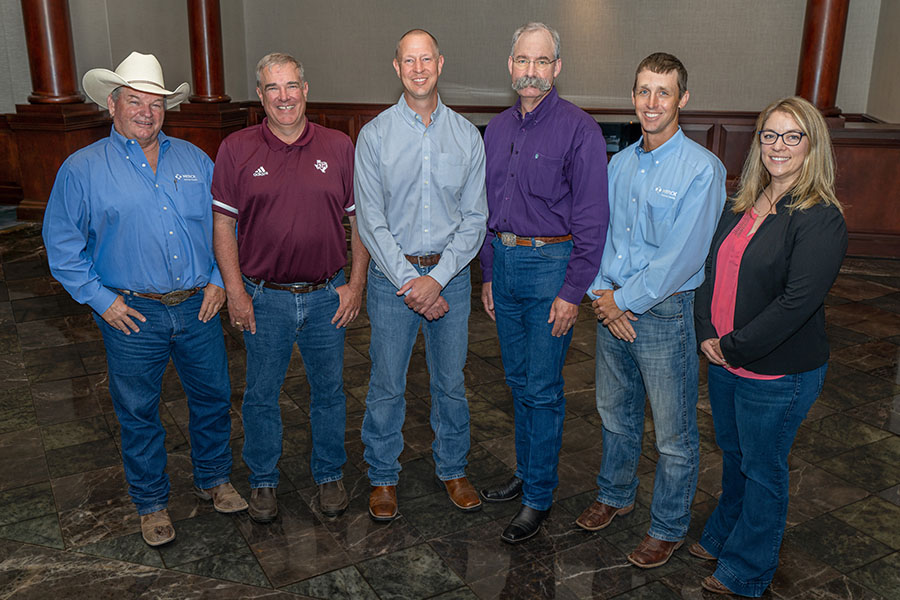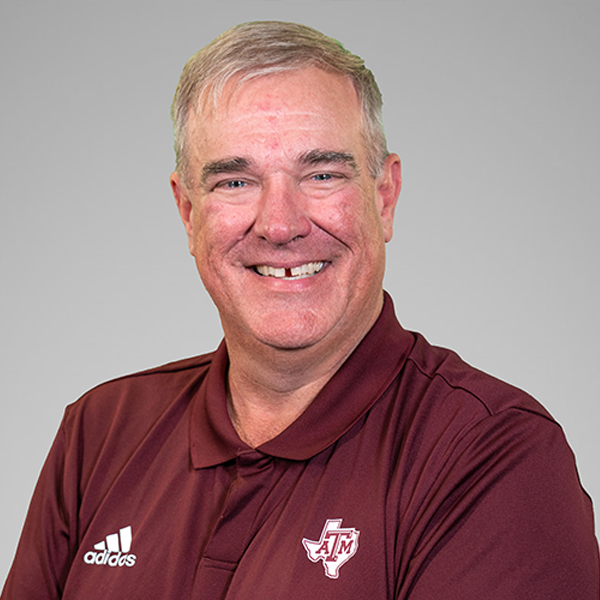 John Hutcheson, Ph.D.
Director, Cattle Technical Services
Dr. Hutcheson specializes in beef cattle growth and development, as well as strategies to continually improve feedyard efficiency while balancing end-point carcass expectations. He is a member of the Plains Nutrition Council, American Society of Animal Science and American Meat Science Association.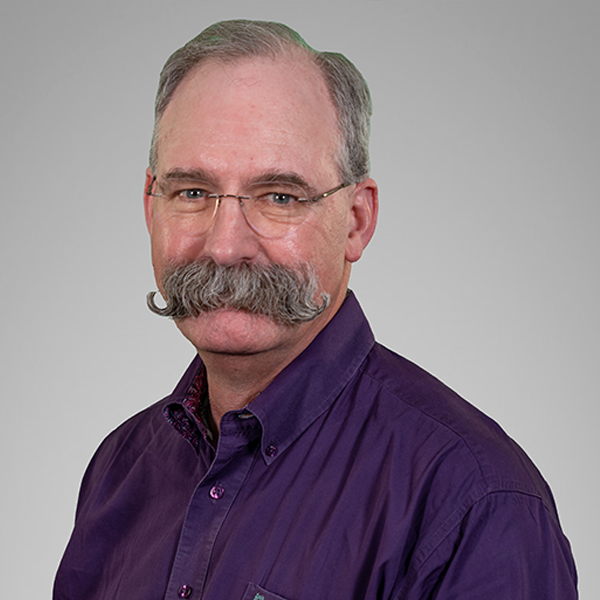 Marshall Streeter, Ph.D.
Associate Director, Cattle Technical Services
Dr. Streeter's areas of expertise center on cattle growth in the finishing period and nutrition management of fed cattle, including the use of implants and beta agonists. He has extensive experience in working with feedyard consultants, cattle feeding operations and feed manufacturers.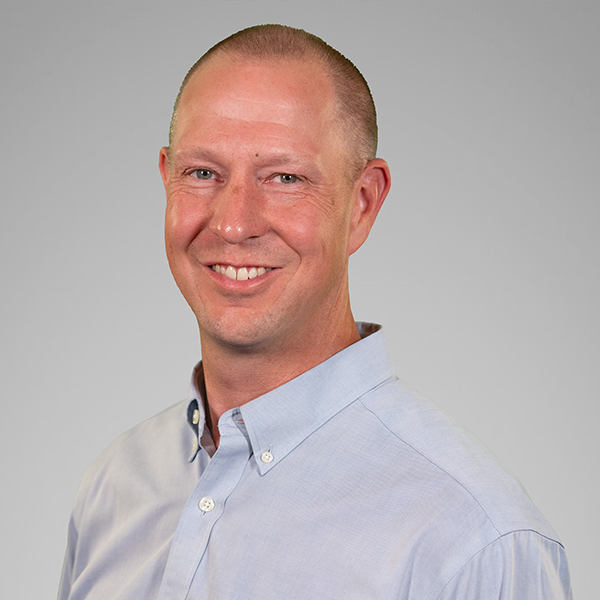 Grant Crawford, Ph.D.
Associate Director, Technical Services
Dr. Crawford provides technical support for cattle producers, veterinarians and nutritionists in the Upper Midwest. Prior to joining Merck Animal Health in 2015, he worked as a feed company technical nutritionist for more than three years and spent five years in beef cattle Extension and research at the University of Minnesota.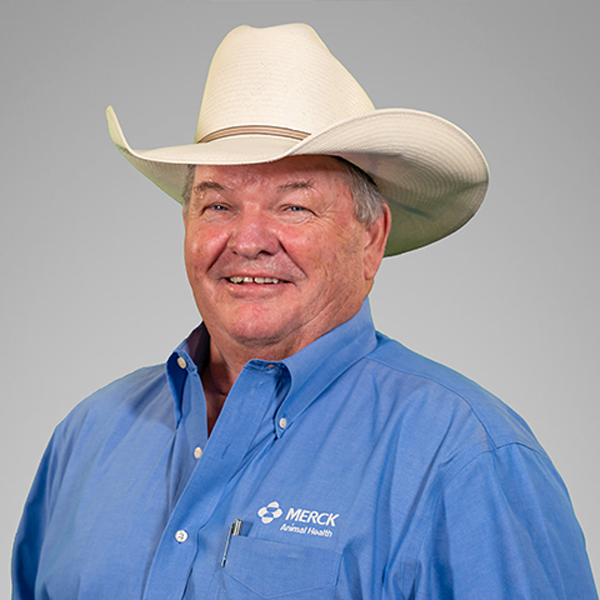 Wade Nichols, Ph.D., PAS
Senior Technical Services Manager
Dr. Nichols has over 50 years of experience in the beef industry, with the last 30 years working in the animal pharmaceutical industry. His focus areas are cattle in-field trial research, nutrition, growth physiology, anabolic technology and meat science, as well as improving economic and management practices in the beef industry. His perspective comes from a wide array of experiences in feedyards, packing plants, feed companies, auction yards and cattle ranches.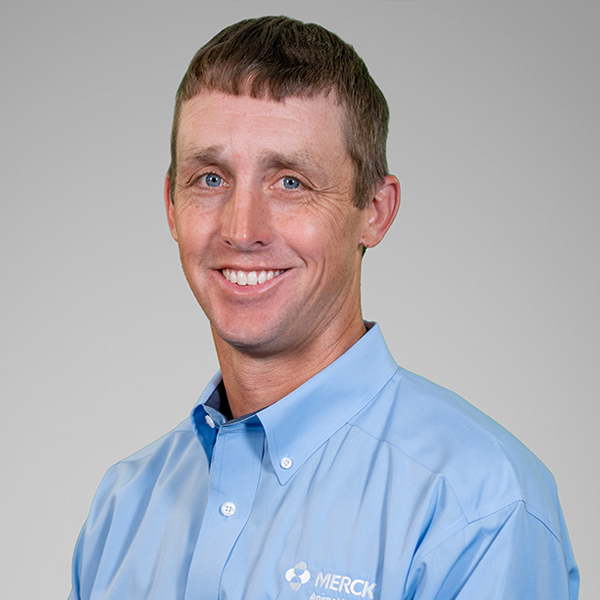 Brandon Nuttelman, Ph.D.
Cattle Technical Services Manager
Dr. Nuttelman works with Midwestern feedlots to implement growth-promoting technologies and management practices that optimize carcass gain and feedlot efficiency. His previous experience as the University of Nebraska-Lincoln Feedlot Research Coordinator involved managing beef feedlot and grazing research, establishing standard operating procedures and evaluating trials. His expertise has been valuable as he works with cattlemen and nutritionists to implement successful protocols.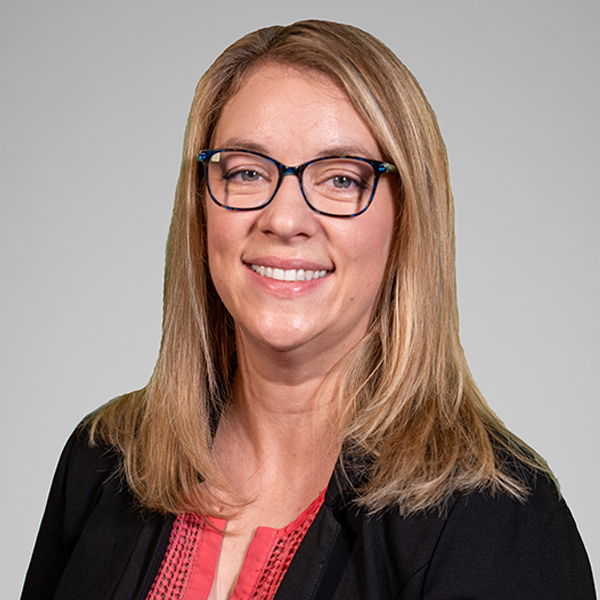 Lee-Anne Walter, Ph.D.
Cattle Technical Services Manager
Dr. Walter works with cattle producers, nutritionists and veterinarians across the Plains region to help implement research and technology focused on the intersection of cattle performance and carcass composition. She began her industry career in technical services for Elanco and joined Merck Animal Health in 2019.
Explore the complete line of implants from Merck Animal Health.



Sign up to receive cattle health management insights, industry news and more sent straight to your inbox.