Cattle health technologies help producers advance their operation's sustainability
By Angela Baysinger
Healthy animals are sustainable animals. New vaccines and medicines plus technology solutions are helping producers improve animal health and welfare.

The relationship between animal health and sustainability involves environmental responsibility, economic viability, and social acceptability. The challenge is to increase food production while reducing environmental impacts while having farming be profitable. It is also critical that animals are healthy and well cared for, so they can be productive and reach their genetic potential.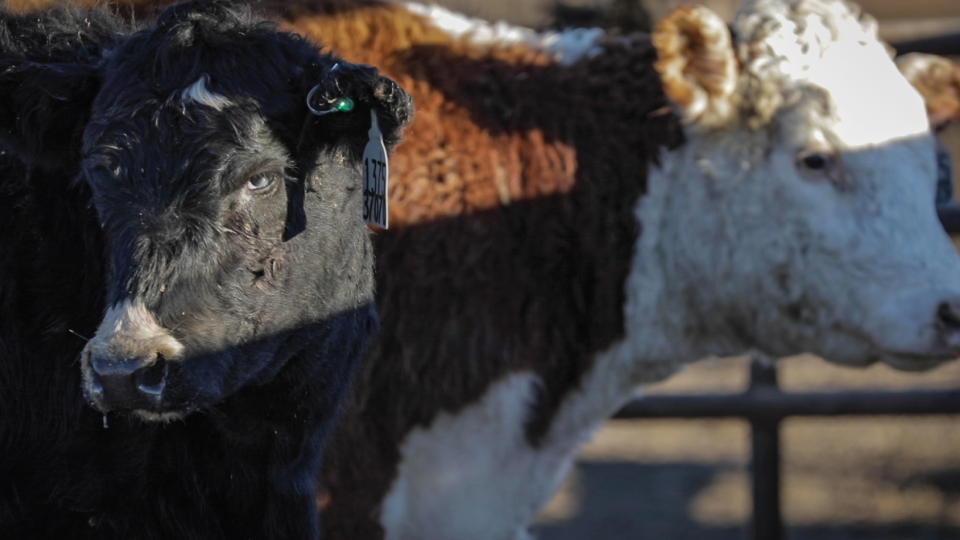 Let's look at some of the new products and technologies available today that improve sustainability in the cattle industry.
Intranasal BRD vaccine
Bovine respiratory disease (BRD) is one of the most common disease hurdles. The disease's impact on days on feed and cost of gain, plus treatment costs can take its toll on productivity and profits.
New solutions offer comprehensive and innovative BRD solutions – integrating vaccines, antimicrobials, non-steroidal anti-inflammatory drugs (NSAIDs) and diagnostic technology to better manage this disease complex, reduce antibiotic use, and improve animal well-being.
For example, BOVILIS® NASALGEN® 3-PMH is the first intranasal vaccine effective in providing early, broad-spectrum respiratory protection against both viral and bacterial pathogens in a needle free, animal- and BQA-friendly administration.
In addition, technologies such as WHISPER® ON ARRIVAL and SENSEHUB® FEEDLOT are providing farmers with the information they need to better control BRD.
WHISPER ON ARRIVAL
WHISPER ON ARRIVAL is the first-of-its-kind precision tool that predicts which cattle will benefit from treatment for the control of BRD.
The technology has the potential to transform how feedlot managers and veterinarians treat one of the most expensive and prevalent diseases in cattle. It advances thoughtful antimicrobial stewardship by maintaining the animal health and welfare benefits associated with conventional BRD control practices.
Consisting of a new sound collection device and a predictive algorithm, WHISPER ON ARRIVAL analyzes animals individually to not only identify signs of BRD, but also calculate an animal's risk of developing BRD in the future.
Caretakers receive an antimicrobial control decision of "treat" or "do not treat," leaving those at reduced risk of disease untreated and ensuring judicious antibiotic use.
SENSEHUB FEEDLOT
Cattle often hide symptoms of illness, making it challenging for even experienced pen riders to find sick animals. SENSEHUB FEEDLOT removes the guesswork for those who manage and care for cattle by providing an innovative approach to identifying sick animals.
An electronic ear tag that tracks behavioral and biometric data, SENSEHUB FEEDLOT is proven to detect sick cattle earlier, more efficiently, and more accurately than traditional visual observation. This results in easier identification of cattle needing attention with less labor and animal disruption, so animals are pulled and treated more quickly and effectively.
Research at an Oklahoma feedyard showed that monitoring market cattle with the SENSEHUB FEEDLOT system compared to traditional pen-riding methods displayed a reduction in overall and BRD mortality, an improvement in BRD treatment success, and a reduction in the number of pens entered per day to observe and possibly remove calves for close inspection.1
Healthy cattle produce sustainable food
As veterinarians and producers work to help deliver a safe, affordable, and sustainable food supply today and in the future, Merck Animal Health is dedicated to investing in science and technology to improve the health and welfare of their cattle.
Find more sustainability resources at MAHcattle.com.
Find more content for your beef operation.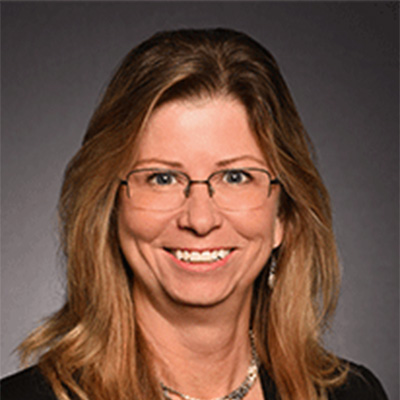 Angela Baysinger
Animal Welfare Lead, North America,
Merck Animal Health